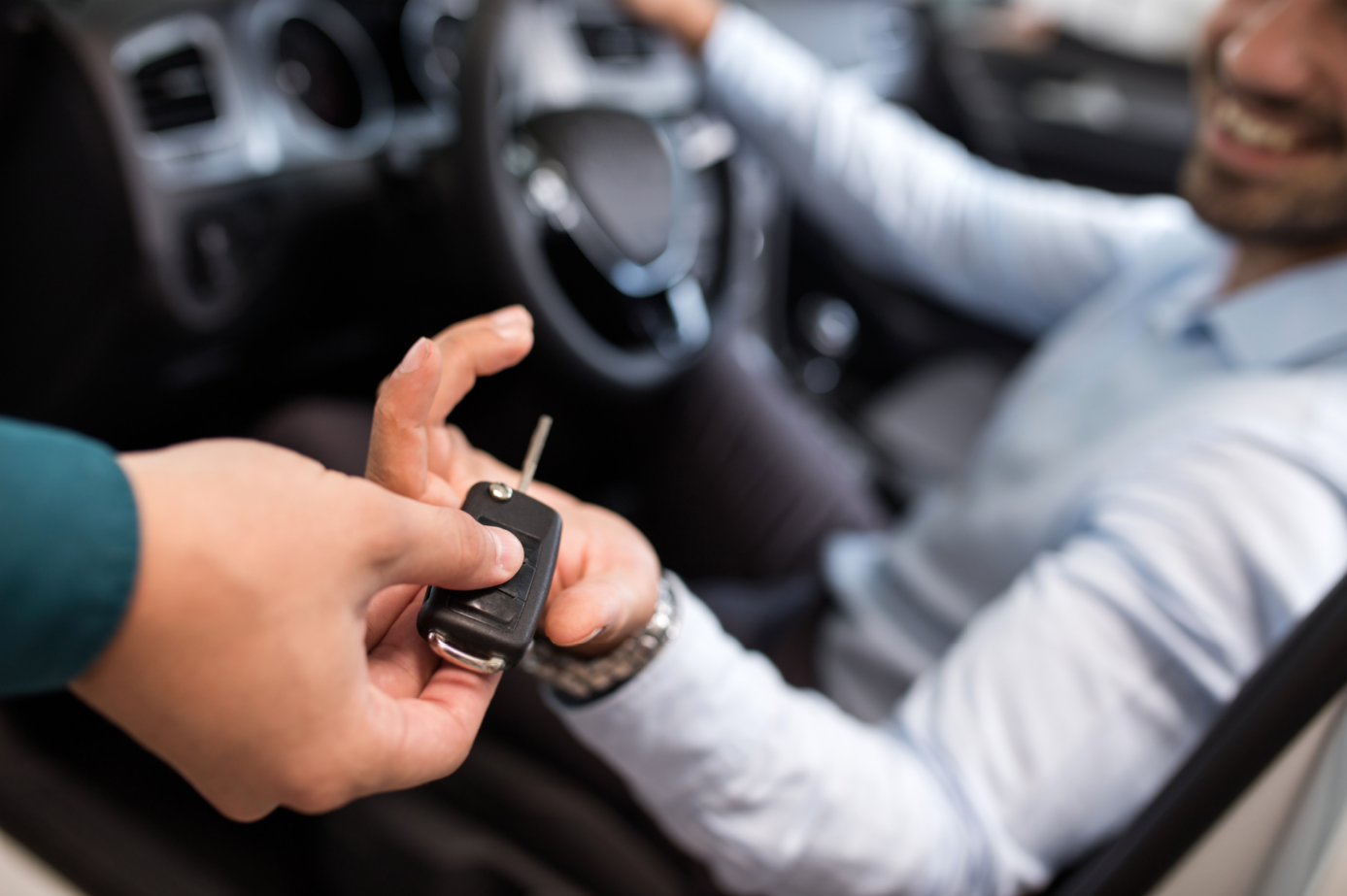 I spend 4-5 hours of my day, every day, on the phone with experienced sales professionals. Many of them are the best performers in their dealerships. They've honed their skills over years in the business and are highly focused on relationships, repeat customers, and their reputations.
When we start talking about sales optimization, I can feel their reticence through the line. Sales optimization feels like such a buzzword. And sales technology has a reputation for slowing down salespeople and moving them away from the prospect. As we talk about what it actually does, in everyday terms and real-life examples, I love that moment when even the most hardened sales professional realizes that sales optimization helps them do more of the relationship building and personal selling that has made them so successful.
If you're not already working with a sales optimization tool, there are a few reasons why you may want to think about how this technology can empower salespeople and impact sales at your dealership.
What is Sales Optimization
Sales optimization technology helps businesses improve sales performance and increase close rates. Sales optimization tools collect and analyze customer, inventory, and sales data. This data, also known as customer or sales intelligence, offers salespeople insights about prospect and customer buying behavior that would otherwise be almost impossible to obtain.

Depending on the solution you choose, and the features included, sales optimization technology can help you find, track, manage, and better understand your leads. In automotive, where the majority of pre-sale research and conversations happen online, lead intelligence helps dealers prioritize follow up and understand where their leads are coming from, what they're looking for, and how they're closing.
All the data in the world is useless unless you understand what it means and how to use it—which is why sales optimization doesn't just spit out reports. To make a difference, you need actionable insights and next steps for engaging leads and making the sale. Instead of having to dig through reports or CRM records to determine which leads are in-market, sales optimization does the digging for you. By alerting salespeople to follow-up opportunities and prioritizing which leads to follow up with first, sales optimization tools help make the most of your sales pipeline. When you start each day with clear insight into potential sales, you can work smarter, not harder.
If sales optimization is doing its job, it should help you save time, maximize your sales pipeline, engage leads, streamline your sales process, manage your sales team, and sell more.

How Does Sales Optimization Work
Sales optimization tools accomplish a lot but do it simply. By tracking customer and sales activity, analyzing that data, and turning it into a daily 'cheat sheet' of lead insights for sales, these tools empower your sales team and maximize their performance. Imagine getting a text that a lead you haven't heard from in weeks is back in-market and was actively browsing inventory on your website. The text includes the vehicles they looked at, as well as their contact information. Follow-up becomes as easy as clicking to call, helping salespeople use their time more efficiently and better manage sales opportunities.
Sales optimization is not the same thing as a CRM. In fact, sales optimization should integrate with your CRM, website, and other sales tools. Your sales optimization solution should work with all your existing tools and processes. and help to make them better. If it doesn't or it feels just like one more tool to log in to each day, it's not the right fit. By working seamlessly alongside your call tracking, advertising, and marketing solutions, a sales optimization system should be able to track all calls, forms, and chats and connect this information to your leads. And when integrated properly, sales intelligence empowers sales teams and puts them in control of conversations with leads because they finally understand where each lead came from, what they have been searching for online, and how to better engage and follow up with them.
With sales optimization, managers and executives gain complete visibility into sales process at their dealership enabling more efficiency and effectiveness. Through insights shared via reports, notification, and/or dashboards, sales intelligence tools enable dealerships to better manage their sales teams, hold their marketing and sales tools accountable, and understand attribution by channel.

Sales Optimization Solutions for Auto Dealers
A study by GetApp found that 34% of salespeople aren't using sales software, but 90% of those who are have seen an increase in revenue and nearly 95% have seen an increase in productivity. If you're ready to put a sales optimization tool to work and see sales and productivity wins at your dealership, invest in a solution that fully integrates with your existing process and has proven success in the auto industry.
To learn more about Foureyes and the sales optimization solutions that help auto dealers increase close rates by 41% on average, get in touch.

This blog was originally published on DrivingSales.