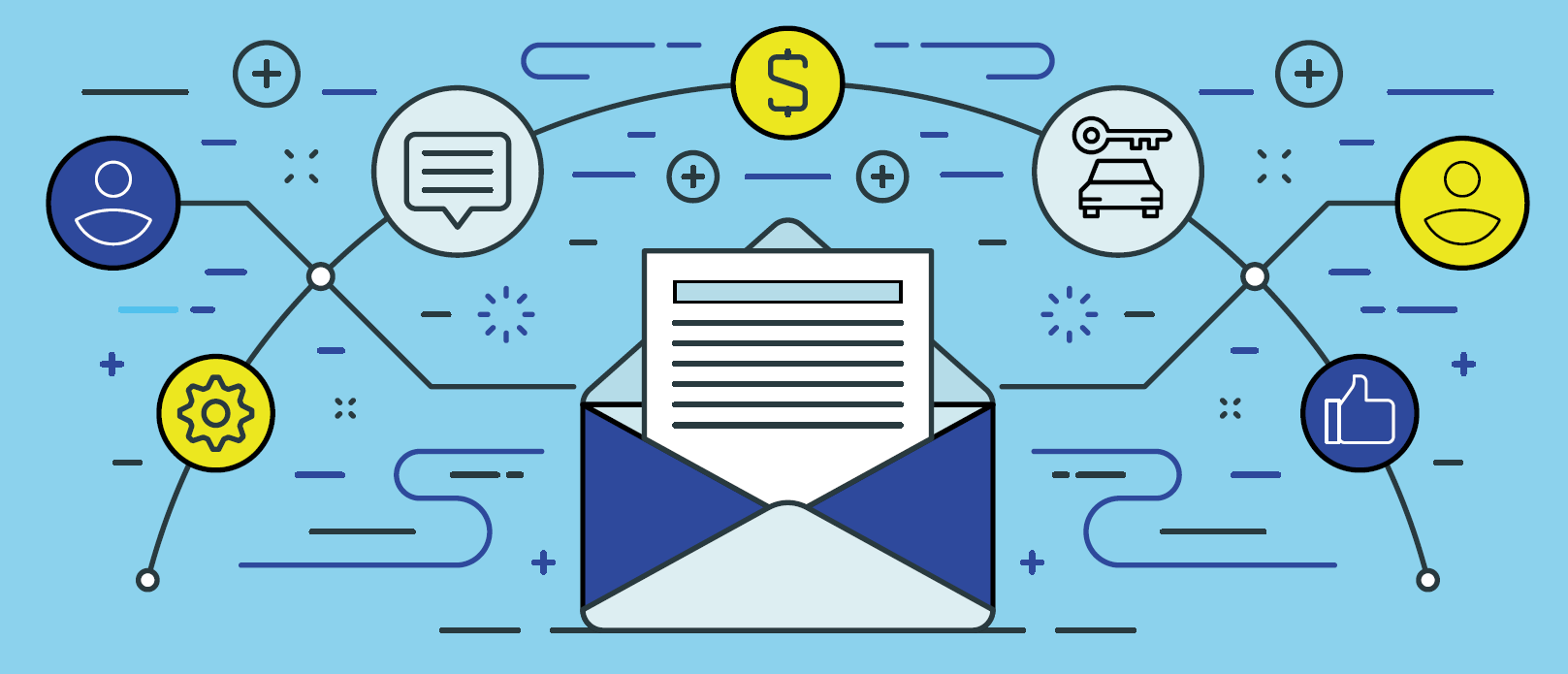 There are a variety of marketing tactics you can leverage for your dealership, but to get the best ROI, you need to invest in the channels that will really impact sales.

Different marketing efforts will deliver different results. While some channels are better for brand awareness and generating online reviews or service appointments, if you're focused on increasing sales you need dynamic, inventory-based email. Dynamic email proactively shares relevant inventory updates, such as price drops or inventory changes, to engage leads and bring them back to your website.
These automatic updates don't just save you time. Dynamic email actually helps you maximize your sales pipeline by re-engaging in-market prospects.

If you're ready to get the best return on your marketing dollars, engage more leads with less effort from your sales team using dynamic, inventory-based email marketing.