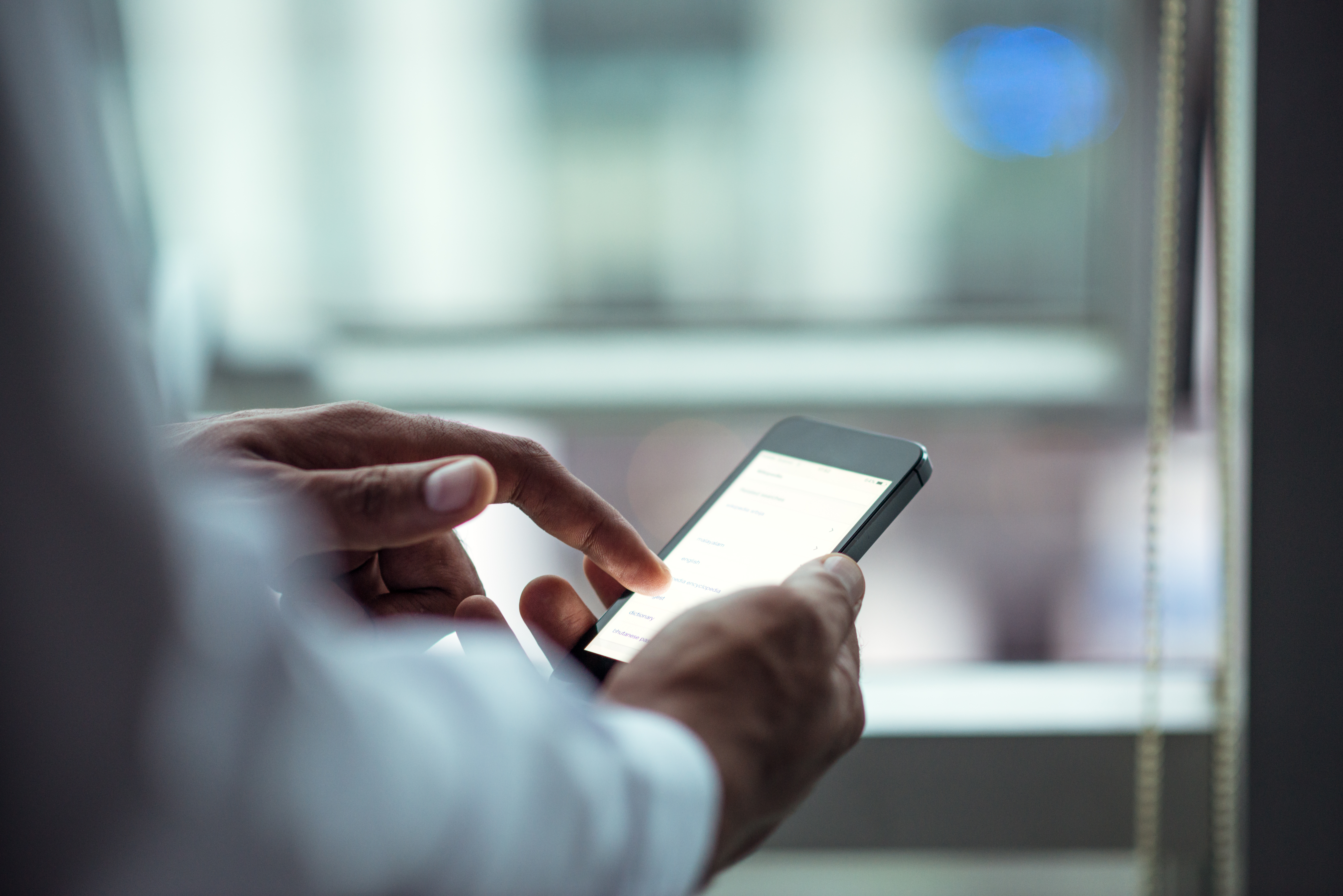 If you're looking to the end of the month and are feeling like your lead funnel isn't as full as you'd like, there's good news. With the help of a few tools, you can re-engage cold leads and find warm leads you thought were lost.
1. Use Sales Intelligence to Reconsider Lost Leads
Our data study found that 22% of leads marked 'lost' were still shopping dealership websites after 7 days without any CRM sales activity or outreach. If you think 1 out of every 5 leads are lost when they're actually still interested, you're missing a huge amount of warm leads that you could be engaging!
Right now you have customers who are actively browsing your online inventory, viewing VDP pages, and submitting forms, chats, or calling your dealership—clear indicators that they are interested car buyers. Some are new leads, but a good portion are existing leads that you may not realize are still in the market. Revisit your cold lead lists to see why they were marked 'lost' and who may be a good candidate to follow up with. If you have sales intelligence, use it to monitor the website activity of your leads in real-time. A sales optimization tool can alert you to prospects who are back on your website and give you insight into which cold leads are not actually lost.

2. Use Your CRM to Reconnect with Past Customers
Once an appropriate amount of time has passed, sold lead lists in in your CRM can turn into upsell opportunities. Use your CRM to filter by model year purchased, lease end date, etc. to build a prospect list of past customers who may be ready for a new vehicle. Use upcoming 2020 models, sales on 2019 models, vehicle technology, safety advances, and other new information to let sold leads know why you're reaching out and reopen the conversation.
In addition to purchase data, consider the date of last service. CNW Marketing Research found that customers who regularly serviced their vehicles at a dealership became repeat vehicle buyers at that dealership 86% of the time. Look for loyal customers in your CRM and consider skimming your dealership's review and social media pages to spot brand advocates who have the potential to become repeat customers.
3. Use Dynamic Email to Re-Engage Leads
Dynamic email can be used to engage cold leads, unsold leads in your CRM, and not-so-lost leads found using sales intelligence. Nearly 75% of adults say that email is their preferred method of communication and 91% of shoppers want to hear from companies they do business with over email. By personalizing email content to each lead, and including specific vehicles and inventory they've already shown interest in, you can re-engage each lead type and bring them back into the sales funnel.
Start with dynamic, inventory-specific emails that share new information, such as lower prices, new inventory, similar vehicles they may be interested in, and sales events or incentives to take advantage of. You can create and send these messages manually or let a dynamic email software take care of it for you. Monitor responses and if you don't get a response, follow up with a personal phone call to reiterate why you thought of them and what new information or incentives you have to offer.
Sales Tools to Keep Leads Engaged
With the majority of car buying research and conversations happening online, salespeople often feel left in the dark. But these tools should shed light on your sales process and provide insights to help you determine which leads are in market and re-engage prospects. To drive real results, make sure you have tools that work together and complement your existing sales strategies.
Foureyes is the intelligent sales platform that empowers salespeople with sales tools that help auto dealerships engage, understand, and close leads faster. Schedule a demo to learn how Tap and 20/20 can help you engage leads and get more sales from your existing pipeline.
This blog was originally published on DealerRefresh.