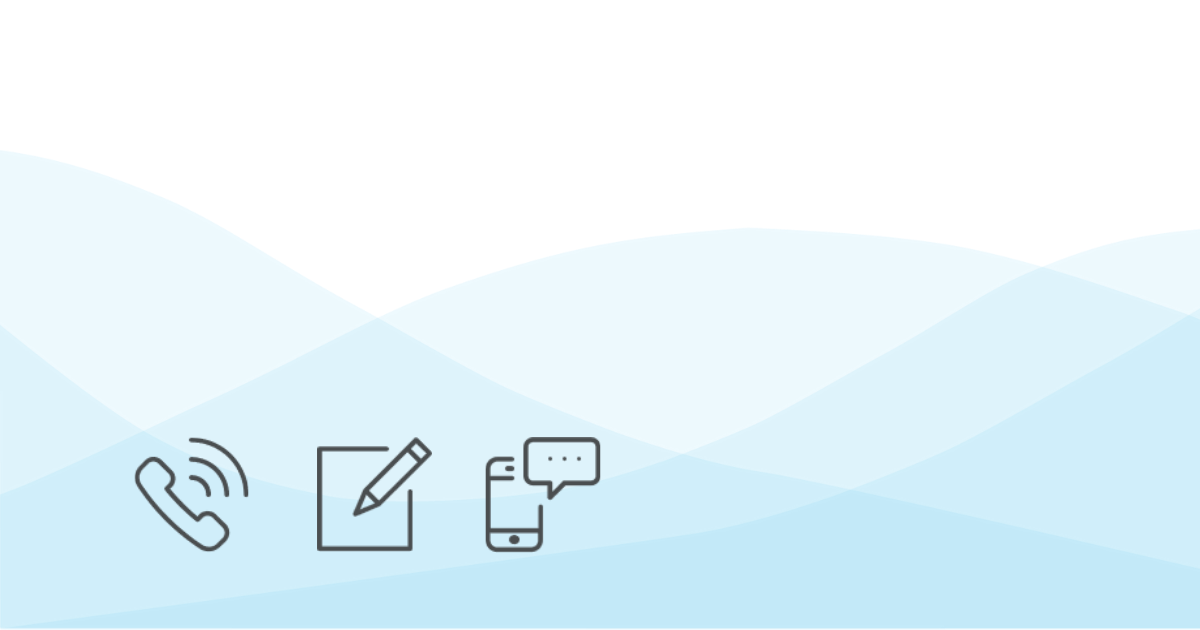 Do you know where your leads are really coming from? Not your calls and form fills, but the qualified leads that make or break your month. To identify your best lead source, start by assessing your own lead generation efforts. And most importantly, make sure you're working with clean data and a complete lead pool.
To do this, use lead tracking software that filters out bots, solicitors, job seekers, service customers, and other non-sales leads. Layer in a safety net to make sure all sales-ready leads are being captured in your CRM, even if a salesperson forgets to log a call or a form times out before saving the lead data. Then, separate the sales-qualified leads from the rest to really understand your different lead sources and actions.
Leads are the total number of people who have called, filled out a form, or chatted.
Qualified sales leads are the segment of leads who are sales prospects, meaning they're confirmed to be interested in purchasing from you.
Sales are the customers who have completed the sales process and purchased inventory. Sales data is essential to include alongside lead data to make sure you're judging lead sources by the number of high-quality, sales-qualified leads that convert.
Find Your Best Lead Source
From there, there are two ways you can assess where your best leads are coming from: website traffic by channel and lead actions.
Lead Source Tracking by Channel
Channel data can help you see where leads, qualified sales leads, and actual sales originate online. For the average dealership, the majority of sales leads should come from organic traffic. Use a website lead tracking software to understand the breakdown of where your leads come from or compare against these auto industry benchmarks from Foureyes.
| | | | |
| --- | --- | --- | --- |
| | Leads | Qualified Sales Leads | Sales |
| Organic | 38.6% | 36.3% | 33.9% |
| Direct | 26.1% | 28.0% | 33.9% |
| Paid | 22.3% | 18.6% | 19.0% |
| Referral | 7.9% | 10.4% | 9.1% |
| Email | 2.3% | 3.7% | 2.6% |
| Social | 2.8% | 3.0% | 1.5% |
Best Lead Source by Channel | Foureyes
With lead source tracking, you can review these insights on a monthly basis to better understand and improve upon lead generation. Tracking channel data on an ongoing basis connects marketing campaigns to sales performance, enabling you to assess vendors and third-party platforms, and proactively address imbalances in your lead gen or brand awareness efforts.
Foureyes sales intelligence allows for tracking down to the UTM parameter, so that leads and sales can be traced back to their original source and attributed correctly, allowing you to accurately gauge performance across channels.
Lead Source Tracking by Action
Lead action data can help you understand whether your best leads are calling, filling out forms, or chatting your business. The answer may surprise you—and your sales team.
If your lead action data is similar to these automotive benchmarks, phone calls may seem like your best lead source until you filter out non-sales leads. In automotive, more qualified sales leads come from forms than phone calls on average, a trend that continues if we layer in the sales data as well.
| | | | |
| --- | --- | --- | --- |
| | Leads | Qualified Sales Leads | Sales |
| Phone Calls | 59.0% | 21.0% | 24.2% |
| Form Fills | 31.6% | 63.9% | 63.8% |
| Chats | 9.4% | 15.1% | 12.0% |
Best Lead Source by Lead Action | Foureyes
If your data is similar, it can point to an issue in your sales process or training. Distinguishing between lead quantity and quality can be a huge pain point, and handling phone leads is where we most often see human error, which is why lead source tracking is a value-add for sales and marketing teams alike. Understanding how sales-qualified leads are reaching out to your business can help marketers and sales managers better understand the customer experience and spot opportunities for improvement.
Lead Tracking Solutions
With sales intelligence software, you can complete your pipeline, automatically separate leads and qualified sales leads, and quickly determine where your best prospects are really coming from. This provides you with better insight into your lead generation efforts, including which channels are most valuable for sales, and a better understanding of your overall return on investment. For all the leads you generate, sales intelligence also provides you with visibility into their online activity and interests. First party data is translated into actionable insights that enable your sales team to improve and personalize the prospect experience, helping your business improve sales performance month after month.
Ready to get started? Foureyes technology connects your customer, sales, and inventory data to provide complete insight into your lead handling and sales process. Get a personalized demo or start your free trial to see the difference that Foureyes can make for your business.