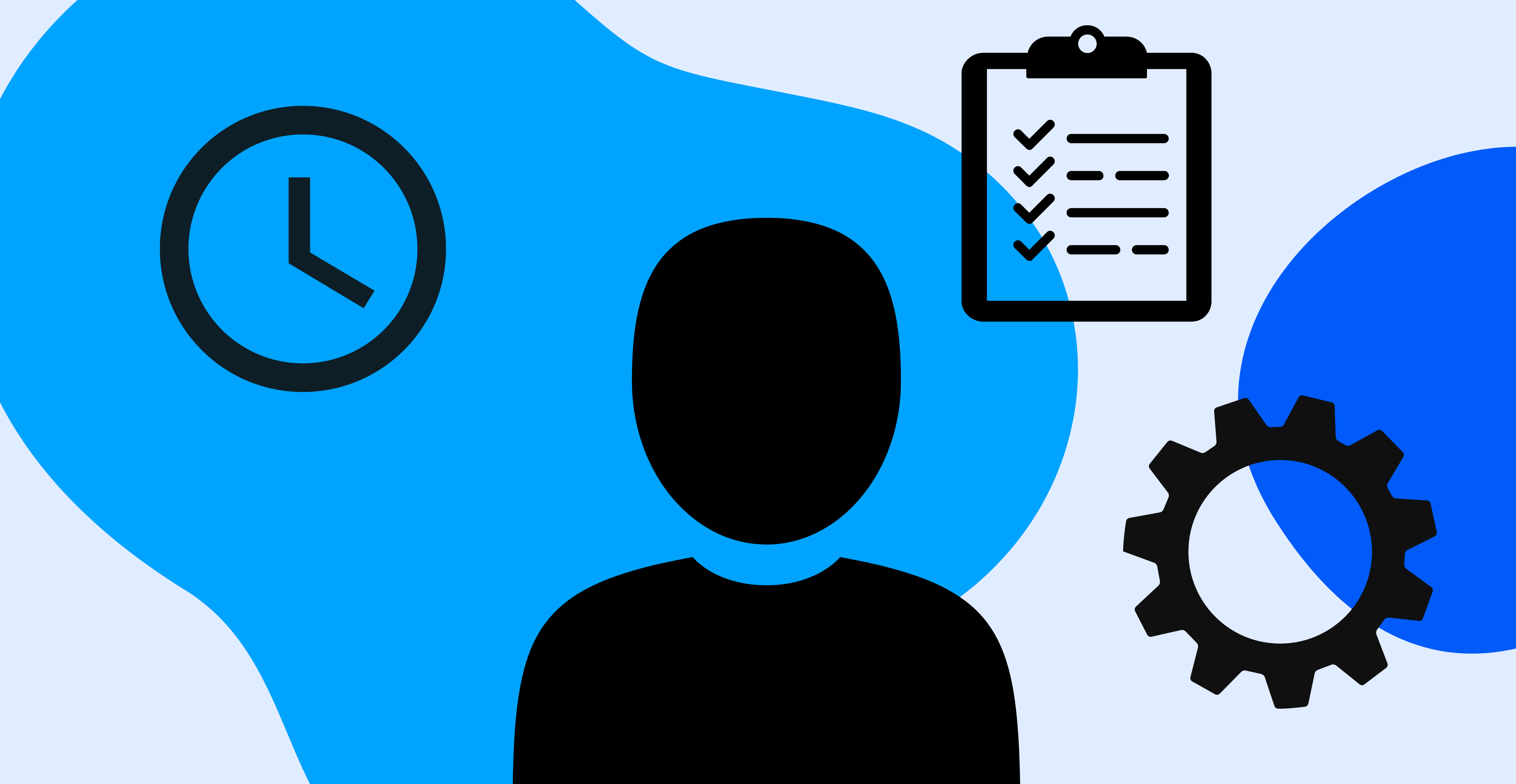 Each week, the Foureye team has hundreds of conversations with sales and marketing leaders at dealerships from around the country. We hear what's working, what's not, and what challenges are keeping leaders up at night. In those conversations, we've heard four priorities appear over and over.
Vendor Consolidation
With fewer cars to sell, many dealers are using this time to evaluate their providers. They want to know more about how both tools and channels are performing and who's using them, and are ready to make a move when they feel the ROI isn't there.

The push for consolidation has made dealers more discerning about beyond performance and results. Issues that might have gone unnoticed before, like a vendor who doesn't bring proactive solutions, are no longer being excused.
As one marketing director put it:
"Not a lot of tech vendors are responsive at all; it's mind-boggling. I don't like working with non-responsive vendors where I have to follow up with them instead of them proactively following up with me. It's time for a change."
There's a particular focus on knowing which sources drive leads and measuring the effectiveness of different sources. We know that many dealers come to Foureyes not feeling confident that they know the source of their leads. This becomes a huge hurdle when comparing ROI and has spurred dealers to solve the foundational issue of knowing where leads are coming from first.
Beyond ROI, dealers are also expecting more from their vendors. The auto tech industry has always been competitive, but these last few years have pushed everyone to set new standards.
Employee Training
Dealers believe that getting skilled people in the right roles is a key to success, and while this has always been true, leaders see current employee downtime as a chance to address the gaps between top and bottom performers. Industry expert David Kain, President and Owner of Kain Automotive, says that effective training can shave months, if not years, off an employee's path to success. He suggests daily structured training to stay ahead of the curve.

Many of our clients want to better utilize their tech tools and are asking, "What else can we do with your products?" Leadership sees the connection between consolidating vendors and making sure employees are using the tools that work. They want to get the most juice out of the squeeze, and now is the time to get employees up to speed.
As we heard from one customer care rep:
"We love using transcripts from phone calls to review nuanced phone calls. It's been extremely helpful for the entire team."
Dealers are using tech tools to inform traditional selling training as well. Our clients love taking advantage of phone call recordings and transcripts to look for opportunities to refine selling skills.
Gross Profit Is the Metric of Choice
Gross profit has always been important, but it's risen in significance as industry standards like close rate and number of vehicles sold have drastically changed. Gross profit has always been a strong indicator of success, and now that average per-vehicle gross profit for new cars has risen by up to 65%, we see dealers prioritizing it above all else.

To hit these goals, dealers are reverse-engineering micro-goals along the way to the sale. While many have a high number of leads, not all of those leads are becoming qualified appointments. Leaders are focusing on setting more high-quality appointments as an important conversion step.
Lead Qualification Is More Important Than Before
While many in sales have successfully relied on "gut feeling" when prioritizing prospects, not everyone can – and that's ok, there are other ways to quantitatively do this. Leading dealers are instead testing different ways to make sure they're spending time on leads with the highest likelihood of buying. Our clients love our Hot Lists to see exactly which prospects have recently been on their website.

From one of the interest sales leaders we spoke with:
"For every 15 calls I make I might get 1 that shows interest. I need to filter through the garbage to get to the hottest leads."
At Foureyes, we believe that lead qualification grounded in first-party data should be standard. This data comes from customer interactions with your website, CMS, and team, and you can use it to inform your lead follow-up strategy. When your team can see which lead has looked at a specific VDP 6 times this morning, they don't need to guess who's hottest. Plus, you already have a lot of this information, you only need to make it more accessible. Providing actionable and accessible data is at the heart of our tools
Driving Success in Today's Market
While our industry is experiencing a number of challenges, we see how GMs are using this time to make impactful changes at the dealership. Issues related to efficiency are at the forefront, and many dealers are making significant improvements as vendor expectations are increasing, employees are getting necessary training, and lead management is becoming more streamlined.