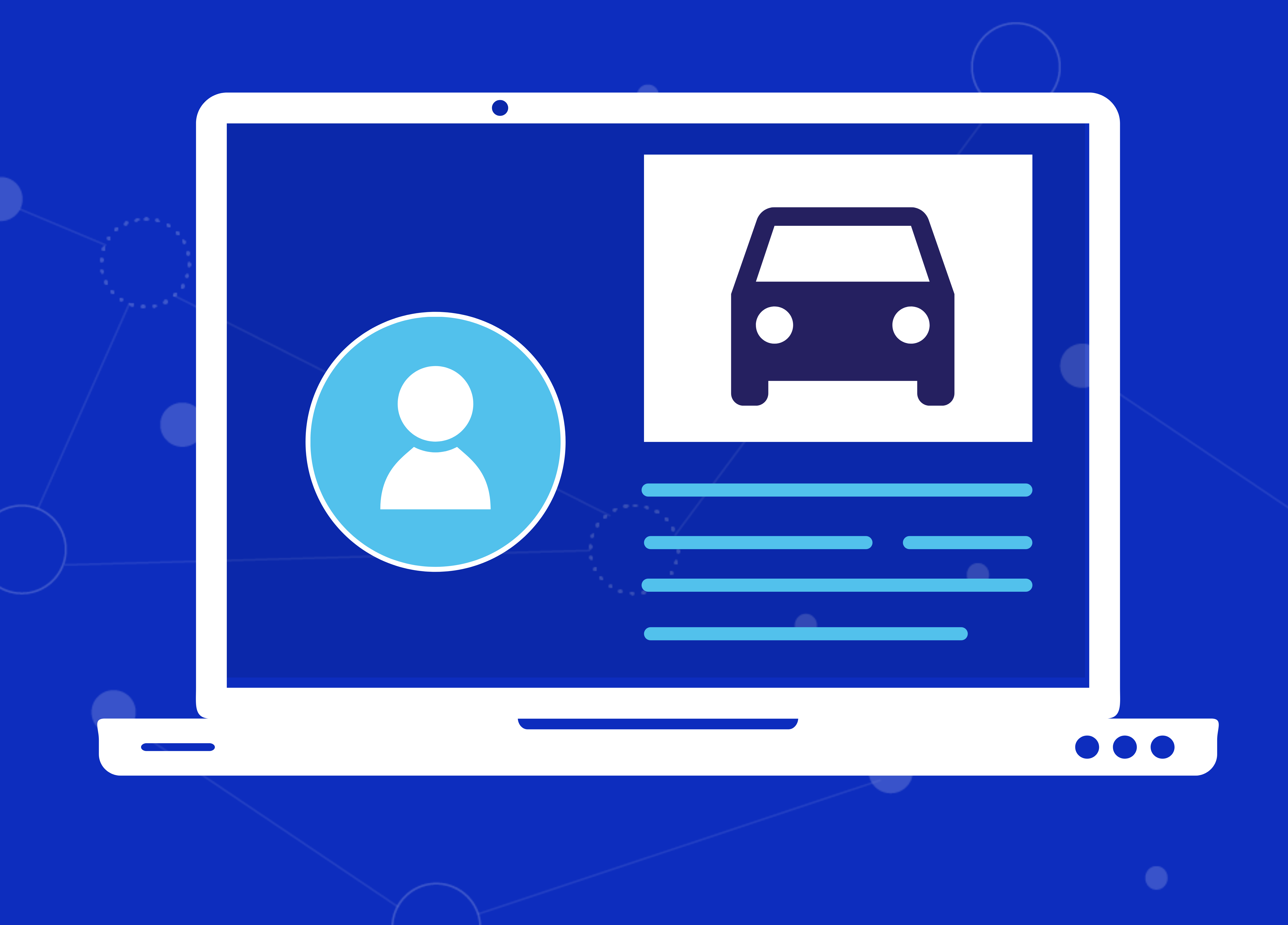 Your leads provide a tremendous amount of information in their interactions with your website and sales staff. It's called intent data, and it is absolutely sales gold if you have the right technology to track it and make it digestible and actionable for your sales team. Let's break it down.
What Is Buyer Intent Data?
Intent data are the digitally-recorded pathways of a person's online searches. This includes what pages they view on your website, filters they apply, calls they make to your business, and generally how they interact with your inventory. All of this information shows who your customers are, what they do, and what they are interested in that keeps them coming back.

Think of how valuable it is to see a person walking the lot, scouring for specific types of inventory, and circling back to a specific vehicle. With first-party lead data tracking in place you can see this information for every lead on your website.
For example, someone may search on your website for a new Toyota Tacoma. The search terms, online chats, specifications, etc. they employ on the website have the potential to be logged and made accessible to you and your team.
Why Does Intent Data Matter for Sales Teams?
Intent data can help your sales team pinpoint what each buyer is looking for and cater directly to their needs. Think about it. Since most people start their sales journey online, they've likely spent hours researching prior to engaging a sales person. If your salesperson can catch up with the customer faster, there will be less friction in the transition from research to sales interaction, and they are more likely to make a sale.
The trick is making sure that the information is supportive of your sales process, easy to access, and never distracts your salespeople. Classically, the presentation of intent data is designed with marketers and customer experience architects in mind. That doesn't work with the pacing and focus required for sales.
How Do You Use Intent Data to Improve Sales?
Use it to improve conversations.
Intent data can help improve the quality of your conversations with customers by providing a more holistic understanding of what they are browsing online, how often they visit your website, and any other actions they take to engage with your business.
Use it to improve timing.
This information can also give your sales team better timing to follow up with a lead based on their level of interest and when they are shopping.
Using the data collected about your lead's browsing history, interaction with your sales team, and your website, you can provide a better customer experience.
An easy way to gain access to your data and use it to convert your leads into a customer is to leverage user website analytics from Foureyes. Foureyes Sales Enablement achieves this by delivering morning Coffee Reports directly to the salesperson's inbox focusing only on the leads assigned to them in the CRM. Helpful details like suggested talking points and interest profiles for each lead build confidence and give reasons for follow up. Curious to learn more? Request a 10-minute demo to see Foureyes in action or get started today with a 60-day free trial.