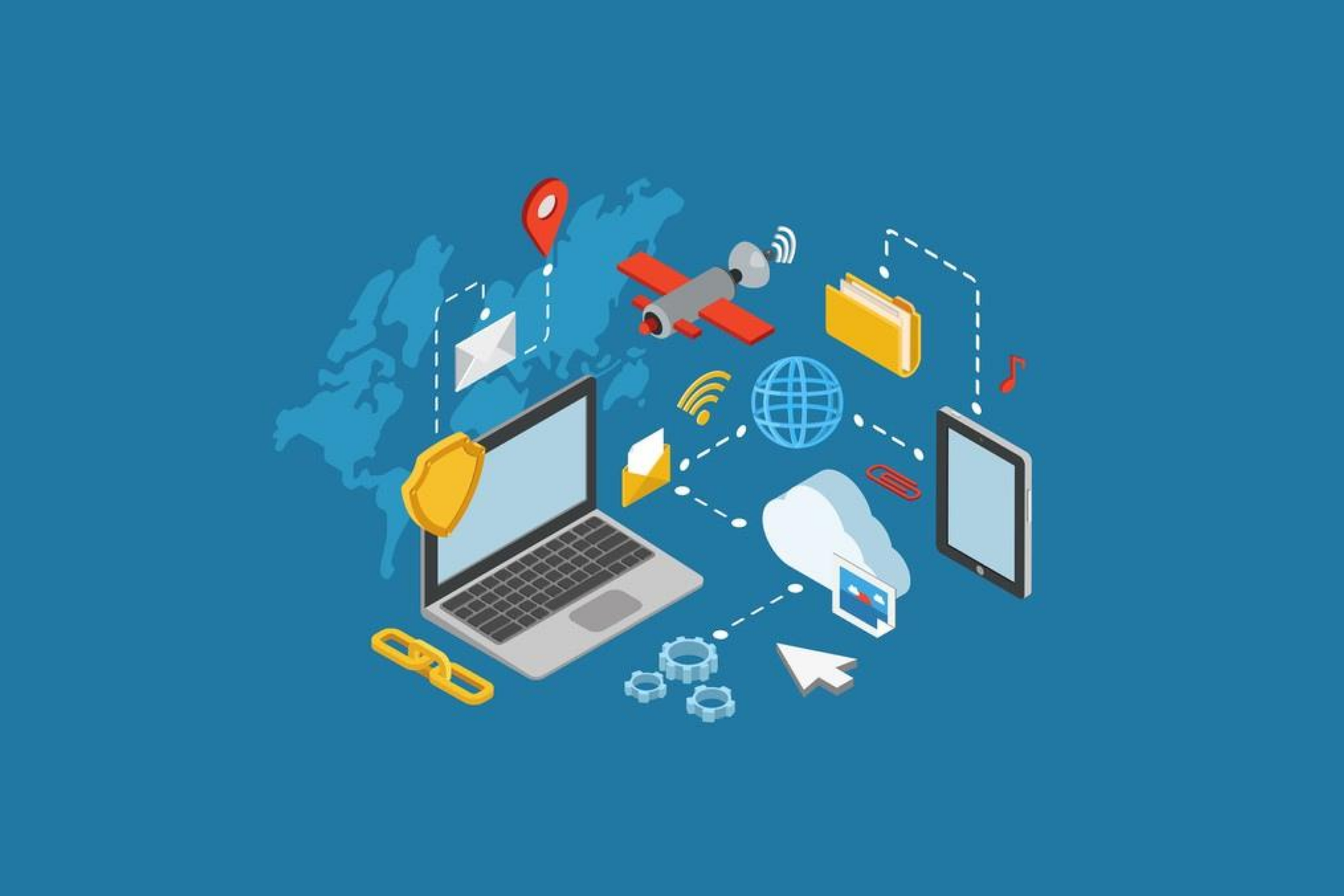 One of the greatest assets for a dealership is their data. But so many dealers aren't using their own data and instead let other parties access—or worse, monetize—their dataset.
I think this can change if more dealers understand what is going on with data in automotive. Let's start from the top.
What data do dealers have?
Whether you realize it or not, between your website, your CRM, and your DMS, your dealership is amassing a wealth of data. You are collecting, organizing, and housing hundreds of thousands of records related to:
Inventory data
Customer data
Sales activity data
Sales conversion data
But in a bizarre turn of events, your ownership of this data is in question.
Who owns dealer data?
For nearly a decade, vendors have advocated (to the point of going to court) that they—not the dealers who employ them—have control of dealers' data. They've done this in order to monetize the data they've collected from dealers. Here's what that looks like:
In the course of doing business, dealerships capture valuable data
This data is housed in a DMS, CRM, or website
Dealers need to provide other vendors access to this data
But the DMS or CRM provider charges for this access
Other vendors have to pay a per-dealer, per-month access fee
Each of these vendors then pass this fee back to dealers
Which means dealers are paying for the privilege of accessing their own data
Depending how many vendors they work with, the average dealership can pay upwards of $1,000/month to access its own data*
*assuming 5 vendors x vendor charge of $200/month/rooftop

While a nominal fee to offset server load issues or the maintenance of an API would be understandable and is even considered standard among tech companies (for example, Salesforce charges a retail price of $300 per year, per vendor), what is happening in automotive is uniquely unsettling.
And the problem is made worse as very few dealers truly understand what is going on and see how growth across the industry is being stymied by these practices.
Who is accessing dealers' data?
As shocking as the data ownership arguments are, they are discussed far more than the matter of data access.
Given the turnover of staff and vendors in automotive, it is the rare dealership who manages to keep up with the scripts collecting data on their website. The average dealer has 71 scripts running on their website, performing a range of actions and recording a ton of valuable information—some of which is still being reported to third parties long after contracts have been terminated.
Seeing scripts on a website can be challenging if you don't read code, as traditional tools like BuiltWith.com don't show the scripts that are held in Google Tag Manager containers. And the average franchise dealership has 3 GTM containers, many of which they don't have access to.
How can dealers leverage their data?
Once you've regained control of your data, leveraging it to the fullest is the fun part. There are some great data-driven products specifically designed for dealers, including:

Intent data for automotive: Your sales and marketing departments can activate the data signals provided by shoppers showing intent to buy. Digital marketers can serve up ads specifically designed to bring shoppers back to the specific category of inventory they are interested in. And once they convert, sales enablement tools can alert your sales teams each time these leads return to your website.
Customer engagement for automotive: Both before and after the sale has taken place, your dealership can automate communications to generate action. Once someone has shown interest in a specific vehicle, prospect engagement tools can keep them updated automatically when you get new, relevant inventory or change the price. After someone purchases, reputation management tools can help you automatically generate reviews.
Attribution tools for automotive: Your marketing and leadership teams can make better budget decisions with tools that independently report on lead source via phone, form, or chat.
Wherever you are in your journey to control and utilize your data, Foureyes is here and we're happy to help.