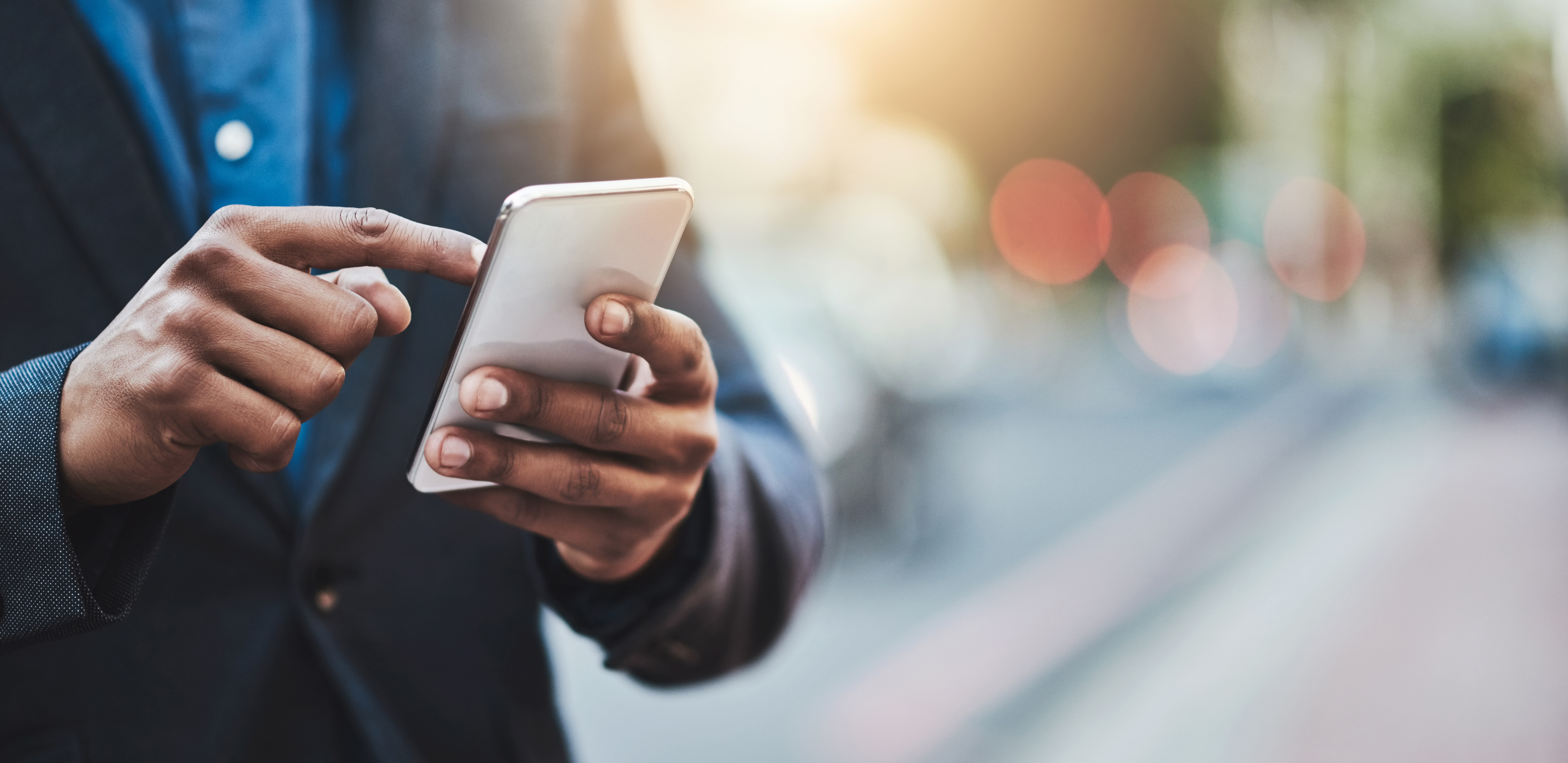 I spend my day calling car dealerships and setting up appointments between our sales teams. So, when it comes to working with auto salespeople and BDC reps—I get it. I understand the pain of no-shows and missed appointments. But with a little trial-and-error, I've found a few ways to schedule more appointments and get them to actually stick.
Here's what I've learned about how to schedule and keep my meetings with prospects.
Ask for an Appointment
Whether you're on the phone, texting, or communicating over email, don't let the conversation end without directly asking for an appointment.
It may seem overly simplistic, but to actually schedule an appointment, you need to ask for one. Whether you're on the phone, texting, or communicating over email, don't let the conversation end without directly asking for an appointment.
Here are a few tips to keep in mind when asking:
Be specific. Don't ask an open-ended question. "When would you like to come in?" is not as effective as, "can you come by today at 5:00 p.m.?" Be direct and specific.
Provide options. If they're wavering, give prospects two times to choose from so all they need to do is select one. Choosing between two available dates or times is easier than answering, "when are you free?"
Be helpful. If there's information a prospect needs before scheduling an appointment, do what you can to help answer their questions and address any concerns. Customers want to feel heard and respected, and many shoppers prefer having preliminary conversations over texts, calls, or emails. Once you get their questions answered, always bring it back to next steps and moving them down the path to purchase.
Create urgency. Inventory moves quickly. You don't need to add unnecessary stress, but if you're not expecting a vehicle to last the weekend you should let them know. Be clear that there are multiple shoppers interested and the sooner they can come in, the better. If a vehicle does sell before their appointment, use it as an opportunity to recommend similar vehicles they may be interested in and try to keep the appointment.
Don't be afraid to hear no. Learn to handle objections and use them as an opportunity to better understand your prospects. Ask questions and make sure you understand why they're saying no. And always make sure to note the details in your CRM. Down the road this will help you quickly identify the right lead to call and understand which leads to prioritize.
Confirm in writing. Especially if you schedule an appointment over the phone—always confirm the details in writing. Doing so provides a paper trail and makes it more likely that the day and time will stick in the prospect's memory.
Always Follow Up
If at first you don't succeed, always follow up. To avoid feeling like you're sending texts, calls, and emails into the void, here are my best tips for following up with sales prospects:
Keep it simple. Especially when you're following up over email or text, the content has to be short and effective. Try to get your message across in a few clear sentences.
Share new information. New inventory, incentives, or pricing is great to include in your follow-up because it gives you a natural reason to reach out. It's also a surefire way to get leads to respond.
Be polite. Cheerful greetings and thank yous can go a long way!
Use the lead's name. Depending on the length of your follow-up, use their name more than once.
Make it easy. Always include your name and contact information. Over email, add links to your website or a call-to-action button. When texting, include your phone number so they can click-to-call.
Do not disturb. When calling or texting, stay within traditional business hours (9am-6pm), unless you already communicate earlier or later. You can be more flexible with email, and remember that you can always schedule emails if you need to follow-up at a certain time.
Get creative. Don't be afraid to include something in your follow-up that will make your lead smile. I like to throw in a lighthearted joke or well-placed emoji.
Power to the Salespeople
Put these tips to work on your next round of calls to improve engagement with prospects and schedule more appointments. When you're direct and explicitly ask for an appointment, you may hear more nos than you're used to, but you'll also schedule a lot more appointments that stick. And by communicating clearly and directly, you just may get your prospects to do the same.
At Foureyes, we work with thousands of salespeople to help them have more impactful conversations and sell more cars. Learn more about the sales tools that can help you engage leads and maximize your pipeline.