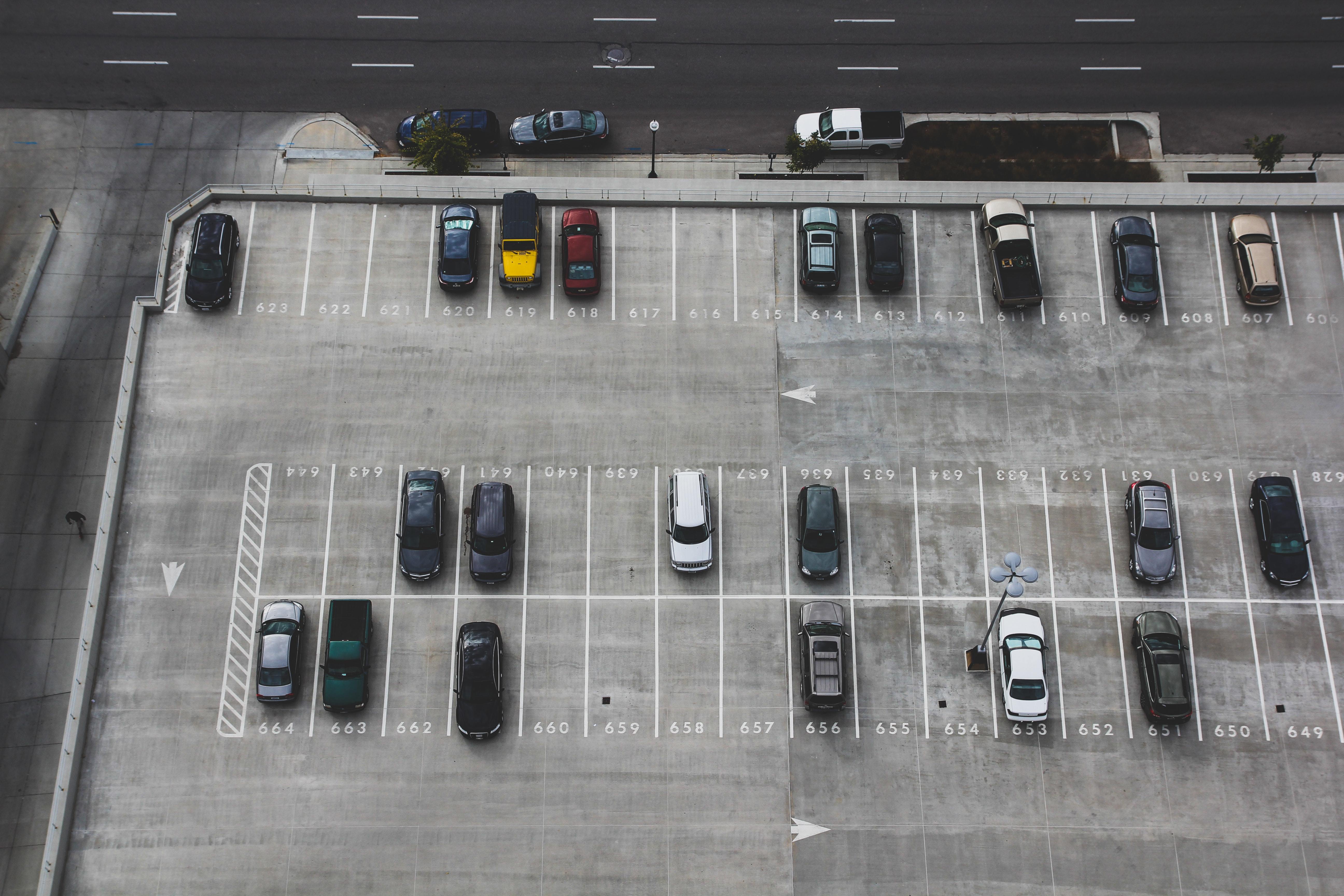 When you're not on the manufacturing side of the supply chain, it's easy for dealerships to feel frustrated and stymied by inventory shortages. My belief is that dealers can gain the most focus and a feeling of greater control by focusing on their customers and the possible behaviors that they will exhibit in a low-inventory market.
I believe customers are going to behave in one of three ways:
The customer is going to buy anyway: Even if they are overpaying, even if they went with silver rather than red, they're going to buy. Whether from need or a burning desire, they are going to buy something somehow.
The customer is going to change their search criteria: Limited inventory may mean that their first choice isn't available, so they'll expand their searches and, for example, look at used rather than new.
The customer is going to delay their search: They'll shop for a bit, discover how the shortage impacts their desired purchase, and hold off.
The dealers I've talked to are nailing it with customers who want to buy anyway. They can run that play all day and make a great profit margin while they're at it. But some need a little more help with customers who modify their search or delay. If that's where you find yourself, here are five actions you can take today.

---
1. Adjust your mindset to the long-game
Since you can't sell to every buyer right now, lay the groundwork for them to buy from you when the inventory they want is back in stock. Shift from a month-to-month perspective to a customer lifetime value perspective.
What does that look like in practice? First, coach your teams on call handling tactics. No conversation should end just because the inventory the buyer wants isn't on your lot. Offer to review anything they come across, even if it's at a different dealership, to make sure they are getting a good deal. Then, review your automated messages, chatbots, and email cadences to ensure they make sense for your inventory situation.
2. Ensure you're using a lead intelligence tool
Now is not the time to go without visibility. Your buyers actively demonstrate what they are thinking and what they are open to buying in how they search your website.

Look for a lead intelligence tool that:
Shows the web activity of each of your customers, whether they came in from a call, form, or chat
Ties their shopping behavior back to your CRM for a holistic view
Sends activity alerts to the salesperson working the lead
Flags at-risk opportunities for the sales manager before the deal is lost
3. Be an inventory matchmaker
There is nothing more attractive to a buyer than a dealership that speaks inventory.

In prospect conversations, seek to understand what they are looking for. Make alternative recommendations that deliver on their needs, maybe inventory they've looked at online but haven't mentioned. Via email, provide updates when you get new inventory on the lot that matches what they are looking for. Suggest alternative vehicles that are similar to what they've been searching for. Since this is incredibly time consuming when done by your sales staff, test out a tool that delivers this service automatically.
4. Focus on your sales process
This is a rare moment. Dealerships have time, money, and demand. Do. Not. Squander. It.

What should your customer experience look like? What percentage of your customers are getting that experience? How well are your sales reps trained to that experience? What tools are you using to deliver a more effective and efficient sales process? How easily can your sales managers coach to the process? Put in the time now and you'll be reaping the rewards even before inventory levels stabilize.
5. Stay in touch
Winning at the long game means winning at long-tail follow up. Your sales follow up process likely rocks for the first 7 or 14 days. What about 21 days? How about 60 days after lead creation? The only successful strategy the dealers I've talked to have seen work this long after lead creation is an email tool that automatically sends personalized inventory updates and recommendations. It adjusts message frequency and content based on each user's engagement, so that your dealership is always in step with your buyers.

If you find that you need help or realize that you don't have the toolset to support customers changing their search criteria or taking time out of the market, get in touch. Foureyes has great solutions (and a free 60-day trial) that can be up and running to make a huge difference for your dealership, especially in times of inventory shortages.