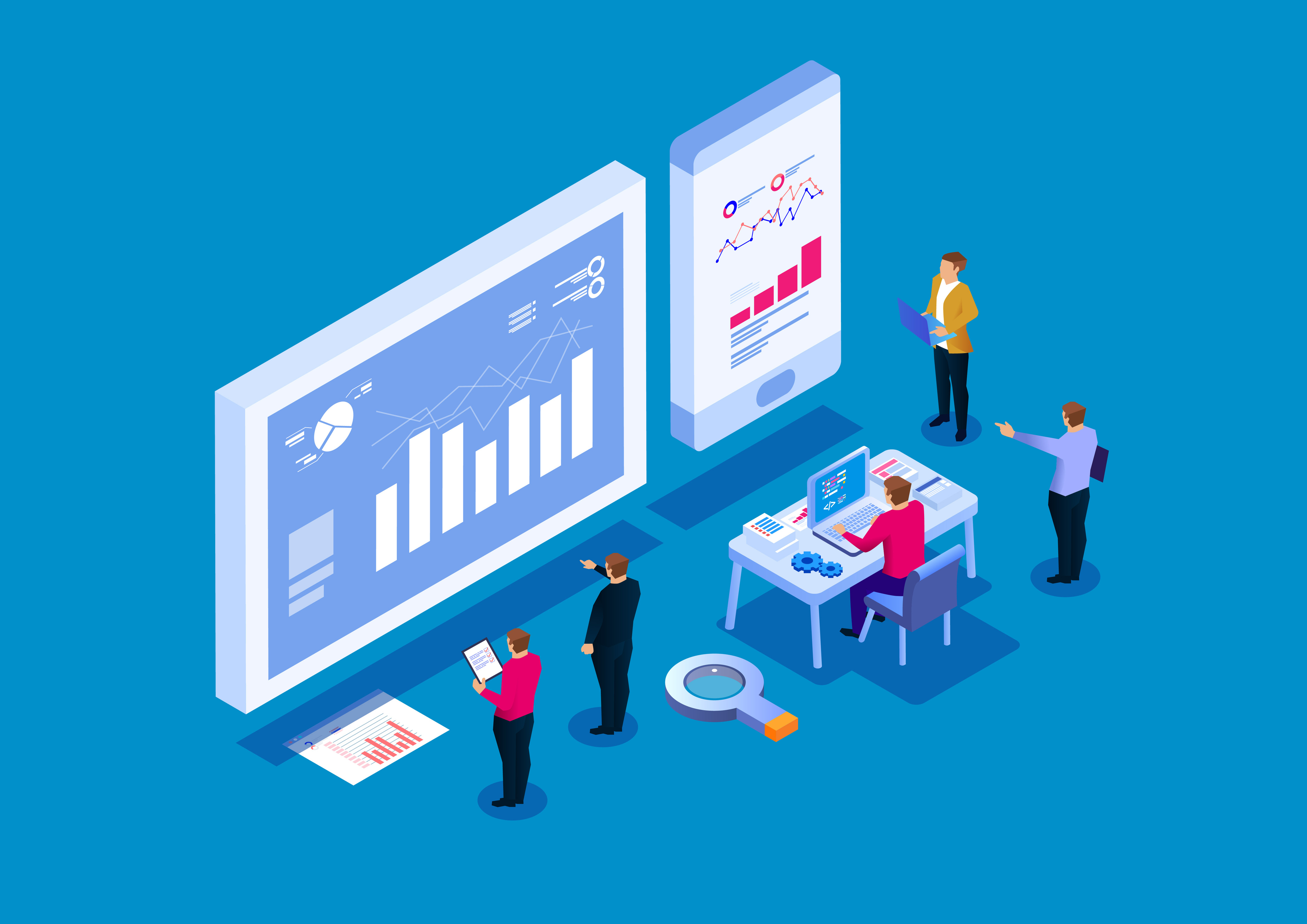 At Foureyes, we spend a lot of time thinking about how we process and handle data. We collect user data to improve customer experiences and empower salespeople, and take the handling and security of this data very seriously.
We're not the only ones thinking about data privacy and making our processes more transparent. Important privacy legislation like the California Consumer Privacy Act (CCPA) and the General Data Protection Regulation (GDPR) are giving consumers in the US and UK more control of their private data online. As the CCPA goes into full effect on January 1st, 2020, tech companies across the country are preparing for the national implications that this state-wide legislature will bring. Here's how we handle data privacy and ensure compliance with CCPA regulations at Foureyes.
About Foureyes Data Privacy
Data privacy at Foureyes is simple and straightforward. We developed our patented technology with the idea that if you don't want your data collected, we respect that. Users and customers can view and manage their data, as well as opt out of data collection at any time. You can learn more about our philosophy by reviewing our approach to data privacy.
What data do we collect?
Using a script placed on our clients' websites, Foureyes collects general usage data from website visitors, including traffic sources, pages visited, lead activities performed, and features used. Unless consumers provide personal information on websites with the Foureyes script installed, the data associated with their user profile is limited to anonymous information automatically collected as they browse and interact with the site.
Why do we collect this data?
User-level website tracking enables businesses to understand their customers and know how to better serve them. Foureyes combines the user-level data it collects with other consumer interactions with the company and/or website to build unique user profiles. These user profiles are created to improve consumer experiences both on and offline, and may be used:
To power and improve the Foureyes technology
To aggregate and anonymize data to provide relevant industry benchmarks and trends to third parties
To understand and analyze the usage of the websites where the Foureyes tool is active
To market the products or services of the company and parent company associated with the website
Can individuals opt out?
Of course! Consumers can rest assured that their data is secure. However, if an individual doesn't want their data to be a part of Foureyes, they can manage their data and request one of the following data privacy options:
See a copy of the data Foureyes has collected
Delete the data Foureyes has collected
Opt out of being included in the sale of any data
Opt out of data being collected by Foureyes in the future
Foureyes can execute individual consumer data privacy requests quickly and easily, ensuring our clients are compliant with important privacy laws like the CCPA.
The Importance of Data Privacy
California is the first state to put a landmark privacy law like the CCPA into effect, but starting January 1, 2020, all Americans will benefit from new privacy rights. Consumers have a right to know what personal information businesses have collected and have a say in how it's handled or shared. If technology companies haven't done so already, now is the time to develop a data privacy charter that is an integrated part of company culture and all technology.
At Foureyes, data privacy is at the forefront of our strategy and product development. This means our clients benefit from the insight that user-level website tracking provides, while consumers are protected and able to manage their data privacy. By empowering both consumers and salespeople with data, we're able to provide innovative solutions that support businesses across the country.