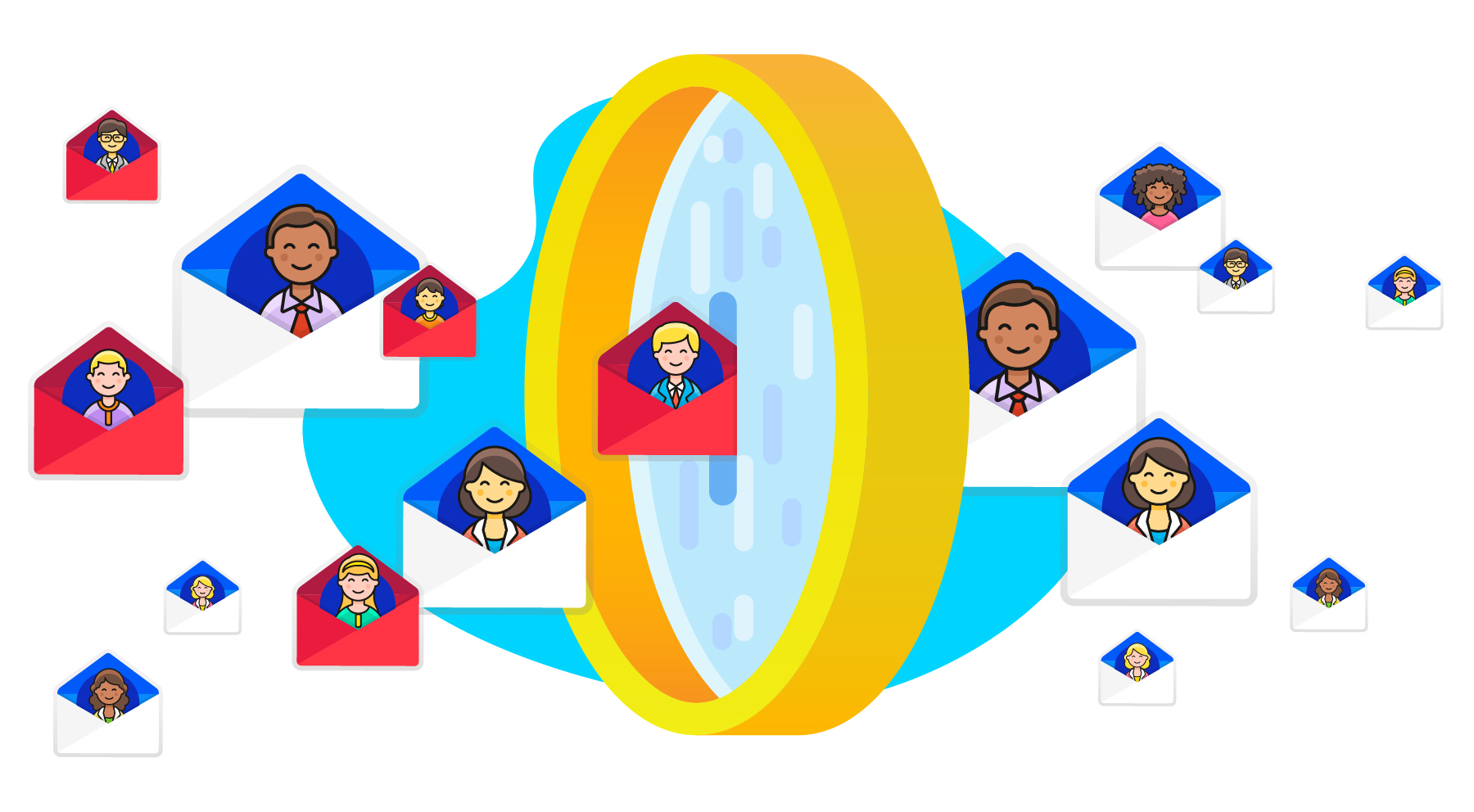 Foureyes Prospect Engagement, our dynamic email technology, integrates with dealership CRMs to allow 100% of leads to be eligible to receive inventory-based, personalized emails. With a recent update to our CRM integrations, dealers on Foureyes Prospect Engagement now have more control over who does and does not receive emails.
About the CRM Integration
Foureyes' CRM integration is bi-directional, meaning it allows us to push information from Foureyes Prospect Engagement into your CRM and vice versa. Once you've connected your CRM, Foureyes will sync with your CRM daily to pull the following information into our email system:
New leads to add to email campaigns
Sold leads to remove from email campaigns (congrats on making those sales!)
Updates to your suppression list. Most often these are contacts who unsubscribe or are marked 'Do Not Contact' in your CRM
During this daily sync, Foureyes also inputs the email sent records into your CRM. That means you always have complete visibility into the emails Foureyes sends to leads, and their engagement with the emails, without having to log in to another sales tool.
What's New?
We rolled out an update to the CRM integration that allows us to be more specific about which contacts to add to email campaigns or filter out. Now, you can self-select the Lead Status options to exclude from Foureyes email campaigns, even if they are unique to your CRM.
For example, let's say your dealeship uses eLead CRM. You might want Foureyes to suppress emails once you've locked the deal and moved that lead to 'Manager Review'. Or maybe you want to wait to stop Foureyes emails until the lead status is 'Deposit' before removing them from your campaigns. Whatever your preferences, we've got you covered.
That means no matter how you manage and organize leads in your CRM, Foureyes Prospect Engagement will fit with your process. And, if you make a change at any time, you can let us know and we'll update your preferences same-day.
For a complete list of supported CRMs, visit our Knowledge Base.
What's Next?
Have an idea or an update you'd like to see? If you're a current Foureyes user, share the details by emailing [email protected].