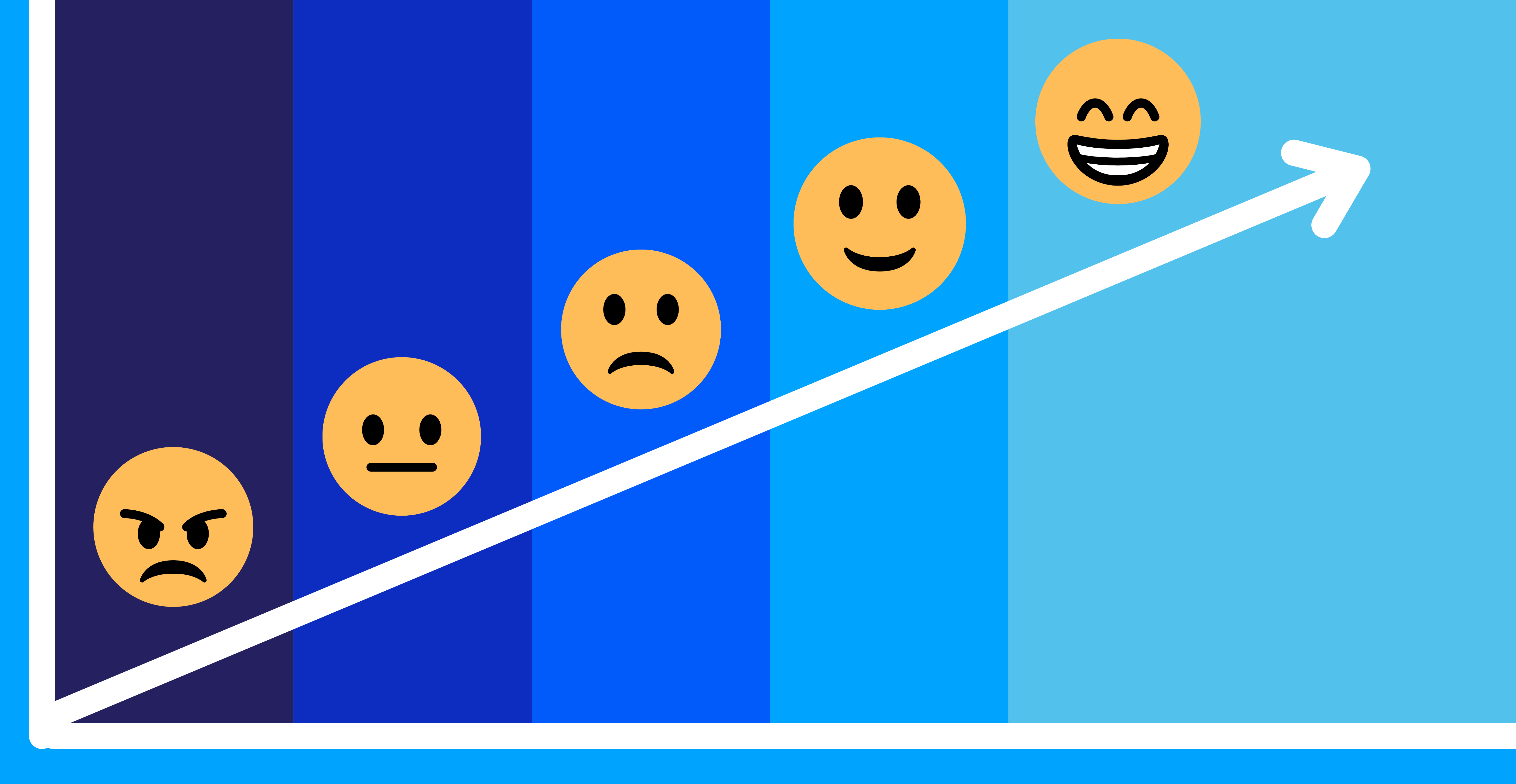 Improving the customer experience is important to the long-term success of dealerships, but it can often feel abstract. So how can you connect the desire for excellence to objective measurements that help you improve?
It's natural to think about the in-person experience first. But that's rarely where the customer's experience starts. In today's digital world, they are more likely to start online. While that means more complex experiences to think through, the good news is that you have an increased ability to track and analyze this for your business.
In situations where there are a lot of starting points (like the digital journey of car buyers), I find that it is simplifying to start at a midpoint in the process where there's commonality (like appointment setting). From there I work my way backward, thinking about the prior steps in the experience. That really helps identify metrics you can track.
To set an appointment, many customers start as inbound leads, making your lead capture points (i.e. phone calls, forms, and chats) ripe for monitoring customer experience metrics. Let's start with 4 of the big ones:
Average Hold Time
The average hold time on an answered call for a sales qualified lead at a dealership is 74 seconds. Before your team even gets to talk to someone, that potential customer has already started forming their opinion.
This metric's strength lies in its simplicity. Everyone knows that waiting on hold is unpleasant at best, and there's no calculation needed to judge the improvement. Just get the hold time down.
Missed Call Percentage
The only thing worse than a long hold time is no answer at all. More than 10% of calls from sales-qualified leads at automotive dealerships are missed. Ouch.
We've seen this metric spike when there are process or staffing changes. Tracking this metric can help you spot those bumps in the road before they become issues.
Return Visit Follow-Up Rate
Many dealerships focus on their response time but often address this issue with autoresponders that mask the problem of leads getting no response at all. More than 60% of sales qualified leads won't get any follow-up in the week following their return visit to a dealership website. These are leads who are interested in making a purchase, have visited the site multiple times, and go without any interaction.
Unlogged Lead Percentage
Caveat here: all of the above rely on the assumption that you have a system where all leads are logged. Unlogged leads get no follow-up and guarantee a negative customer experience. Making sure every lead gets logged will go a long way to improve several areas of the customer experience (and seeing interested leads go untouched is a shame).
While you can make improvements regardless of your system, you'll be most effective when you start from a place of lead confidence. We won't get into the nitty-gritty of that here, but we do know a tool that can help get every lead logged.
Tackling Your Customer Experience Metrics
The first step to improvement is being able to reliably measure any one of these metrics. If getting to any of these metrics is difficult in your current tech stack, Foureyes would love to help. Our tools can help you see this data clearly and easily so that you can focus your energy on determining your benchmarks and crafting plans to achieve your goals.