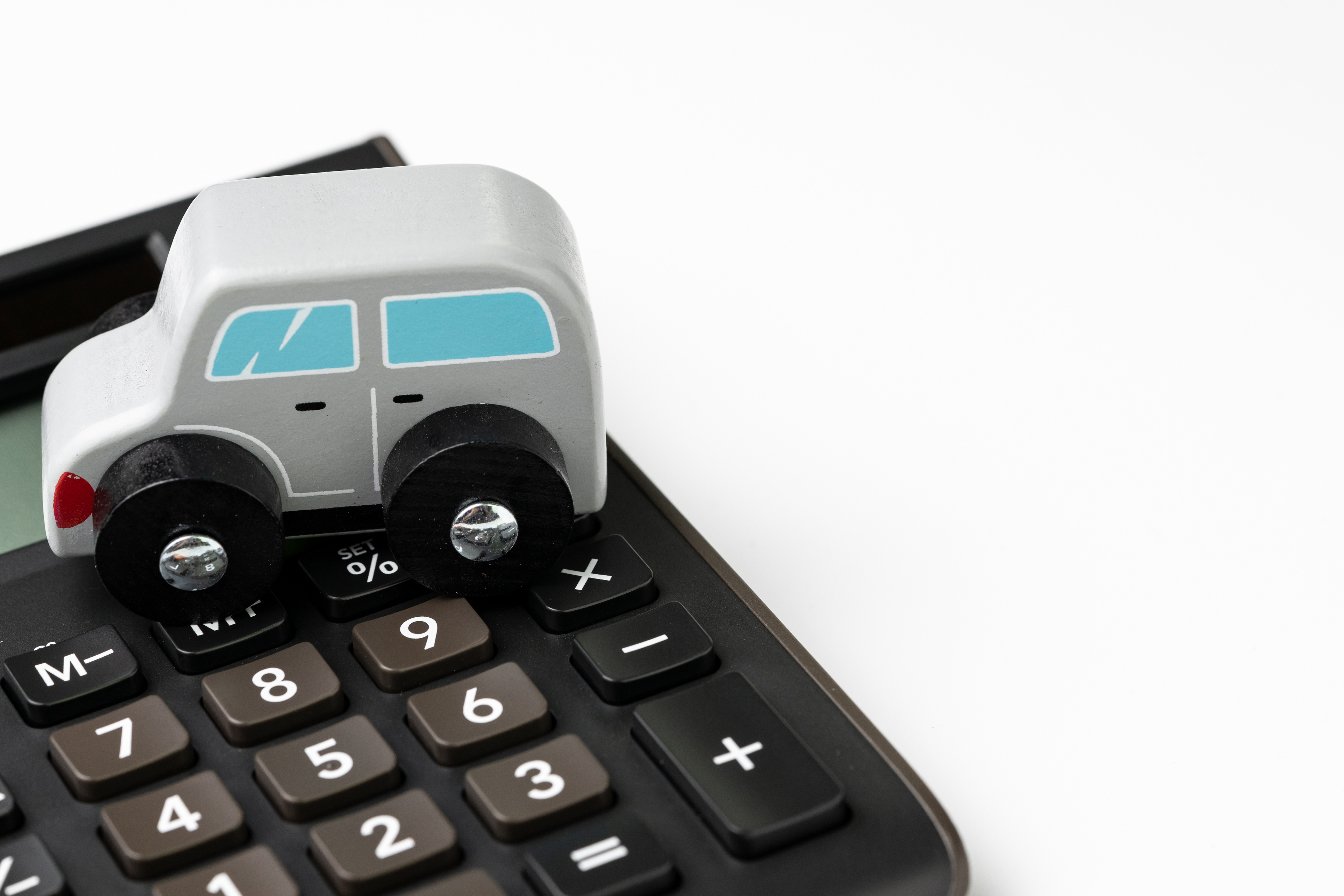 Sales forecasting methods can be as simple or as complicated as you want. And while there is no single correct method for auto dealerships, there are common mistakes most dealerships make that lead to inaccurate forecasting.
Sales forecasts are projections, but unrealistic expectations can hurt your sales team. Just like weather forecasts, preparing for sun and getting rain isn't ideal. It doesn't reflect well on your team if you fall short on your month's sales after the forecast led your GM to believe it was going to be one of the sunniest months ever.
Here are three common mistakes that lead to inaccurate forecasting and how you can combat them.
1. Your pipeline is inflated
Many dealerships consider every website conversion as a new lead in their pipeline. These "leads" inflate your pipeline with bots, solicitors, job seekers, and car service leads, which in turn skew your projections. For your sales forecasting, you should only include people who are interested in buying cars as sales leads. Sales leads take actions that exhibit intent, such as forms completed on your inventory pages or chats asking if you have other vehicles on your lot with a specific color and trim.
Other factors that inflate your pipeline are how long an opportunity has been in your pipeline and how long it's been since your sales team contacted that lead. Make sure that your pipeline—and therefore forecasting—includes only active sales leads.
See below for an example of a proper pipeline of only active sales leads, including a breakdown of the channel attribution for each lead.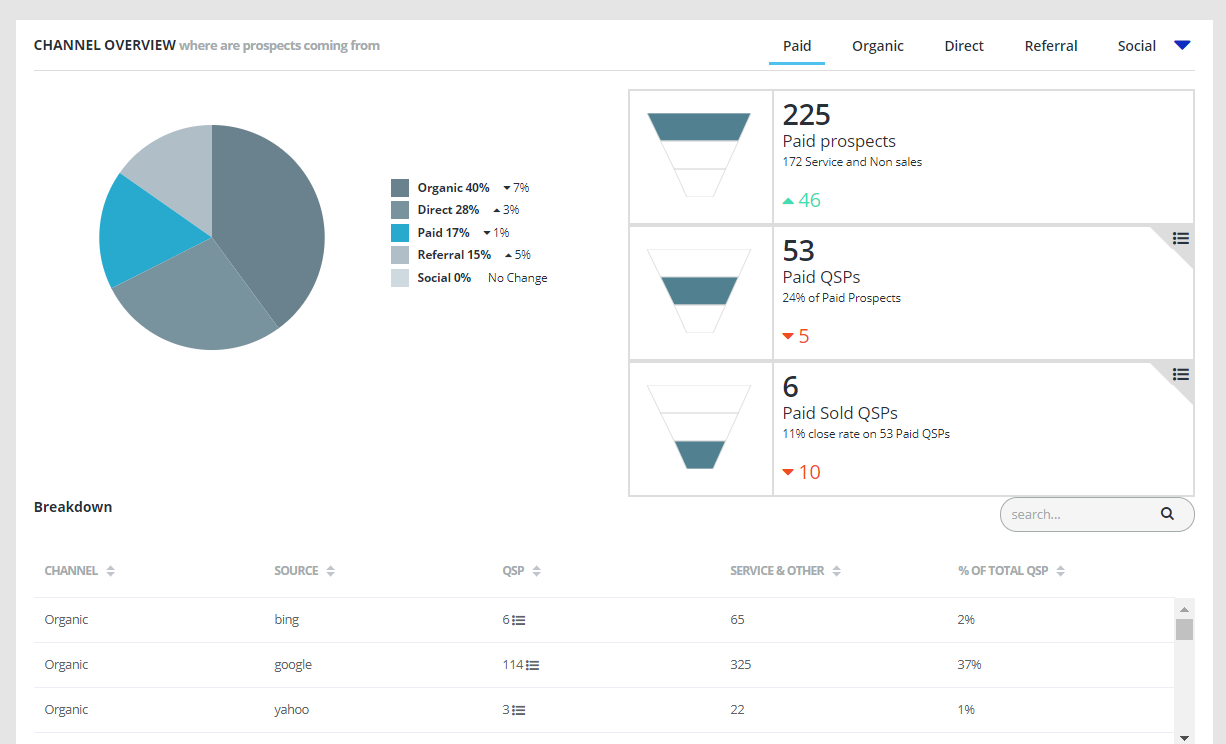 2. You're relying on bad conversion data
Looking at our automotive client data over the last 12 months, dealerships saw an average close rate of 11.02%.
Like your pipeline, conversions at every stage of a lead's buying journey should be based only on true sales leads. Your sales forecasting becomes much more realistic if you update conversion metrics in this way, especially for your test drive conversion rate and close rate.
Looking at our automotive client data over the last 12 months, dealerships saw an average close rate of 11.02%. Practicing what we preach, this number was calculated based solely on true sales leads. Is your dealership's close rate lower or higher?
Of course, conversion metrics vary based on seasonality and location, so consider that, as well as your inventory supply when you're calculating each month's forecast. After a year with these updated conversion metrics, start using them to develop historic conversion data. Reference that data to increase the accuracy of your sales forecasting moving forward.
3. Your sales team doesn't live in the CRM

Your forecasting data is only as good as the people who entered it. It's common for sales activity to go unlogged.
In fact, Foureyes has found that on average, 17% of auto sales leads go unlogged in the CRM.
If you have salespeople who don't (or forget to) log sales activity and update their opportunities, your sales forecasting becomes immediately inaccurate. Your team won't be motivated to log their activity unless you hold them accountable to it.
Salespeople shouldn't be updating their CRM weekly or daily—it should be done in real time.
The key to more accurate sales forecasting is more accurate sales data.
A clean pipeline, accurate conversion metrics, and an up-to-date CRM all contribute to the sales data you need to generate accurate sales forecasts for your dealership. It takes commitment to make it work, but if the above three reasons are properly addressed, then any dealership wishing to develop more accurate sales forecasting can achieve it.
Looking for a simple way to achieve more accurate sales data? Let's talk about how your dealership can achieve this with Foureyes. You can request a free demo to learn how other auto dealerships are gaining more sales insights and increasing their close rate with our patented technology.