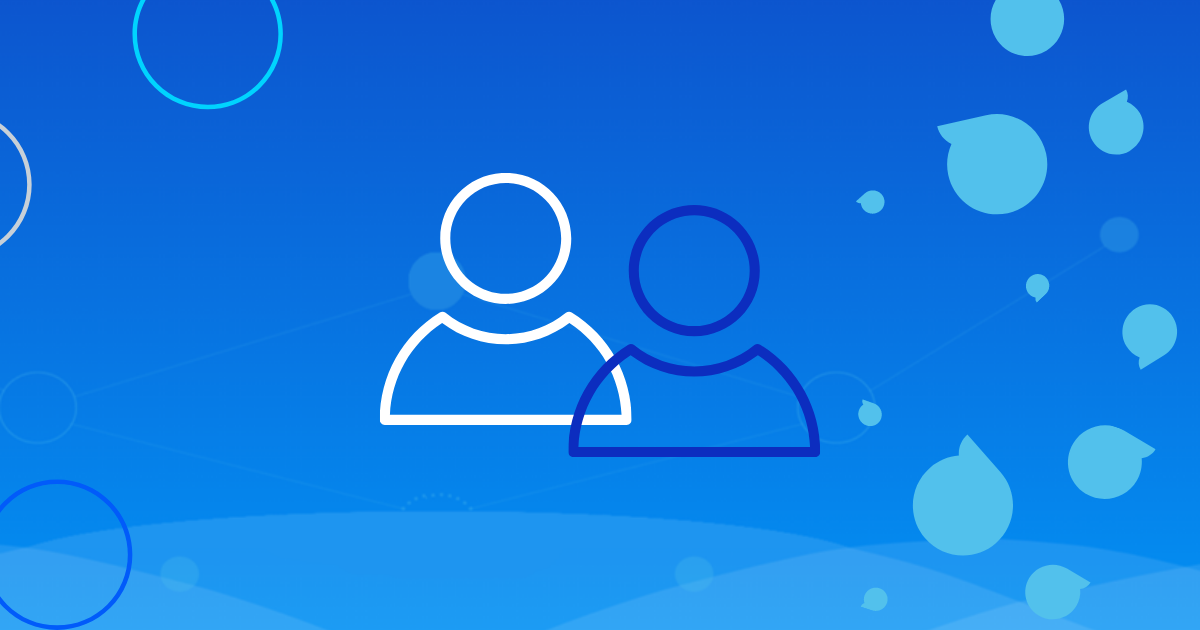 When Google reports 83% of car purchasers spend up to three months doing research, you'd better believe that your leads have a pretty clear idea of what they want before they ever talk with your dealership.
So how can you tell what each of your leads wants? And how can you tell what is most likely to motivate them from browsing to buying?
How Do You Know What Your Leads Want?
I think it's helpful to start with the question that every great salesperson intuitively asks when vetting buyers and assessing lead intent:
What is the lead interested in?
What is the lead's budget?
How long has the lead been shopping?
When was the lead most recently active?
Where did the lead come from?
You or your team could manually ask these questions of every lead that you engage with, but when most customers have already spent three months doing research, you may find that they're not eager to catch you up.
What Can You See About Your Online Leads?
The good news is that the information great salespeople intuitively collect from their buyers is available for all your digital leads—without you needing to ask them. Today, it's most likely locked in your website, but there is technology designed to help your sales team access the data in ways that compliments your sales process.
If you use customer tracking software, you can see every interaction website leads have with your business.
This includes:
Searches on your website
Page views (including specific inventory pages)
Online forms viewed or filled out
Return website visits
Phone calls made to your dealership (note: This is only available with Foureyes, due to our patented technology)
How Can You Use Lead Tracking in Sales?
Being able to access all the actions a lead has with your business in one place helps you see what a customer wants, when they intend to purchase, and if there is potential to suggest other types of vehicles.
The question for many sales leaders is how to best apply this information without interrupting the sales process or distracting salespeople.
At Foureyes, we coach our clients to use the lead tracking data available through Sales Enablement to accomplish a few specific goals:
Support better organization
Improve conversations with better talk tracks and better timing
Provide confidence that leads are responding to their outreach-- even if they can't see it otherwise
Identify good leads who are showing buying signals
Move specific vehicles that have been stuck on the lot
If you're looking to understand more about how you can use lead tracking, my team and I would love to give you a demo. Just ask. It will take 10 minutes, and I promise to make it worth your while.