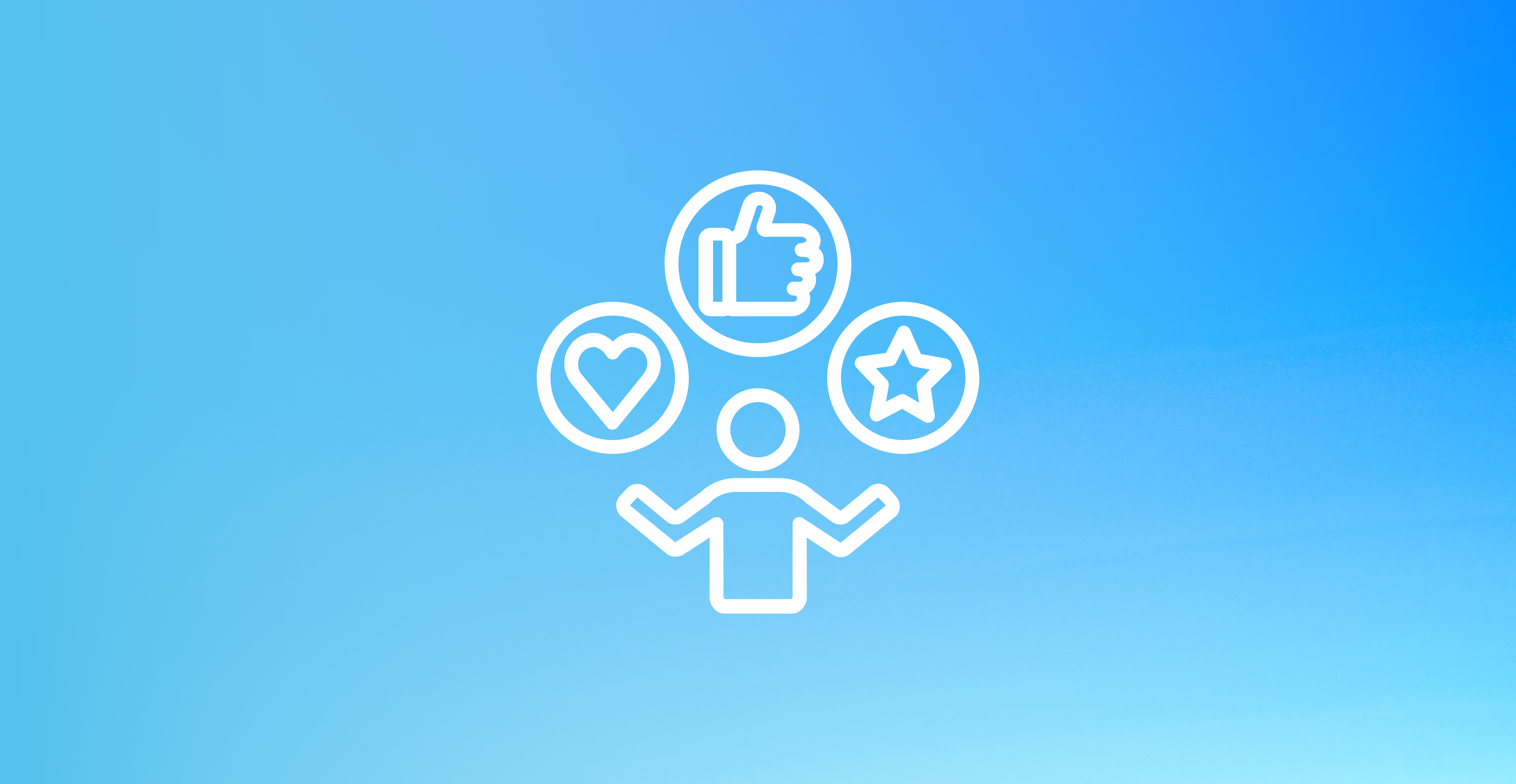 Although vehicles are speeding off dealership lots at top dollar now thanks to supply and demand, the question remains: do customers have new expectations of dealerships, and generally speaking, does customer experience matter right now?
Let's explore.
Consumers have made it clear that they're no longer content with the traditional car-buying model. They want the same anytime-anywhere convenience and personalized experience that they're getting from other types of retailers—and they're willing to pay more to get it.
Following Telsa's lead, car manufacturers are increasingly exploring the direct-to-consumer model. Online used car sites are springing up, as well, enabling consumers to buy, sell and apply for financing however they prefer—completely online, at a dealership, or a combination of both.
According to a study by CBT News, 54% of consumers say they would buy from a dealership that provides a better experience, compared to one that offers lower prices. A Cox Auto report showed that a full 83 % of auto buyers prefer to conduct some portion of the buying process online, with 65 % of those buyers wanting the flexibility to orchestrate their own sales process, instead of being relegated to follow the traditional one dictated by the dealer.
In a marketplace where Gen X and Millennial buyers account for 61.6 % of vehicle purchases, these consumer expectations are more than passing trends. Dealers that invest time and effort in adapting their customer journey to make it more convenient and personalized today will put themselves in the pole position in 2023 and beyond.
So, does customer experience still matter? The long-tail answer should be yes, while the short-term answer, currently tied to supply and demand, probably depends on each dealer's unique situation.
That being said, taking steps now to improve your customer experience has no downside. By offering an experience that goes beyond basic expectations, you have the opportunity to distinguish your brand and set yourself apart in the market—no matter how much that market shifts and evolves.
Auto trends come and go, but, serving up a great customer experience, and continually refining that based on what your buyers really want, never goes out of style.
Upgrading the Dealership Experience
So, what kinds of changes are dealerships making to ramp up their buyer experience?
1. Faster financial paperwork
Some savvy dealers are taking steps to simplify the car-buying process by enabling customers to complete their financing paperwork online. The online option not only reduces the average 61 minutes buyers spend in the finance office on the day of purchase, but also gives them the freedom to complete that very personal, often mind-numbing paperwork at their own pace, without the pressure of having to get everything done while sitting across from a total stranger.
2. Becoming a trusted advisor
Other dealers are finding new ways to show the value and expertise they bring to the buyer, and position themselves as trusted advisors. Beaverton Toyota in Oregon prominently features its company principles on its website and in advertising. Woody's Automotive in Missouri offers tools, like an online checklist of what consumers need to bring when selling a car, to reduce confusion and make the process easier for the customer. This dealership also highlights the fact that it employs a number of women in key capacities, and uses this differentiator to connect with female buyers.
3. Going omni
Dealerships are also increasingly moving toward providing an omni-channel experience, adding phone, text, email and online chat, as well as social media and smart devices to supplement its onsite interactions. In light of the fact that research shows that 80 % of in-person shopping is influenced by omni-channel communication, and 70 % of buyers use numerous channels throughout their purchase journey, broadening the number of touchpoints you offer is a good strategy to consider.
4. Using the right tech and tools
The ability to personalize messaging, quickly engage leads, and ensure their inquiries are actually seen is becoming table stakes (if it hasn't already). For example, dealers can use software to automate inventory-based emails to prospects based on the vehicles they browse on your website. Even when inventory levels are low, these ongoing touches keep them connected to your dealership until inventory levels stabilize. These technologies don't replace the human relationship that is so vital to customer loyalty, but enhance those relationships by giving prospects the communication, convenience and personal attention they now demand. And often times, they simply sit in the background as a set-it-and-forget-it tool –no training, no expectations of your sales team required.
Today's dealerships are at a turning point, facing new challenges and changing consumer expectations. By taking action now, and fully utilizing the new tools and technology available, dealers can turn these challenges into an opportunity to gain a competitive advantage.