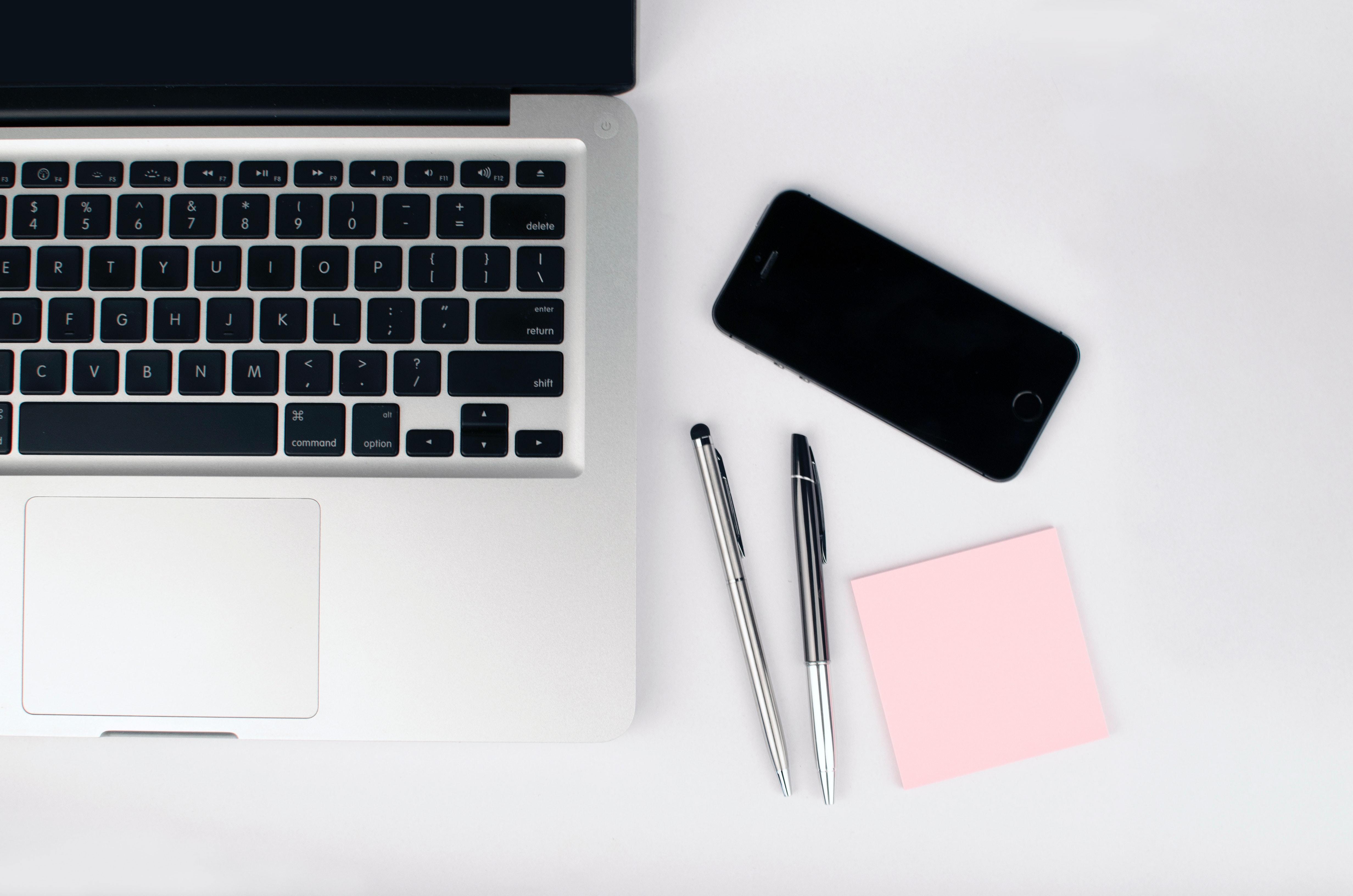 Welcome to the year 2020. Social distancing enforcement has changed consumerism almost overnight, forcing businesses that rely on in-store visits and face-to-face sales to adapt fast. Fortunately, many automotive, powersports, and heavy equipment dealers have been preparing for this—albeit not appreciating how quickly their work would prove vitally important. In some ways, what we expected to be a revolution has proved to be an evolution.
Thanks to the internet, you can remain in control over how you show up and sell to people shopping online from their homes. While business is no longer operating as usual, there are plenty of steps you can take today to kick your virtual sales experience into high gear.
Download the checklist or follow the steps below to take a critical look at your sales process and systems, and ensure you're prepared for this unprecedented shift.
Fill out the form below to get the checklist:

1. Conduct a core systems audit
If your digital sales ecosystem isn't running smoothly, you're in for a bumpy ride. First things first, check that your CRM, website, DMS, and sales tools are talking to one another and nothing's broken. Test all your web forms and confirm submissions are making it into the CRM. Double check your website load times—long load times can mean lost opportunity. Spend time navigating your website on both desktop and mobile. Make sure your phones are receiving voicemails and routing appropriately (especially if your showroom is closed).
2. Set up a system to constantly monitor your website
No lot, no problem—that's what your website has always been for. Your market might be practicing social distancing, but that doesn't mean they aren't still online shopping or in-market for a car. Come up with a resourcing and support plan on how you can kick your website tracking and visibility into high gear. You'll want to make sure you see every lead that comes in via form, chat, and phone call from your website and get them all into the CRM. Find a tool that does this automatically so you never miss a lead. You can't afford to be losing opportunities right now and implementing a monitoring system is easy (normally just a line of code you add to your website) and affordable.
3. Create a sales enablement plan for off the lot
Much to the chagrin of salespeople everywhere, sales follow-up never stops. While your showroom is closed or when you're short-staffed, expect to have leads entering your pipeline through your website. Do leads get added to your CRM automatically when they do? Are your salespeople able to get into your CRM remotely? Can they take calls, texts, and emails from their phones? When was the last time you trained your team on how to use the CRM? The CRM makes it easy to stay on top of digital leads so you can monitor your pipeline and revenue from afar—without the whiteboard.
4. Pick a few new ideas to try
Home delivery? Virtual test drives? Fully online financing? Actual sales people manning chat? Do some brainstorming, check in with your OEM representatives and legal committees to outline boundaries around what you'll be willing to try versus what you can't or won't do. Will the initiative keep more of your people employed and show customers your dedication to them? If the answer is yes, then it could be worth a shot!
5. Create video content
As the large consumer product retailers of the world have taught us, moving to digital retailing means video. Video content is key for shoppers doing research online. The best part is, you don't need professional grade video content to be effective. Shoot detailed inventory videos with your smartphone, inside and out, up close and far away. Then, make sure that content gets published on your website and YouTube channel. Use the content twofold by sharing it on social media and with your leads via chat or email.
6. Whip up a new guide for sales conversations
It's extremely important to know how to approach a sales conversation tactfully given the current state of the world. No matter how the conversation happens, whether over email, phone call, text, or chat, decide on the guidelines that make sense for right now. Develop new talk tracks, objection handling, and other best practices for how to be empathetic and practice active listening. Enable your team to start from an informed position: Who are you talking to? What are their current shopping behaviors indicating? What value can you add to the process that they couldn't do without you?
Customer requests that might have felt above-and-beyond before might make complete sense today. Be willing to work with each lead and develop a system for escalating requests to managers for quick approval or disapproval.

7. Stay connected to your community
The ability to get updates and new information in front of your community right now is essential. A great way to do this is through mass email and dynamic email marketing. Develop a calendar for essential communications and get your incentives, changes to regular hours, and updates about inventory and incentives in front of your market immediately.
8. Make process changes towards efficiency
Now more than ever, every call, text, and email counts. Develop a way to identify and prioritize leads based on recent lead actions or recent site activity including returning to shop online inventory. With a decrease in resources throughout the supply chain, you want to be sure that each call will be fruitful or each email will elicit a response. Ease up on normal levels of sales activity to prioritize fewer but more calculated actions for a more personalized approach and better return.
Get ahead of the uncertainty that is happening today to tee your business up for success. With a proactive approach, when things calm down you can feel more on top of your game than ever before. At Foureyes, we designed solutions to support sales when things don't go according to plan. Our tools can help you feel confident during times of instability and we're committed to supporting dealers during these fast-changing, uncertain times.
Want to talk to an expert about your digital sales strategy? Looking for resources for right now? Just need someone to listen? Give us a call at (971) 352-3494 or [email protected]—we're all in this together and are ready to lend a hand.