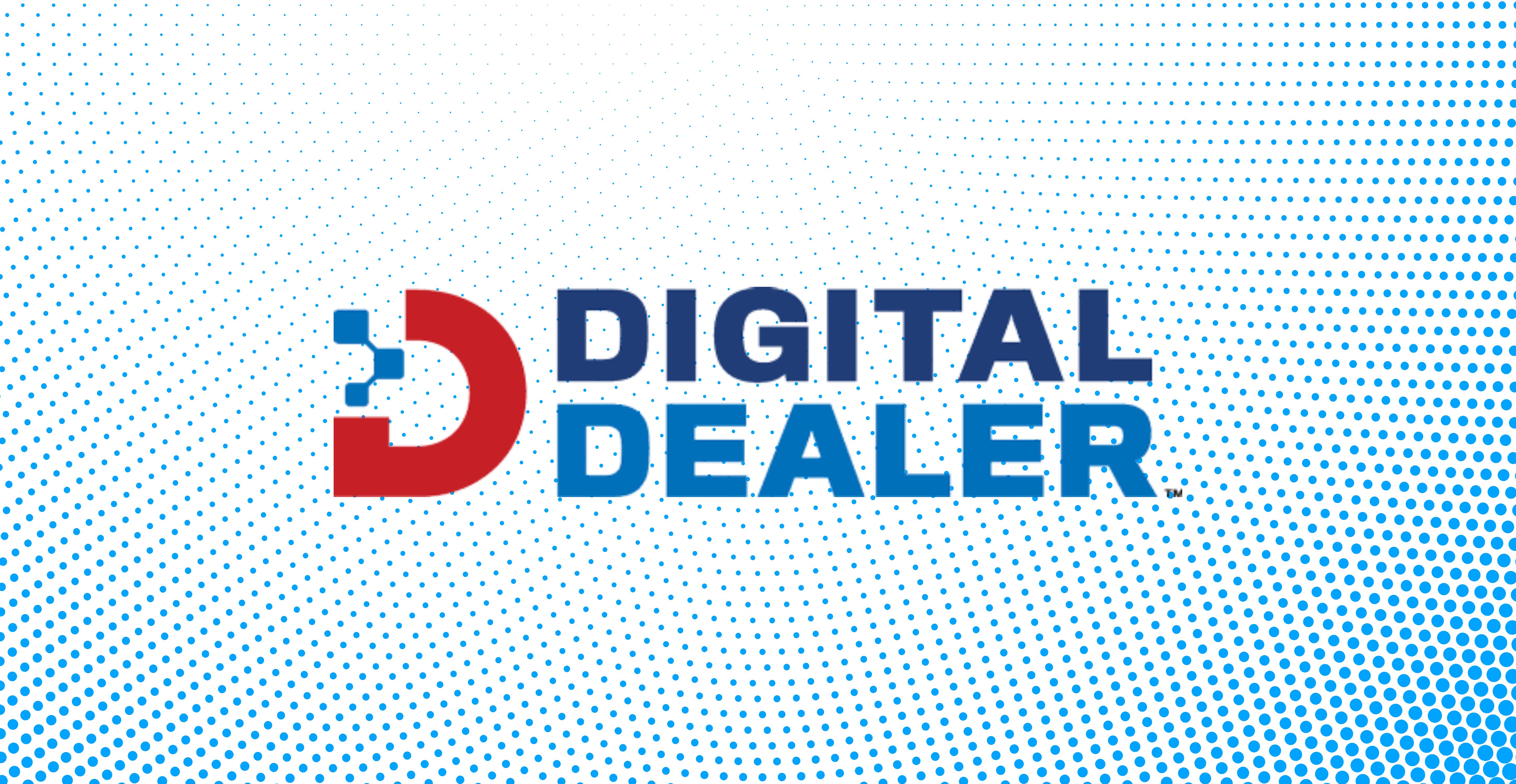 My sandals are packed and the out-of-office message is on, which can only mean one thing: it's time for Digital Dealer in Tampa.
I'm excited about the show, and not just for the airport massage chairs.
No, I'm excited because Digital Dealer is a top-tier opportunity for learning. I love the show floor and dinners out, but it's all the better with some actual useful takeaways (and no, I was not forced to write that).
There are a lot of sessions to choose from, so I find it's helpful to go in with a plan. Based on the conversations I'm having with dealers and OEMs, here's what I'm looking to see.
4 Themes to Explore at Digital Dealer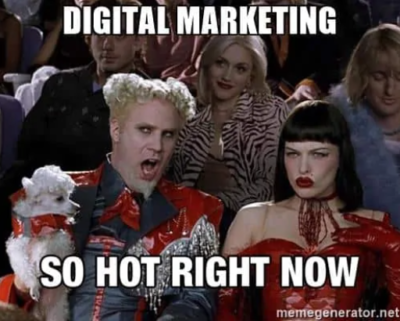 1. Marketing Today

More than ever, the options feel endless. There are new trends: TikTok, Amazon ads, Pinterest placements, and the Metaverse. Then there are the staples, like SEO and local advertising, that are always changing and may be more important than ever before. It can make you dizzy.
Regardless of the specific opportunity, our clients are increasingly interested in proving what marketing works. What good is trying a new channel or format if you can't measure success? These are the conversations we're having with dealers who want to get to the bottom of marketing ROI with help from Foureyes, which connects website tracking to sales performance to help dealers evaluate success.
On the Agenda:
The Next Era of Digital Video Advertising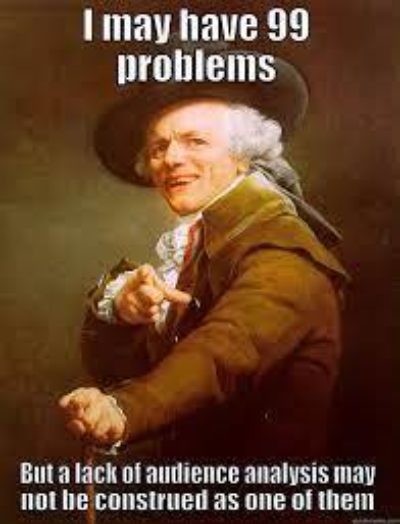 2. Audience Messaging and Insights

Connecting to your audience with intentional messaging has become even more of a priority, and I particularly hear this when talking to dealers about handling low inventory challenges. Dealers are asking questions like, how do you keep a lead interested when you're waiting on inventory? Or, how do you handle getting someone on a switch vehicle that works for them and you?
Part of the customer experience is knowing how to talk to your audience and maintaining consistency throughout their journey, and I know this is a pain point for dealers who have more leads than cars.
On the Agenda:
Are You Listening to What Your Customers are Saying?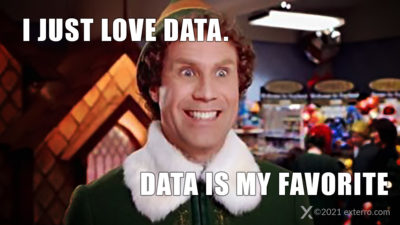 3. Data, Data, Data
I'm biased, but this is a favorite topic. From our conversations, I know that dealers are done with the broken promise of big data and are looking for the tangible ways to put data to use. Afterall, data only helps if you have a way to use it. One of the questions I'm hearing heading into Digital Dealer is how to use data to be more efficient. It's not a new topic, but has taken on a different level of urgency in today's market, where teams are doing everything they can to squeeze out every ounce of profitability.
On the Agenda:
Achieving Highest Authentic Value by Using Data to Change Decisions, Behaviors, and Culture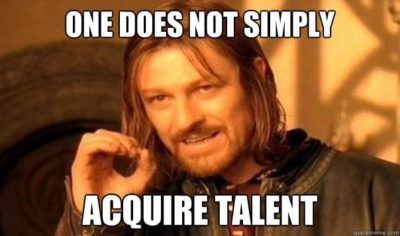 4. Everything People
Talent is a hot topic right now, whether you need to recruit, train, or retain talent (or all of the above). Dealers are reporting that finding talent is one of the biggest challenges they face today.
Discussions around changing outdated culture and improving training options are at the forefront. I'm excited to see more about what leading dealers are doing to make progress on this.
But the conversations around people aren't just limited to talent. With today's competitive market, dealers are being especially intentional about who they want to work with and how they can make the most out of every partnership.
On the Agenda:
Attracting the Right Talent to your Dealership
See You In Tampa!
If you're headed to Digital Dealer, be sure to stop by booth #531. Our team would love to say hi and share any insight we have on the questions that matter for you.