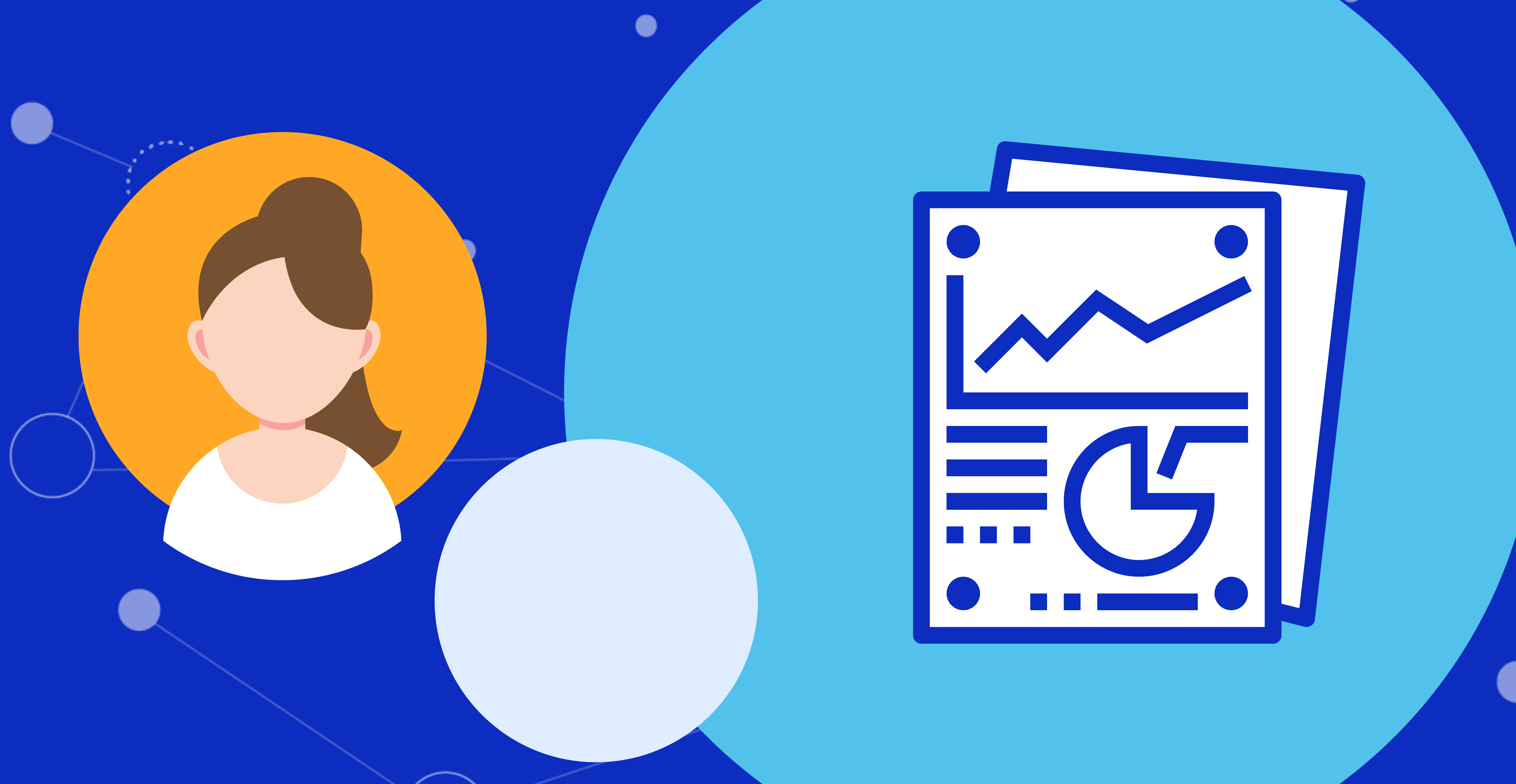 It's no secret that we love data at Foureyes. We use it to track industry inventory, measure consumer buying behaviors, and power our products.
With data, we also find stories. In this case, we've captured a list of data points at different stages of a prospect's buying experience. The intent is to spotlight how prospects behave while they shop and how you–the dealership–can accommodate or adjust your sales process to improve the prospect experience and ultimately reach your own goals.
Here's what we found:
Prospects start online… often.
1. 92% of car buyers research online before they buy (Google).
2. 83% of auto shoppers intend to do more background research on potential cars online than before (Capital One).
But often, their experience doesn't get off to a great start.
3. 41.2% of the average dealership's qualified leads are "mishandled," meaning calls were missed, follow-up was delayed, or lead inquiries weren't logged to the CRM (Foureyes).
4. 6.5% of calls were missed (Foureyes).
5. 11.7% of leads go unlogged (Foureyes).
It takes a lot to get people in the door or become a lead.
6. The average cost of dealership advertising per new unit sold is $541 (NADA).
But even once they become a lead, they continue to research…
7. About half of the active qualified leads on dealer websites are returning visitors who previously called, chatted, or filled out a form via the website (Foureyes).
8. The average auto shopper visits 1.5 dealerships (Google).
…and their experience is a mixed bag, depending on your own personal benchmarks and priorities:
9. Qualified sales calls experience a 74-second median hold time (Foureyes).
10. Nearly two-thirds of qualified leads who return to a dealer website experience delayed follow-up…and 60.9% of this group didn't receive any follow-up after one week (if at all) (Foureyes).
But once they start engaging, your own first-party data can help make it clearer who to prioritize, and when.
11. Leads who end up buying view 10.3 vehicle detail pages on average before doing so (Foureyes).
12. 58% or more of website leads who buy do so within three days (Foureyes).
13. 34.3% of leads who buy come to your site organically. To put it in perspective, only 19% of leads from paid channels and 1.4% from social end up buying (Foureyes).
Data + your people, processes, and technology
A prospect's buying experience usually boils down to how dealers use people, processes, and technology to engage and nurture their leads. Good data provides answers and guides decisions in these areas. Great data, however, lets you ask even better questions. Consider that for a moment when you're deciding which leads in your CRM to prioritize today… Why are you going to contact them, and how will you approach it?
We like to think we've cracked that nut at Foureyes by giving dealerships the ability to enrich their conversations and personalize their outreach using their own lead data (e.g. tracking leads as they shop your site and prioritizing the more qualified). Want to see how? Get the rundown here!