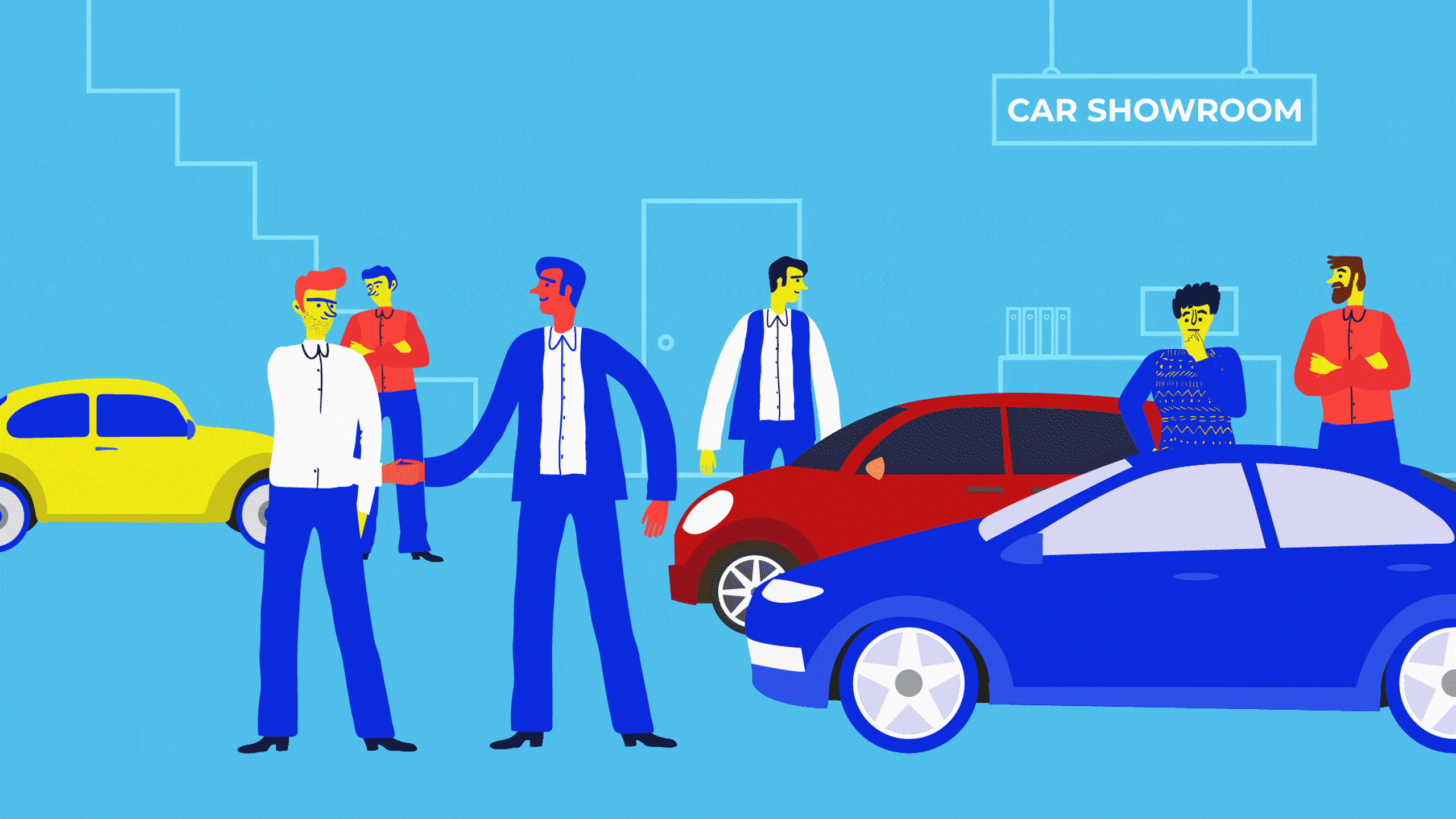 Overview
Lynch Toyota of Auburn is a family-run business that has served the greater Auburn area for the past 20 years. They go above and beyond for their customers and are regularly recognized for it. For the past eight years straight, their community has voted them "Best Dealership" in their region. And in 2012, Toyota presented the dealership with the Toyota President's Award.
Challenge
With a strong reputation in their community, the sales team at Lynch Toyota of Auburn generated a lot of leads. The amount of follow-up required to keep up was growing, which in turn increased the chances of leads receiving less dedicated or timely follow-up. The General Manager wanted to be proactive and decided to find a more scalable solution to manage his team's sales process and influx of leads.
Solution
Lynch Toyota of Auburn launched Foureyes Omni-Tracking, Sales Enablement, and Safety Net in August of 2018 and launched Prospect Engagement six months later. The dealership's sales team now has more visibility into lead activity online and scalable follow-up with automated emails personalized and sent to active leads.
Sales Enablement provides the sales team with clearer visibility into website activity, to better understand the interest of their leads and close more efficiently.
Management also gains additional insights through Safety Net on internal issues like unlogged leads in the CRM, missed calls, and leads missing timely follow-up to better streamline the dealership's sales process.
Prospect Engagement nurtures the high volume of leads in the dealership's pipeline, sending inventory-specific emails to each lead about the exact vehicles they are interested in.


We were on Foureyes for about a year when the opportunity for Prospect Engagement came around. Knowing the edge we got with the other modules, adding Prospect Engagement was a no brainer and the results have been fantastic.

The best part of Foureyes is that there really is no 'heavy lifting' for the dealership. It works behind the scenes and allows the salespeople to re-engage with leads that otherwise would have slipped through the cracks.
Paul Brockwell | General Manager


Together, these sales tools strengthen Lynch Toyota of Auburn's follow-up process and increased their overall close rate for internet leads by 50%.