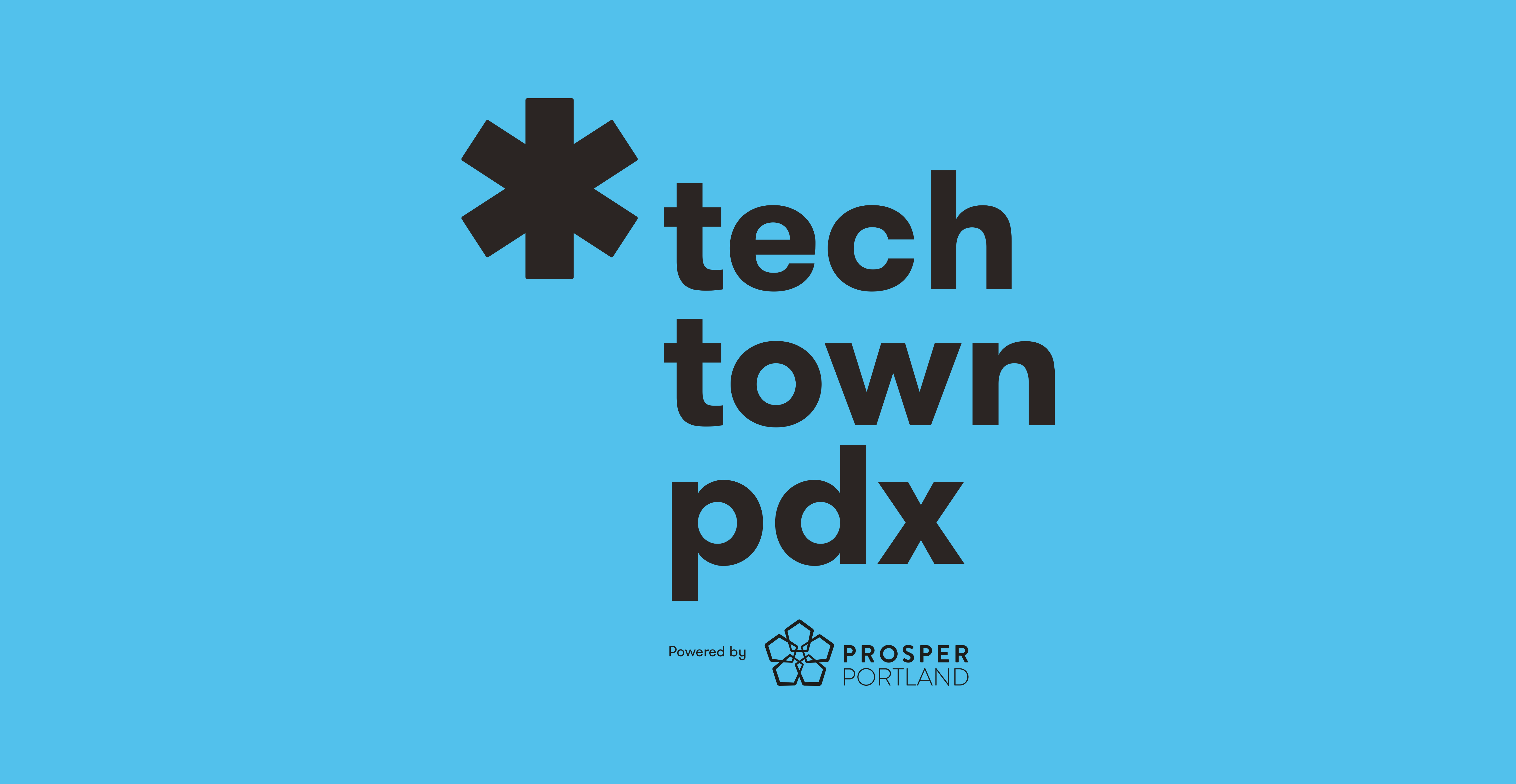 Foureyes and our sister company Adpearance are proud to be a part of the TechTown community and Portland Means Progress (PMP) as we deepen our organizations' commitment to diversity, equity, and inclusion (DEI).
We are excited to continue and improve the work we are already doing. The DEI Committee, our Executive Leadership Team, and our Human Resources Team have worked to transform the way we operate internally, including changing how we ensure access and opportunity, how we interview, how we evaluate performance, how we make compensation decisions, and how we foster and train for a culture of inclusion. With TechTown and PMP, we are excited to gain insights from others to improve this work and learn ways to impact the Portland Business community at large.
At Adpearance and Foureyes, diversity, equity, and inclusion are values embedded in how we operate and make decisions. We want our progress as organizations to create meaningful, transformative change beyond surface-level improvements. To hold ourselves accountable to progress, we collect workforce data — who we're hiring, who we're promoting, who is leaving the organization, and why — and build internal action plans accordingly. We are now submitting the aggregate data to Techtown and PMP. They take this data, measure the changes and identify areas of focus in the Portland tech community.
Beyond the data, we recognize there's an emotional side to progress. Change can be taxing. Asking our employees to be vulnerable and introspective, and to shift with us culturally is not easy. Our engagement surveys show that employees feel we're moving in the right direction, but we know there's more work to do to ensure all employees are feeling seen, heard, respected, treated fairly, and included. The TechTown and Portland Means Progress communities create opportunities to interact with like-minded people, businesses, consultants, and trainers who share our values and passion for creating a more inclusive workplace and help us uncover ways to do better.
TechTown
Launched in 2015, the TechTown: Diversity Pledge aims to cultivate cultures of inclusion and increase diversity in Portland tech organizations through partnerships, hiring strategies, training and education, career development, and shared data. Accountability supported by transparent data is a vital part of the Diversity Pledge and is available for review in their annual report.
Portland Means Progress
The city-wide initiative was founded in 2019 to link Portland businesses with existing programs and resources that support social impact commitments. Portland Means Progress provides connections for businesses to hire local underrepresented students and young professionals of color, purchase from businesses owned by people of color, and create diverse and vibrant workforces. Their biannual Impact Report provides transparency and data-informed accountability to keep the Portland Means Progress initiative focused on impact.
There is still work left to do, but we are excited to take the next steps toward a vision for greater diversity, equity, and inclusion in Portland.