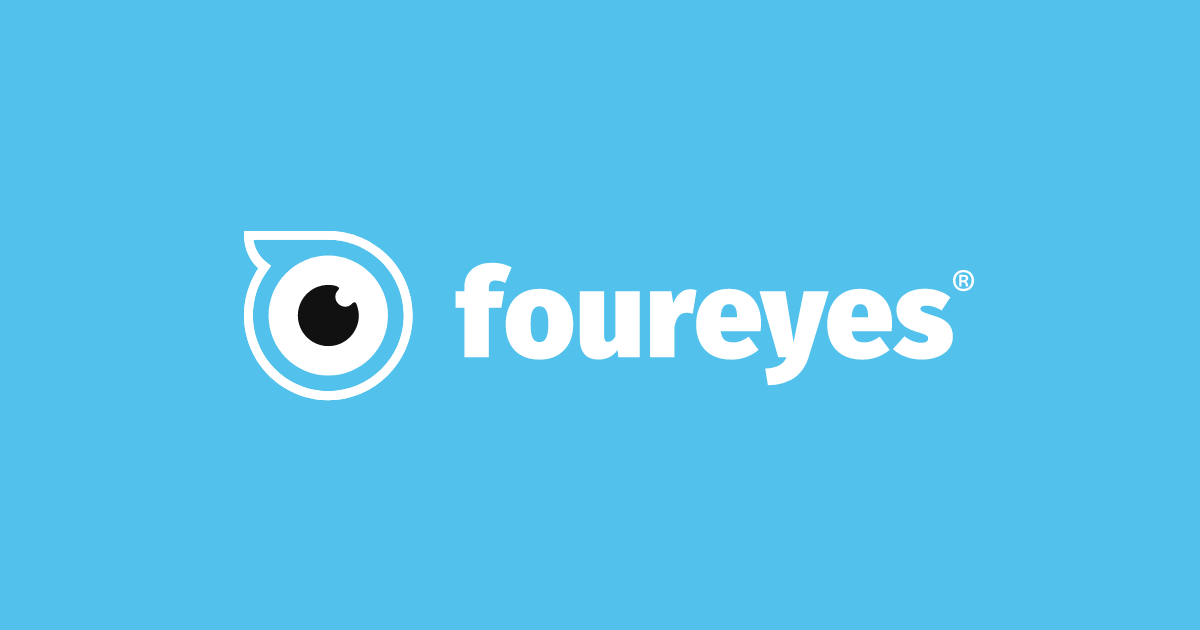 PORTLAND, ORE. (PRWEB) September 23, 2020
Foureyes, the sales intelligence software company, today announced it has joined the DealerSocket Certified Partners program as part of a newly forged integration pact with the leading SaaS provider to the automotive industry. Through an application programming interface (API), Foureyes' sales intelligence software now seamlessly integrates with DealerSocket's award-winning CRM to allow users of both solutions to harness customer insights from their database for transformative sales process improvements.
"Foureyes is excited to be a certified partner of DealerSocket, because it means that we're working together to help dealerships uncover the insights in their own data," said Foureyes CEO and Inventor David Steinberg. "With a customer-first approach, we're partnering to achieve our shared goal of improving the efficiency and effectiveness of sales organizations."
Businesses have the data they need to make informed decisions; they just need it to be accessible and actionable. To help unlock insights while maintaining data privacy, Foureyes collects data from disparate sources, combines it with CRM data available via the DealerSocket API, and turns it into actionable tools and resources to improve the sales experience for everyone.
Launched in 2013, the DealerSocket Certified Partners program leverages a suite of APIs to provide exceptionally quick integration points between DealerSocket and third-party solution providers. The program currently counts hundreds of certified partners.
"Today's announcement reaffirms DealerSocket's commitment to making system integration easy for dealers," said Darren Harris, executive vice president and general manager of retail solutions at DealerSocket. "We're excited to welcome Foureyes to the DealerSocket Certified Partners program."
About Foureyes
Foureyes sales intelligence software helps businesses track, protect, engage, and sell better. Businesses typically focus on driving more leads with top-of-the-funnel marketing efforts, but Foureyes allows companies to support bottom-of-the-funnel conversion activities and the people who are ultimately responsible to make the sale. The Foureyes product suite includes patented user-level tracking and analytics, inventory-based lead follow-up, AI-powered lead capture and analysis, and sales enablement software to support the sales operations of businesses large and small. Foureyes sales intelligence solutions power more than 3,500 businesses and the underlying customer data platform informs the sales and marketing decisions of major manufacturers. For more information, visit Foureyes.io.
About DealerSocket
DealerSocket is a leading provider of software for the automotive industry, offering a suite of seamlessly integrated products to help dealers sell and service vehicles more profitably, while improving their customers' experience. DealerSocket's suite of products gives dealers of all sizes advanced Customer Relationship Management (CRM), innovative Digital Retail, Marketing and Websites, robust Vehicle Inventory Management, insightful Analytics Reporting, and solutions to streamline dealer operations such as Desking, Credit Reporting, Compliance, an independent-geared Dealer Management System (DMS), as well as Auto/Mate, a leader in franchise DMS. DealerSocket serves more than 9,000 dealerships and 300,000 users. DealerSocket's software has helped its customers sell more than 100 million vehicles throughout its history. For more information, visit DealerSocket.com, or follow us on Twitter, LinkedIn, and Facebook.