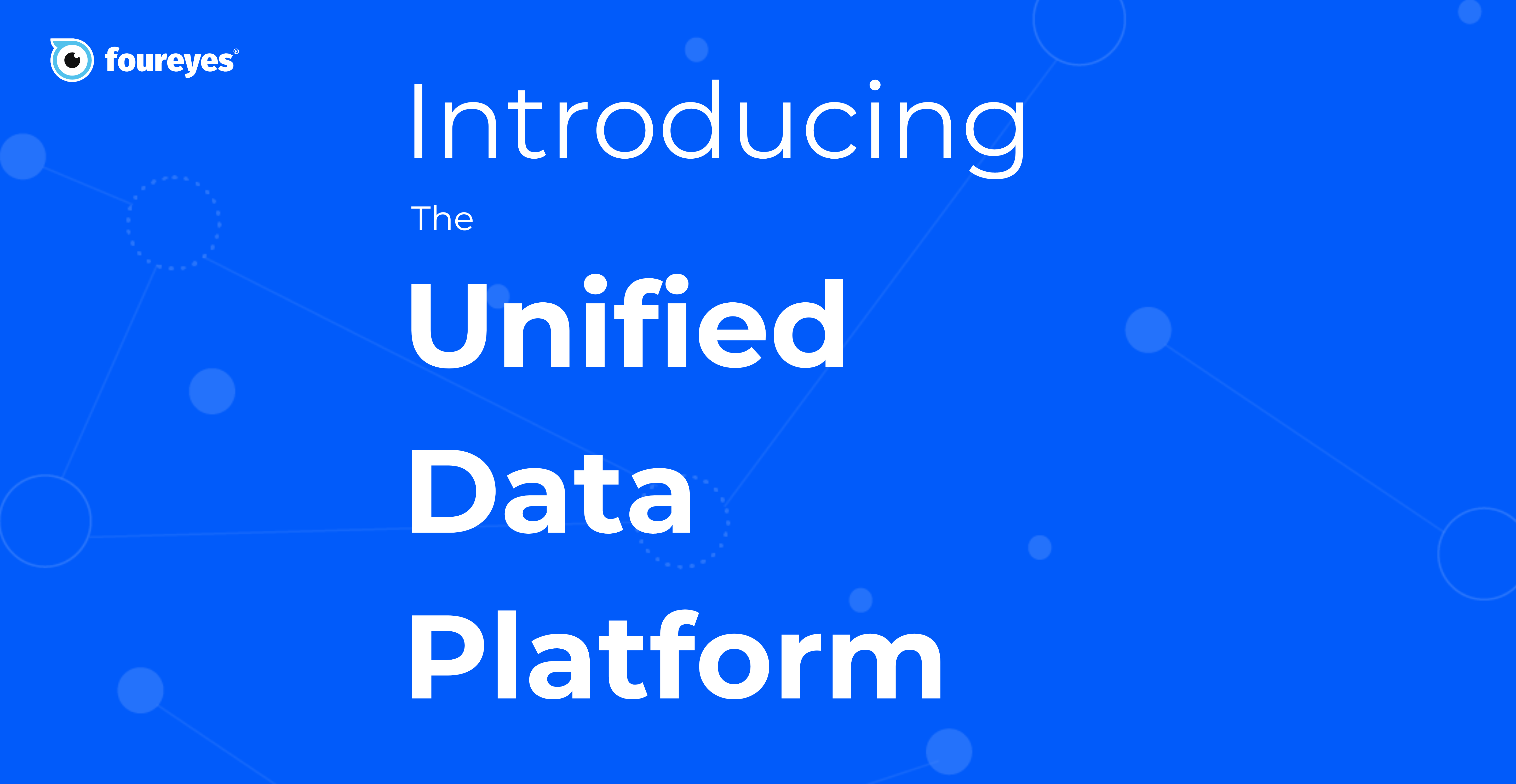 Portland, OR - July 25, 2023
Today, Foureyes, which helps automotive dealers close more of the leads they already have, is excited to officially announce its trailblazing new product for automotive dealer groups, the Unified Data Platform. After a year of meticulous development, rigorous testing, and industry input, Foureyes is ready to transform the way auto groups use their own data to get faster, more enhanced insights about their rooftops' performance.
Unlike other run-of-the-mill reporting and business intelligence solutions, the Unified Data Platform offers a unique experience and value to the auto industry by delivering unbiased, real-time performance data – i.e. no more waiting until after the month has ended to measure ROI.
With just a couple of clicks, marketing, operations, and sales professionals can quickly answer otherwise painful questions about any or all of their rooftops like:
Which of my vendors drives the strongest, and weakest, ROI?
How are our rooftops pacing in real time?
Why does one rooftop often outperform others?
"Dealers have historically been stuck in 'collect and connect hell' when trying to access and use their data to answer common business questions," said David Steinberg, CEO and founder of Foureyes. "We built the Unified Data Platform to remove this frustrating, time-consuming task so that groups can get back to doing what they do best: making decisions and selling cars."
Here's how the Unified Data Platform works:
First, it collects: This includes data from your CRM (leads and sales), website (customer activity), and inventory
Then it connects: Siloed data sources are combined, normalized, and cleaned up for apples-to-apples comparisons
Lastly, it visualizes: Your data comes to life in a suite of pre-built reports that give you immediate, real-time insights about your rooftops
"We're grateful to our early adopter customers such as Chapman Auto Group and Ourisman Automotive Group who trusted our vision to help them unlock the full potential of their data for extremely simple and immediate performance insights," said Steinberg. "And we're confident the Unified Data Platform will help reset the expectations dealer groups have when it comes to how they can access and use their data for better decision making."
Foureyes invites all automotive groups to see how the Unified Data Platform delivers on its promise of delivering fast, real-time insights. To see it for yourself, visit www.foureyes.io/unified-data-platform.
About Foureyes
Foureyes is a data platform that uses technology to automate what automotive dealerships can't or won't do, while empowering them to get back to the things they can: make decisions and sell cars. For more than half a decade, Foureyes has provided automotive dealerships with a suite of tools that helps auto dealers close more of the leads they already have.