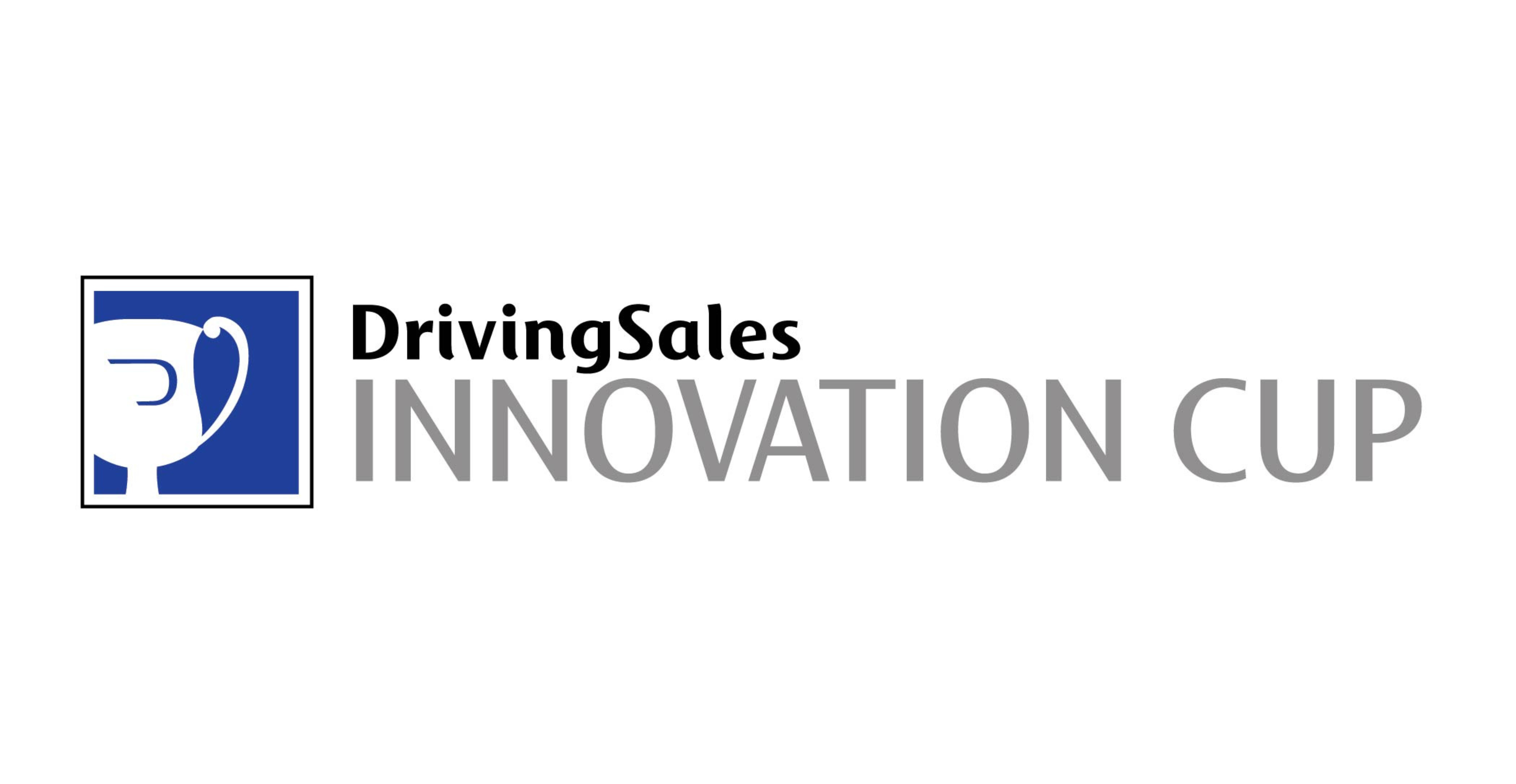 October 26, 2022 02:45 PM Eastern Standard Time
LAS VEGAS, NV -- Foureyes has received the Innovation Cup Award in the twelfth annual DrivingSales Executive Summit, held at The Bellagio Hotel in downtown Las Vegas. Foureyes received the award for its 'Unified Data Platform', a unique solution that helps automotive groups collect, connect, analyze, and access data across all their rooftops to uncover business insights, including website, CRM software, and store inventory. The award was decided by a panel composed of auto dealers from throughout the United States selected by DrivingSales.
In the twelfth annual summit, the DrivingSales Innovation Cup promotes ideas and elevated thinking intending to move the industry forward. New ideas, like the ones presented by Foureyes, empower dealers to make smarter and more informed decisions, ultimately creating a better experience for both dealers and consumers.
The Foureyes Unified Data Platform unlocks the mountain of data groups are sitting on today – across website, inventory, and CRM data – and compiles it into easy to understand and customizable reporting. The platform allows for better reporting, optimization, management, and more informed marketing and sales decisions. Users are also able to import and own data while also having access to pre-built and customizable reports.
"At Foureyes, our mission is to improve sales experiences by making software that puts people in positions to succeed," said David Steinberg, founder of Foureyes. "Our Unified Data Platform enables automotive marketers and sales leaders to tackle the questions that have plagued them for years - 'Where am I getting my leads? How am I closing them?'"
"We congratulate Foureyes on receiving the Innovation Cup Award, an accolade we consider to be one of our industry's most important because it comes directly from dealers," said DrivingSales CEO and Founder Jared Hamilton. "In our twelfth year of hosting this summit, we feel especially proud that the DrivingSales Innovation Cup promotes progressive ideas and elevated thinking like those presented by Foureyes. These are the ideas that will move the industry forward, empowering dealers to make smarter and more informed decisions and ultimately creating a better experience for both dealers and consumers."
The DrivingSales Innovation Cup is the coveted prize awarded to the most progressive innovation released over the last year. Every application is a brand new innovation designed to help auto dealers. The top vendors are chosen from a dealer panel to compete on the main stage at the DrivingSales Executive Summit.
About Foureyes
Foureyes sales intelligence software helps the automotive industry track, protect, engage, and sell better by connecting data for actionable use. Businesses can learn more about Foureyes by visiting www.foureyes.io.
About DrivingSales
DrivingSales is a professional network serving the auto industry with dealer-driven news and information, online training, and performance data, all to enable dealers to make critical business decisions at their dealerships. DrivingSales' mission is to connect progressive dealership professionals to the people and information they need to maximize their success. Founded by a third-generation car dealer, and opened up to the industry in 2008, today DrivingSales has registered users in over 50% of new car dealerships in the US and is active in several other countries around the globe. To learn more about the DrivingSales community, training or performance analytics visit https://www.drivingsales.com.