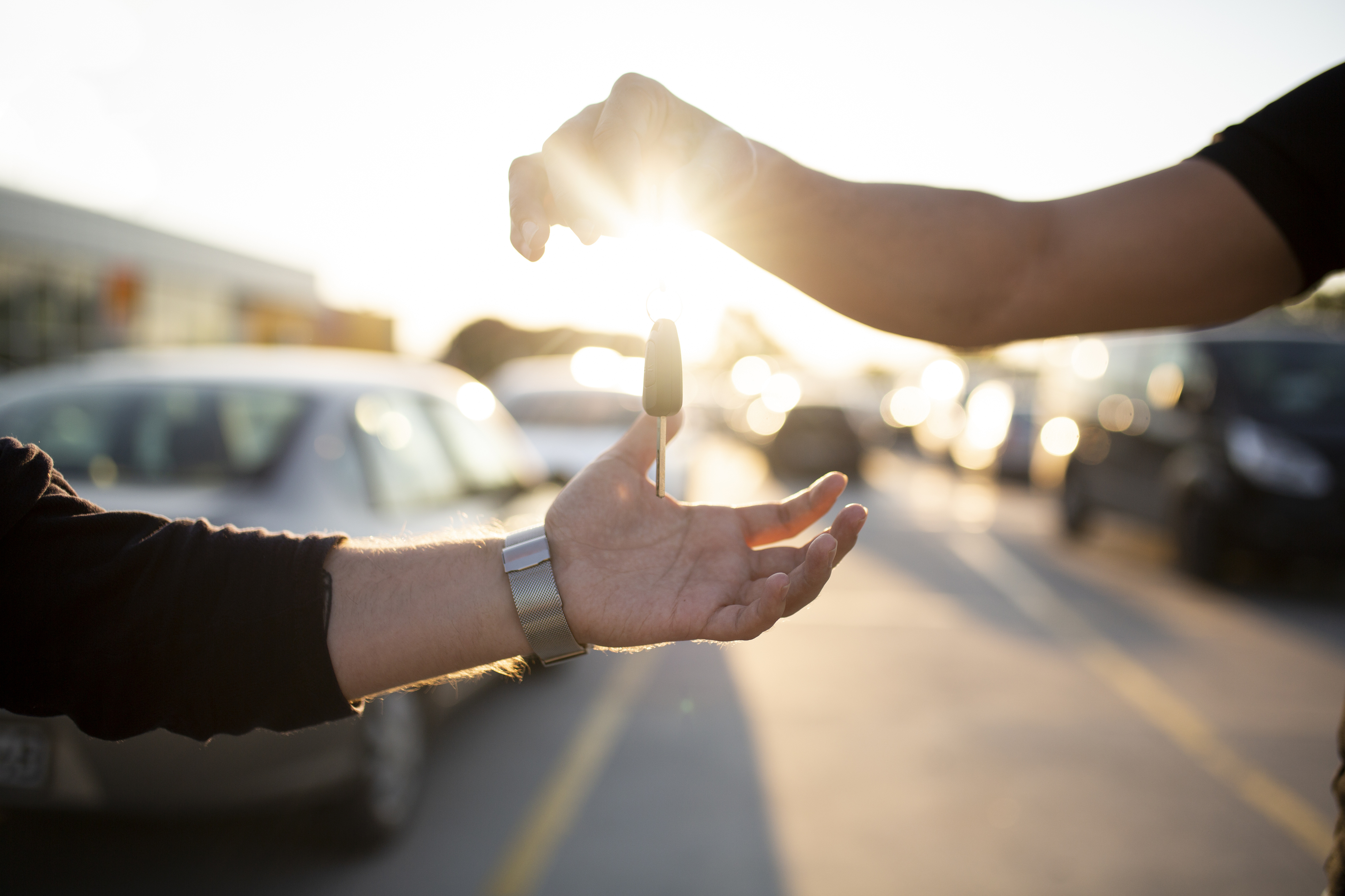 In September, we launched a new update to the Foureyes Prospect List. One of our primary goals for Foureyes is to connect you with quality prospects.
We took that goal to the next level—now, you can easily customize your Prospect List to align your follow-up efforts with your sales goals. We achieved this by streamlining the feel and function of the page, while continually improving the aspects you've come to love.
What's new?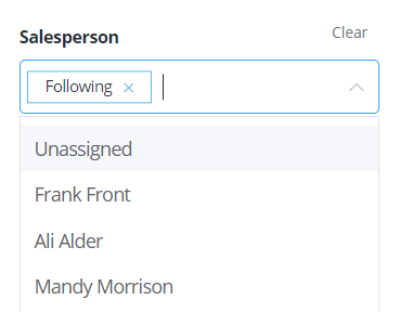 QUICKLY FILTER YOUR PROSPECT LIST TO FIND THE IDEAL OPPORTUNITY.
Spend your time working the leads that align with your focus for the day. Do so by creating a custom list of prospects to follow-up with. Whether you're catching up on Flagged prospects or focusing on Not Lost opportunities, you'll find all filtering options expanded, improved and relocated to the left side of your Prospect List.
ACT FAST BY VIEWING ONLY YOUR TEAM'S PROSPECTS.
Now you can spend time on the prospects that matter to you most by filtering your Prospect List by "Following." This provides you with a custom cheat sheet of the prospects your team is working. Help your team by reviewing your "Following" list to see where they're excelling, and where additional training is needed. Above all, save time by not having to scroll through prospects that aren't yours!
EFFORTLESSLY FIND YOUR SIDELINED PROSPECTS.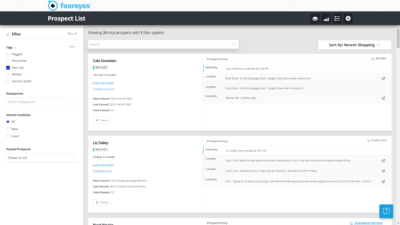 We've moved the Paused filter to its own drop-down option, allowing you to quickly review the prospects that someone at your dealership put on the backburner. Check out your paused prospects periodically to find deals that were previously thought to be dead—they can save your month in a pinch!
IMPROVED EFFICIENCY WITH A BEAUTIFULLY SIMPLE PROSPECT LIST.
Stay on top of your hottest opportunities quicker than ever before with a clean redesign of the Prospect List. We've highlighted and simplified the pieces of the Prospect List that you, our clients, say matters most.
GET YOUR NEW TEAM MEMBERS THE MOST UP-TO-DATE INFORMATION.
Quickly keep your team informed by adding new team members right from the Prospect List. Any time we're tracking a prospect that's assigned to a salesperson not in Foureyes, we'll highlight their name in blue and provide an invite link. Keeping your team in the loop has never been simpler

What's Next?
We continually work to make Foureyes the best product out there for you, our clients. Your feedback is an integral part of informing future updates and how we'll improve Foureyes. If you're a current Foureyes user, send us input on what you like, what you don't like, and your next great idea to [email protected].
If you're still deciding on Foureyes, schedule a live demo. In less than 25 minutes, you'll see how Foureyes can change the way you sell and how hundreds of dealerships across the country are streamlining their sales process and performance. We'd love to partner with you and drive results for your dealership!