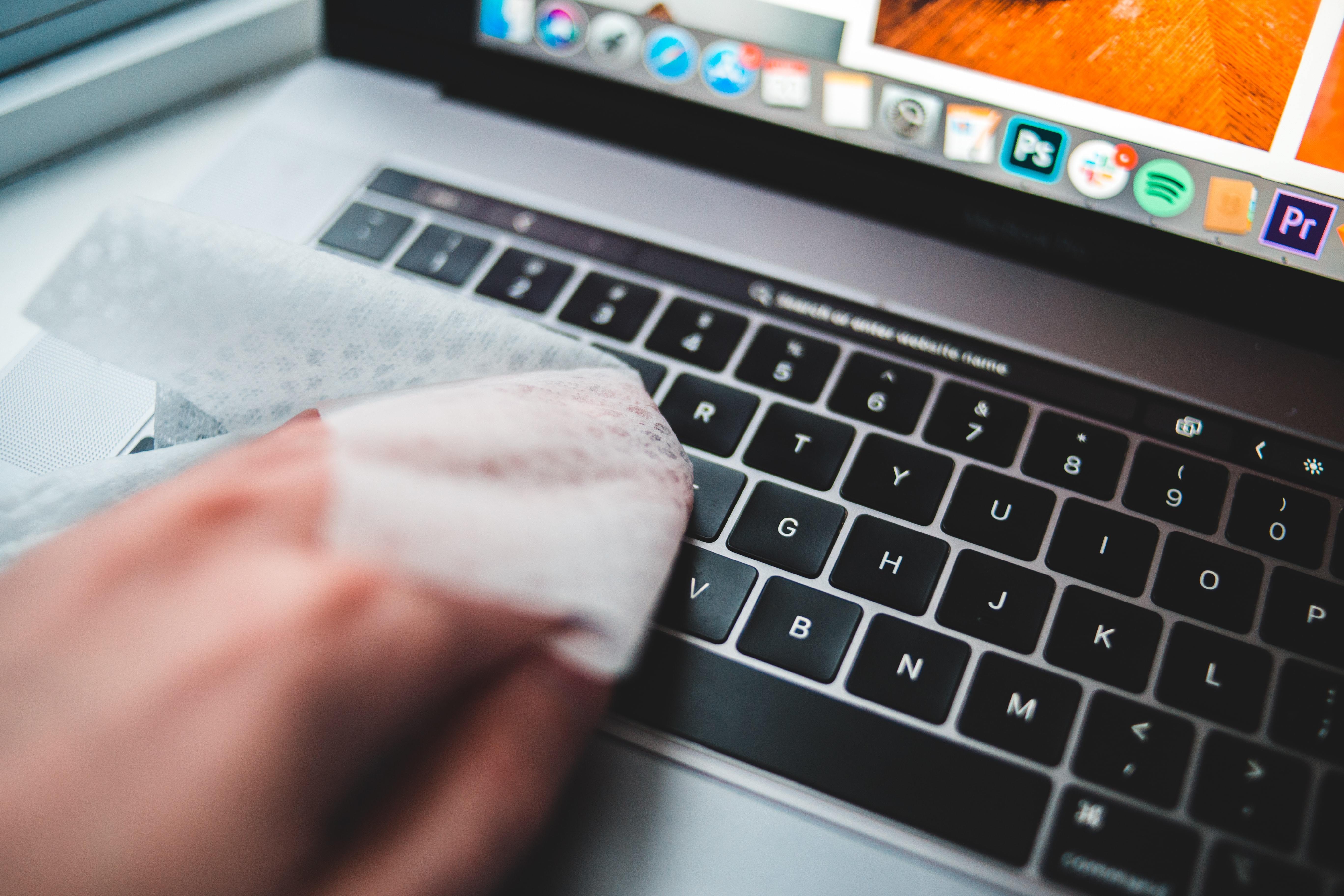 I know that business-as-usual has been unusual for some time, but I have been inspired by the ways in which businesses have adapted to maintain operations and support both staff and customers.

While it's widely anticipated that COVID-19 disruptions will continue well into 2021, to help dealers and local businesses prepare for the continued impact of the pandemic we wanted to share free resources and ways that Foureyes can help during these ups and downs.
FREE TOOLS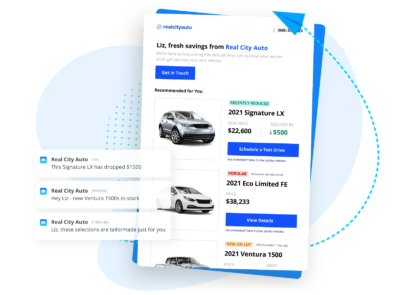 Foureyes offers a 60-day free trial of Prospect Engagement for auto dealers. An automated sales follow-up software, Foureyes Prospect Engagement sends personalized, inventory-based emails to all of the leads in your pipeline. Custom-fit to each lead's interests and engagement, Foureyes monitors what cars your customers are shopping to provide them automatic updates about the inventory they may be interested in.

As dealerships adjust to remote work and less facetime with customers, Prospect Engagement helps you engage and convert more leads—without extra legwork from your sales team. There's no built-in commitment and no auto re-enroll. Dealers can sign up and start sending personalized emails within a few days.
For non-automotive businesses, Foureyes offers a free trial as well. Get in touch with our sales team so we can learn more about you and match you with a free trial of the module that will best support your business needs.

LIVE INSIGHTS
Foureyes uses publicly-available data from more than 18,000 franchise dealerships across the country to power free data visualizations. Built to help businesses better understand how the U.S. auto industry has been affected by COVID-19, these interactive dashboards provide unique insight into car sales, inventory availability, and pricing trends.

RESOURCES
There are a variety of strategies your business can apply as you continue to adapt to COVID protocol. Here are some tips, resources, and updates for small businesses and dealerships that may be helpful as you put new measures in place this winter:
Here to Help
We're here to support your business and will continue to partner hard to help you succeed. Give us a call at (971) 352-3494 or [email protected] to learn more about any of the free tools and resources, or get started with a 60-day free trial of Foureyes.