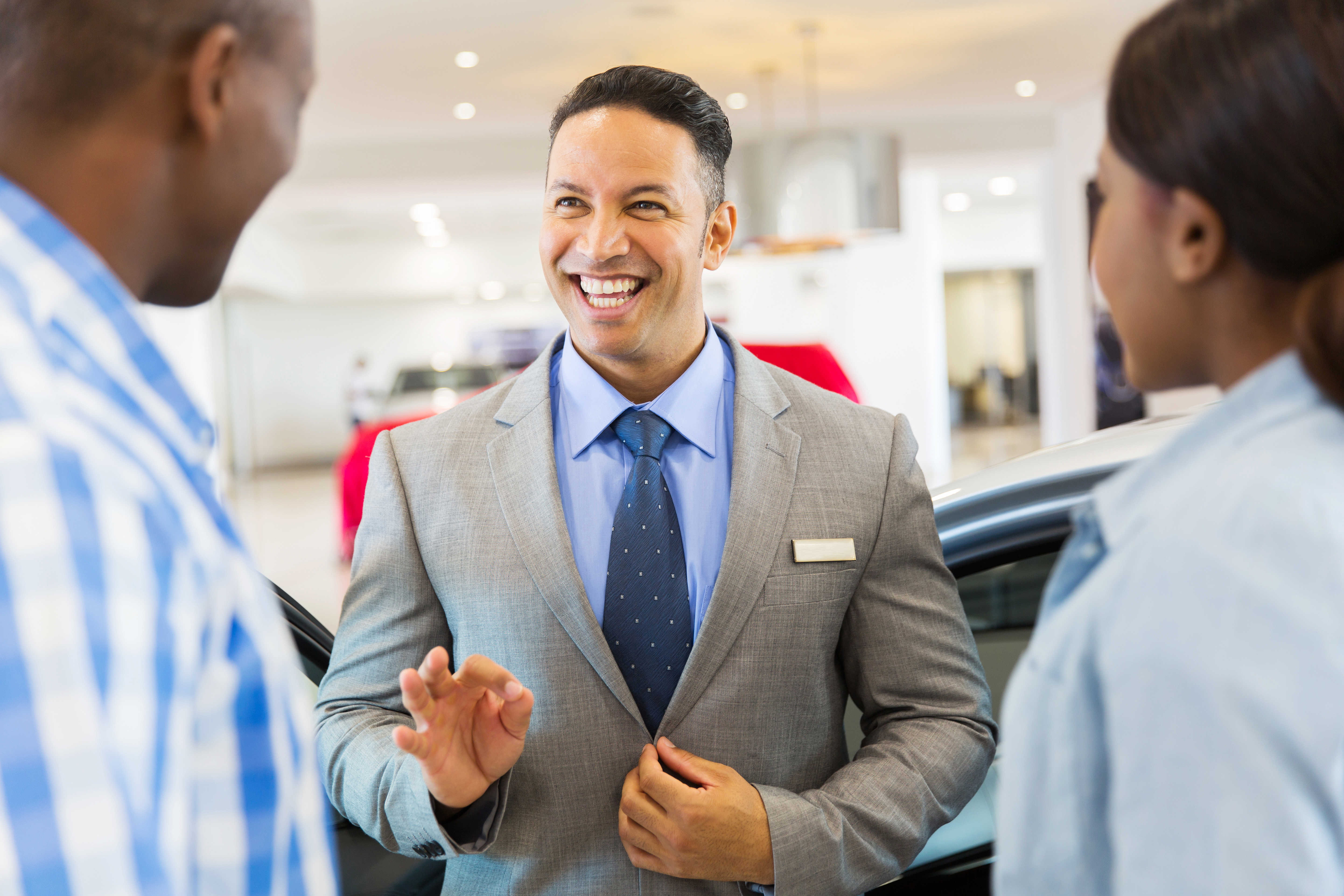 Recently, we've heard some horrifyingly incorrect statements about auto dealers. Time to put straight what is fact and what is fiction.
I like to watch a little Netflix at night. Unwind with Making a Murderer. Haunting of Hill House. Black Mirror. Stranger Things.
But last week, I encountered a totally different kind of nightmare in the comedy series Netflix picked up, Adam Ruins Everything. The general concept is that the host, Adam, takes a common aspect of life and reveals the hidden truths behind it. Episode 3 did anything but relax me. It was about car dealerships, and I was fired up within the first 30 seconds when I heard one of the characters say, "These people [car dealers] are like vultures. I hate dealerships."
Excuse me? And the next line, "You'll hate them [dealerships] even more when I tell you the truth about them."
After working all day, every day with car dealers, I have a solid respect for them and the work they do. The auto industry is wildly competitive, and I challenge you to find another industry that is more dialed in terms of sales, sales process, and sales drive. As a sales guy myself, I respect that. With this lead-in, I was curious to hear what this man would say to make me hate car dealers, so I kept watching.
It turns out that the claim was based on a total of three facts sourced from two articles to demonstrate what makes dealerships so bad. You ready for them?
#1 "Dealerships aren't owned by the car manufacturers. They're separate businesses."
Surowiecki, James. "Dealer's Choice." The New Yorker. Conde Nast, 4 Sept. 2006. Web.
If you're like me, this doesn't come as a shocking fact. A dealership, by definition, is a separate business from the manufacturer. It's a very common business structure in the United States. In fact, in 2017 there were 745,290 franchises. So far, I'm not convinced to hate. And in fact, researching this, I felt appreciative for the 2 million middle-class jobs automotive dealerships add to our communities.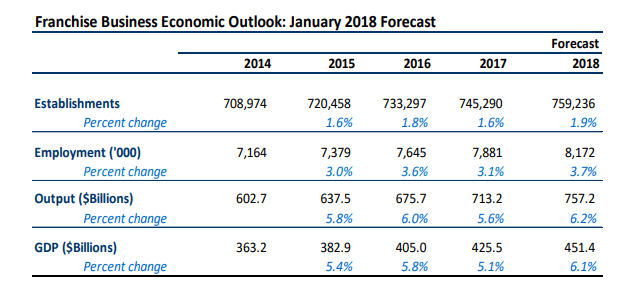 #2 "It's illegal to sell new cars unless you are a dealership, and if you want to become a dealer, too bad. It's also illegal to open a new dealership in another dealer's territory."
Lafontaine, Francine, and Fiona Scott Morton. "Markets State Franchise Laws, Dealer Terminations, and the Auto Crisis." Journal of Economic Perspectives 24.3 (2010): 233-50. Yale University. Web.
Adam (of "Adam Ruins Everything" fame) seems to misunderstand the basics of franchise agreements. He uses this point to argue that this leads to "no competition" and it means that "car dealerships are free to force you to haggle and treat you like crap." But that's downright silly.
Companies define exclusive territories to give people the confidence to buy into the franchise in the first place. It's why you can't buy a Five Guys franchise in the US or Canada; they're sold out. It's why you can't build a McDonald's next to your house; McDonald's defines where they want new locations. But that doesn't mean I get fries thrown in my face by disgruntled fast food employees.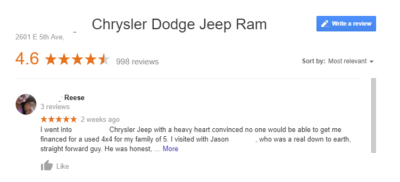 Burger places, like car dealerships, have competition—even with exclusive territories. Competition comes from different brands, as well as from same-brand stores that may be less conveniently located but offer some other benefit. Better price. Better service. Better reputation. And just like picking Five Guys over McDonald's, or driving that extra 20 minutes for the location that always throws enough ketchup packets in the bag, strong competition is healthy for the industry and consumers. It's why star ratings and reputation management are such a big deal in automotive.
#3 "States get twenty percent of their sales tax revenue from dealerships, so the car guys pretty much run the show."
Lafontaine, Francine, and Fiona Scott Morton. "Markets State Franchise Laws, Dealer Terminations, and the Auto Crisis." Journal of Economic Perspectives 24.3 (2010): 233-50. Yale University. Web.
I get that we all hate paying taxes. But I can't see why this would make me hate dealerships—it actually makes me like them more, as my tax dollars are staying in the community rather than going somewhere else. I would still pay taxes on car purchases if there weren't auto dealerships.
Along with this fact, Adam Ruins Everything showed a scene with a "car dealer" handing a bag of cash to a "senator" who laughingly replied, "You own me." Given that sales tax is controlled by the state, the implication that dealers "own" politicians because states get revenue from car dealerships is asinine.
Bunch of malarky
Long story short: He didn't make me hate car dealers. I don't think they're vultures. But I do think, based on reading source materials and paying attention to these facts versus inflammatory statements, that Adam Hates Everything is misleading. I'm sticking with Black Mirror and Stranger Things for my real-world commentary.
And if you are a car dealer looking for a sales guy who gets car sales, let's get in touch. I believe that your business is person-to-person and focused on helping individuals buy what they need. You deserve better than ridicule, and we develop tools and technology to specifically support the needs of auto sales teams.
We're on your side. Inquire today to see how we can support your dealership's success.