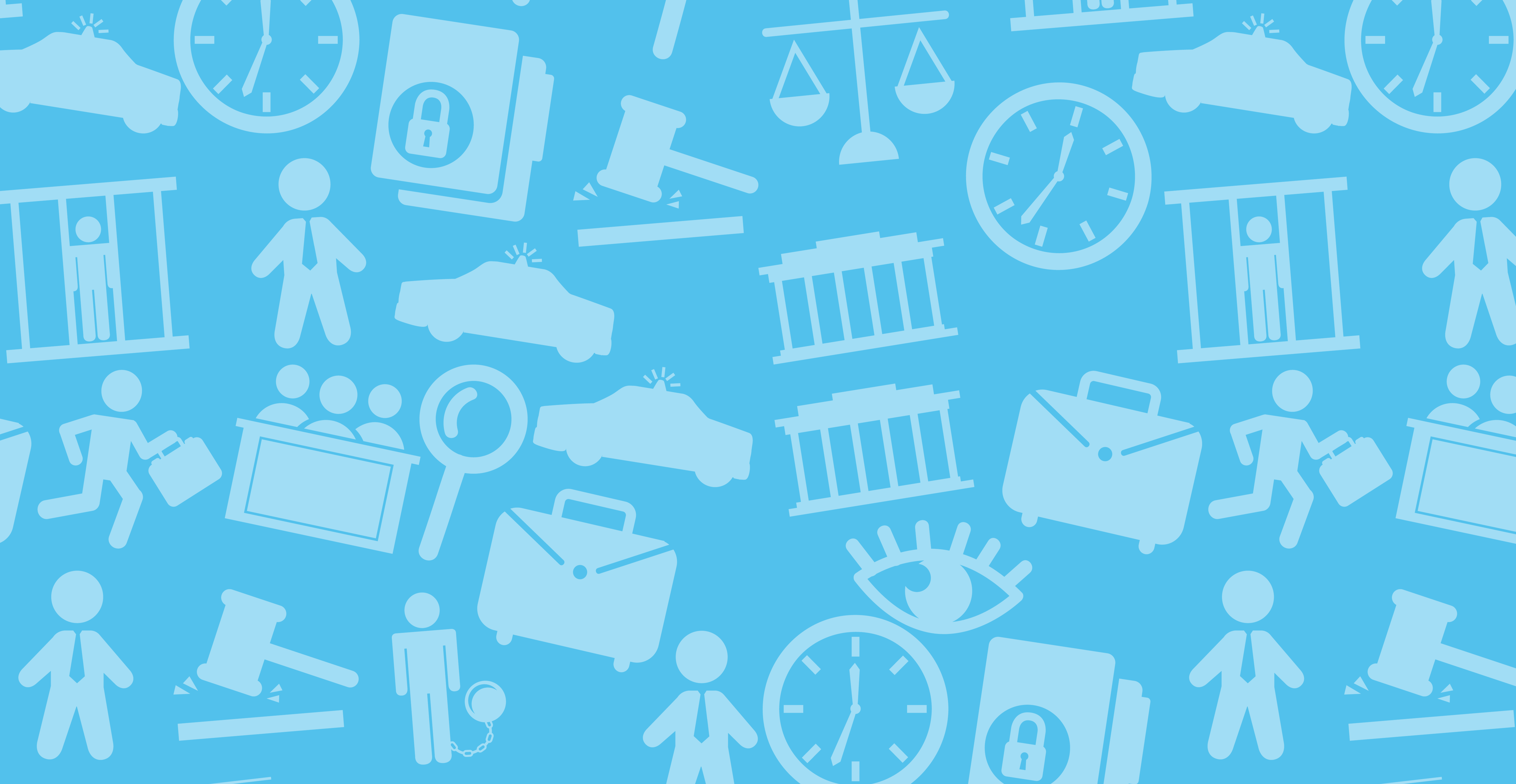 When I engage in conversations with individuals from outside the automotive industry and delve into why the car buying process garners such universal disdain, their surprise is palpable when I reveal that at its core, it's a data problem. In the year 2023, when you visit a doctor, and they can't readily access your lab test results, it undoubtedly leads to a frustrating experience. Similarly, the car buying process, characterized by the transition from online research to an offline transaction, is plagued by a fundamental issue: the lack of seamless communication and integration among the various systems used by dealerships. This deficiency results in a less than optimal experience for customers, with only the rarest of scenarios allowing a dealership to guide a transaction from inception to completion without leaving the customer feeling as though their precious time is being needlessly squandered.
In a presentation at the 2018 NADA conference, Brad Miller said it this way,
"The biggest thing I hear from dealers [is] a frustration that they can't provide the customer experience that they want because they can't get the information back and forth… This is all tied to the information you have and how it gets back and forth with third parties, how it is shared, how it is stored, how do systems talk to each other."
But the automotive industry is not unlike other industries in their struggle with siloed data. In most other industries, a class of software providers known as "integrators" will rise up to help solve the problem of disparate systems not talking to each other. The issue in automotive is the primary data systems (CRM's and DMS's) have actively tried to shut down and restrict any attempts by the dealers to use any integrators.
For years, dealers have been left pleading with their DMS and CRM companies to share data with their desired partners but have really only received token gestures, under developed API's or insecure file transfers that are not timely or complete.
The good news is… the tide is changing. Here are five things dealers need to know and do to be able to unlock their ability to leverage their data.
#1: Get Informed
To fight for your rights, you need to know what your rights are. The gold standard for defined rights comes from Arizona. The Arizona Dealer Law has been upheld in Federal Court and it is widely viewed as the template for other states to mimic.
You can read the Arizona Dealer Law here. The text isn't long and it's got some gems in there, including a few personal favorites:
Access is controlled by the dealer
DMS and CRM providers can't limit a dealer's ability to protect, store, copy, share or use their system data. This includes contractual or technical means, as well as restrictions on authorized integrators
All fields in the DMS and CRM need to be accessible and providers can't put a limitation on the data that is shared
Fees have to be transparent to the dealer and can only cover the direct costs of providing protected dealer data access
Additionally, there are similar laws on the books in a number of states, including:
Whether you have dealerships in these states or not, this is where the automotive industry is going and the DMS and CRM providers have had multiple years to prepare for dealers to demand they meet these requirements. CRMs and DMS's have had plenty of time to build compliant systems for Arizona. Ask them why they are treating your state differently and demand that they follow the Arizona Dealer Law.
#2: Conduct a Self Assessment
First, it's probably been a while since you last reviewed your CRM and DMS agreements. Pop them open yourself or ask your legal team to do a comparison of your agreements against the Arizona Dealer Law and see how your rights line up.
Next, reach out to your CRM and DMS provider. Ask for a listing of all entities with whom it is sharing protected dealer data or with whom it has allowed access to protected dealer data, as well as what they are being charged on a monthly basis. Ask that your CRM comply with the Arizona Dealer Law that gives dealers the right to know what they are charging and forces them to only charge cost.
#3: Connect with Others
If you did Steps 1 & 2, I can almost guarantee that you uncovered something that has you fired up. Don't keep it to yourself! Call the vendors that are on the list. Call the vendors you know use your data who aren't on the list, and ask them about their experiences. Heck, call me!
I believe light is antiseptic and until we are more open and talk more about the toxic moats around dealer data, these problems are going to persist. Every person you talk to is one more individual who can help the industry change.
#4: Make Some Noise
Dealers and dealer groups have the ultimate power. You are the customers. You are the data owners. And there are lots of ways to assert your rights.
A few starter ideas:
Ask for your CRM and DMS agreements to be modified to align with the Arizona Dealer Law
Ask your CRM and DMS providers to justify the charges they are issuing your vendors and to supply documentary evidence of the costs associated with access
If your CRM and DMS providers won't move, file a complaint with the FTC. Start here if you want to learn more
Talk with your state association about passing your own laws protecting dealer data
Encourage NADA to take the lead in aligning the industry's practices and agreements to mirror the Arizona Dealer Law
Support your authorized integrators when they experience cyber ransom by making calls and expressing outrage
Talk about it in your 20 Group
#5: Access Your Data
I'm definitely not a lawyer, but I've always understood that possession is nine-tenths of the law. So use your data yourself!
When you actually see and touch your data, you are going to be blown away by what it can do for your business. If you haven't had this experience firsthand, I encourage you to get a demo of the Foureyes UDP. The team will show you how powerful your decision-making becomes when you have everything you need at your fingertips.
And remember: Foureyes is not providing legal advice and each party should consult their own attorney.