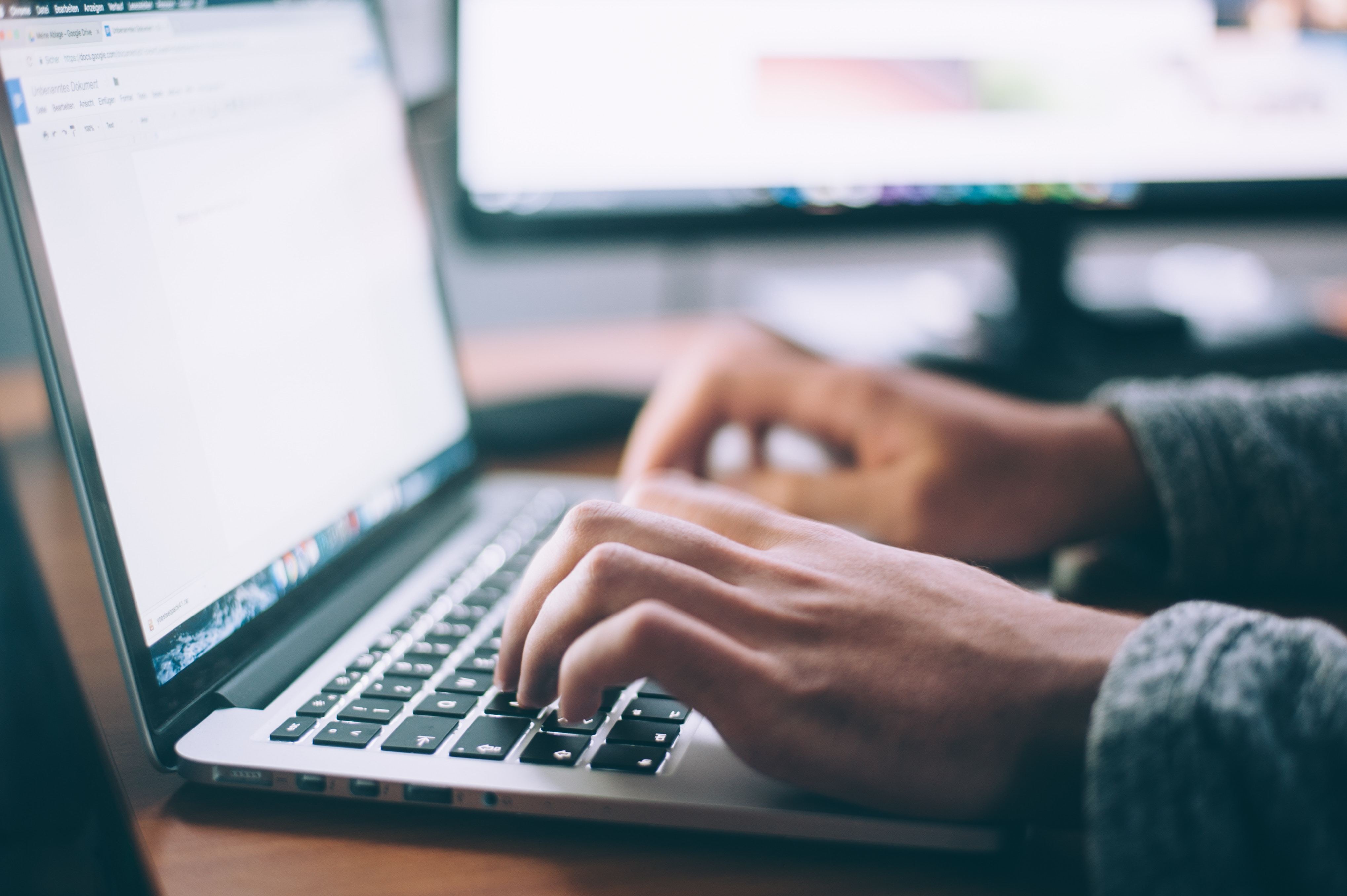 Over the last few weeks, we released a major product upgrade for Foureyes that fine-tunes the data we share to make sure every piece helps your salespeople. That includes both the data we show, as well as what we choose not to show.
To achieve this, we've re-imagined huge sections of our interface. And, while you'll still see all the core functionality and data you love in Foureyes, we truly believe this release will see you making better business decisions and closing more sales than ever before.
What's new?
1. A SQUEAKY CLEAN EXPERIENCE
To start, you'll see a stellar new design that is both pretty and practical. This means that the platform is now responsive, with improved experiences for users across different devices. We know salespeople work at and away from their desks, so a mobile-first design was a first priority for us. In line with this change, the navigation is moving from the top to the left side of the screen for better scannability and quicker access to subpages.
2. FILTER, SORT & SEARCH
Having a promo or sale? Need to move a particular vehicle off the lot? Want to know which prospects haven't received follow-up? Or look at multiple salespeople's pipelines at once? Your requests have been heard. Salespeople and sales managers can now filter the Prospect List to get to the information they need faster. Quickly sort prospects into lists of leads to close by tags, last follow-up, and/or salesperson.
3. CLEAR, CONCISE DATA AT-A-GLANCE
Reviewing and navigating your prospects' website activity is now easier than ever before. Each Profile Page now features a summary of the prospect's contact info, shopping activity, searches and lead actions at the top with full details at the bottom. This new layout provides salespeople with a true cheat sheet to use before every follow-up call. You'll also see this organization of information carry through to the Prospect List, where each prospect summary only features the most important buying signals, so you can act fast.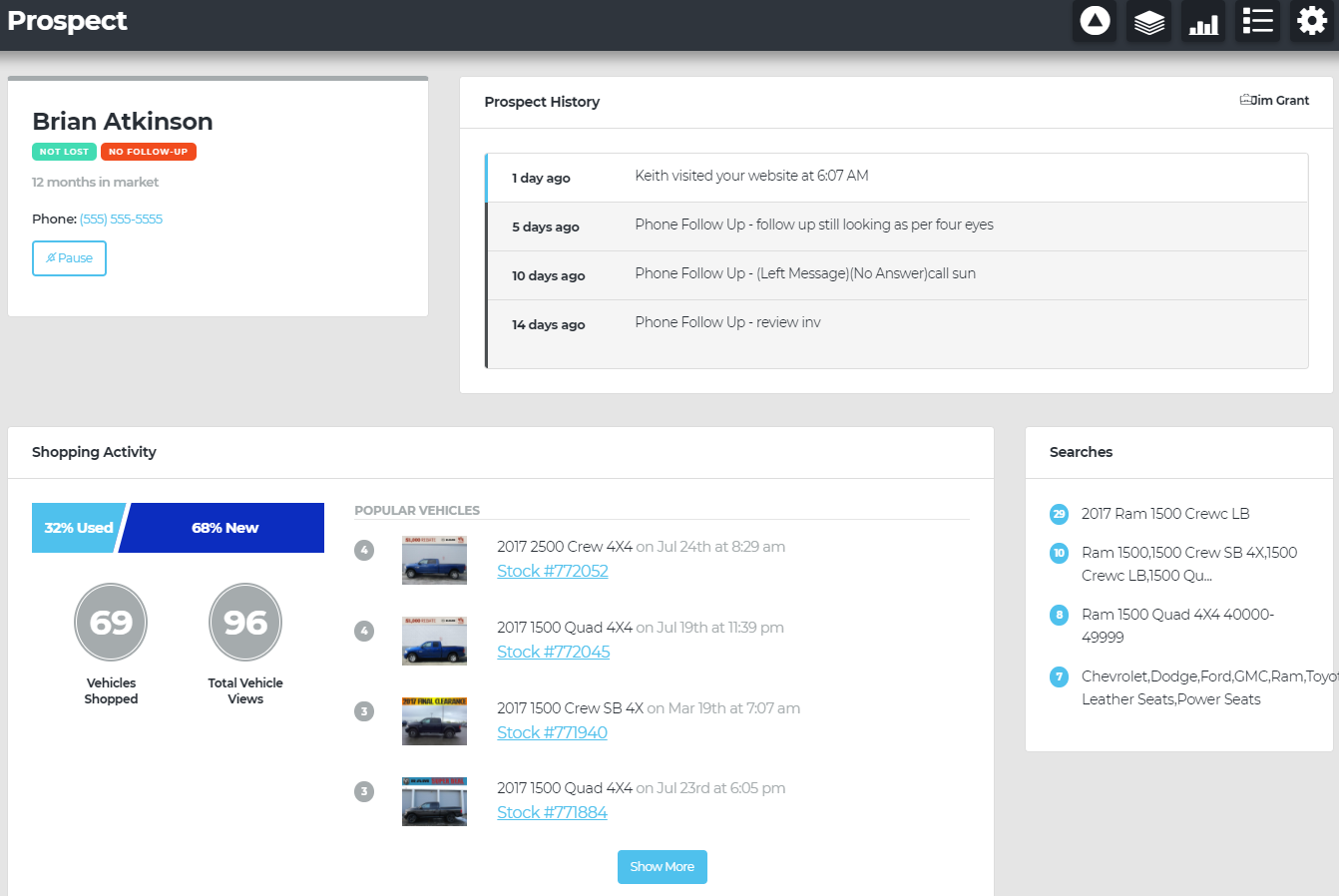 4. COFFEE REPORT RE-WORK
One of the team's goals was to improve the continuity of the product experience from the platform to our notifications. No matter how you work, Foureyes serves up the data you need to close the deal. With this release, the same focused prospect information you'll see on the Prospect List, will also make it to your inbox everyday. New and improved, your new daily Coffee Reports offer an accessible way to have you calling the right prospects, at the right time.
What's Next?
As a team, we're always striving to improve Foureyes and your feedback helps us move in the right direction. If you're already a Foureyes user, let us know what you think about the new features. New to Foureyes and interested to learn more about the product? Schedule a product demo. You'll see the product in action and learn how businesses all over the country are using Foureyes to improve sales process and performance at their business.