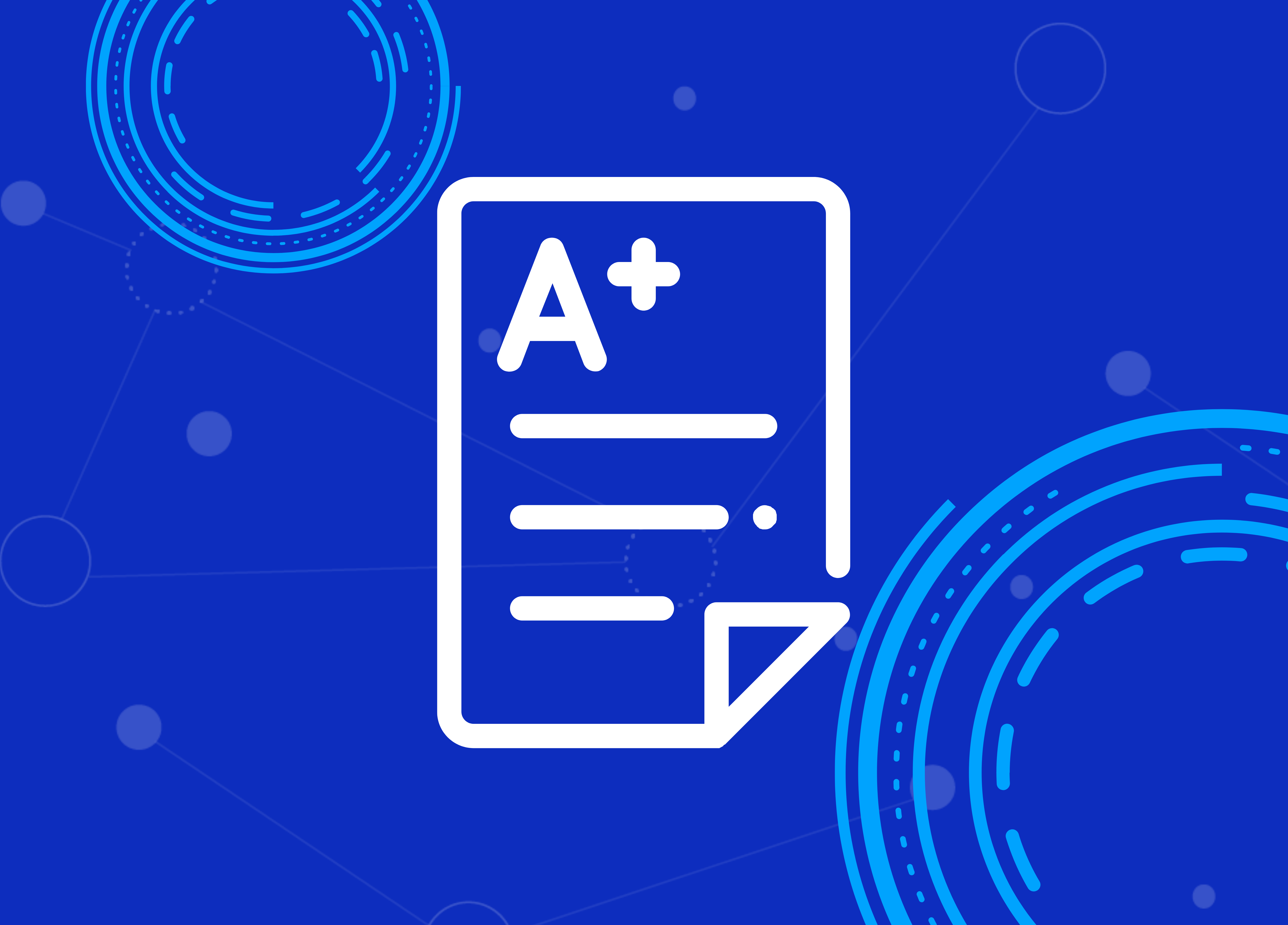 Foureyes CEO and Founder David Steinberg recently hosted a webinar to unpack the different ways that Foureyes Safety Net helps improve customer satisfaction in 2021.
You can review the information discussed below or fill out the form to watch the complete recording.
In 2021, customers don't just want a great experience, they expect a great experience, but how can dealerships deliver properly? Many dealerships implement the "Surprise and Delight" customer experience framework, a strategy focused on exceeding customer expectations with spontaneous offers of kindness or extraordinary experiences. Surprise and Delight draws a lot of positive attention and can show success, but it's a red herring -- something that misleads or distracts from an important question. For dealerships, that's dialing in a solid sales process. Delivering something showy to a customer is often easier than focusing on your team's foundation. Today, we're suggesting a new customer experience framework that will move your dealership forward by focusing on your foundation -- The 2-0 Framework.
Framing Strategy with Simplicity
"Every great movie is two great scenes and no bad scenes."
Howard Hawks, American Film Director
The 2-0 customer experience framework is derived from this Howard Hawks quote. In a dealership context, this translates as customers should experience two positive exchanges, worthy of a 5-star Yelp review, and no negative exchanges at your dealership. This simple framework prioritizes efforts, uncovers opportunities, and transforms a good scene into a great one while removing any bad scenes from the customer journey.
This framework aims to improve customer experiences and, in turn, achieve significantly higher close rates, customer lifetime value, and quality lead referrals. After a customer has two great experiences at your dealership, they are more likely to become a lifetime customer and provide word-of-mouth referrals.
There are two ways to approach applying this framework to your dealership. First, what are the immediate things you can do to eliminate all potential bad scenes? Second, what steps can you take to turn average or good scenes into better ones?
Eliminating Bad Scenes
Implementing the 2-0 Framework starts with eliminating all bad scenes at your dealership. Typically, this includes bad follow-up, no follow-up, or poor customer service. While there is potential for bad scenes throughout your customer's journey, one clear culprit is unlogged leads -- the silent killer in automotive.
And just how deadly are unlogged leads? Unfortunately, more detrimental than many dealers expect. Unlogged leads can ruin a customer's experience at your dealership entirely. When a lead goes unlogged, that lead won't get the follow-up they deserve. Unlogged leads can be as simple as a customer never getting a specific vehicle question answered to a ready-to-buy customer feeling ignored and taking their business elsewhere. Bad or no follow-up at a dealership can prompt a bad reputation, lost business, and potentially poor reviews.
Unlogged leads occur more often than most suspect and can be caused by either people or process problems, and are often a result of inevitable human error, spiked by turnover, vacation, and seasonality. Based on automotive client data, Foureyes found that, on average, dealers miss 10 qualified sales leads per month. And the truth is that you can't close a deal on a sale that you never knew existed.
Form and chat lead issues occur because of broken forms, incorrect routing, abandoned forms, and website errors. Shockingly, over 7% of sales forms and 3% of sales chats go unlogged, resulting in many unpredictable bad scenes for your customers and your dealership. These technical issues sometimes go months without being found, resulting in fewer leads and even fewer opportunities to sell.
After breaking it down, it's clear that unlogged leads serve as lost time, lost money, and lost effort. You earned and paid for every single one of your leads and when you don't log them into your CRM, you lose the ability to remarket or ensure an accountable sales process. Thus making a bad scene even worse.
Creating Good Scenes
The second step to implementing the 2-0 customer experience framework is to sprinkle in some good scenes as well as transform your current good scenes into great ones. Turn aspects of your sales process into positive experiences for your customers and you'll notice a huge difference.
Creating more good scenes makes it easier and more enjoyable to shop. An article from Forbes claims "to compete with the convenience offered by online-only retailers, dealers need to employ the same tactics leveraged by brands like Amazon: using customer data to reach, engage, inform and retain their audience." Modernize your technology, stay up to date with industry trends, and don't get left behind in a growing world of online car retailers. One of the best ways to do this is to leverage your very own 1st party data.
As an auto dealer, you have SO much data that you own-- use it. With all the data that your dealership stores in places like the CRM and phone calls, your team is able to improve targeting, personalize content, inform sales interactions and so much more. Get ahead of the curve by understanding your 1st party data and sell smarter.
The final step to create more good scenes is to hire and train good talent. It's easier to create great customer experiences with people that provide fantastic customer service. People are the heart of any operation and automotive is no different. Train good people and train them well because they will naturally create more good scenes, like more word-of-mouth referrals and tight-knit sales processes.
Investing in Lead Insurance
Different bad scenes need complimenting strategies to overcome, but the most effective tool to combat unlogged leads and ensure confidence in your sales process is Foureyes Safety Net. Named the Most Innovative Solution of 2020 by Driving Sales, Foureyes Safety Net consistently and effectively delivers a 2-0 experience for every customer. Using patented phone tracking technology, Safety Net connects the dots between sales phone calls and web activity to ensure the leads that belong in your CRM actually make it into your CRM and deliver short-term lead insurance as well as long-term coverage.
With sky-high demand and inventory flying off the shelf, more leads than normal go missed. Many customers are opting to stay on the sidelines until inventory and prices normalize. Safety Net ensures every lead gets into the CRM now and down the road. If your sales team forgets to log a lead or simply gives up due to lack of inventory, Safety Net gives your team that backup layer they need to confidently deliver a fantastic 2-0 customer experience every time.
Let us prove that Foureyes Safety Net works. Give it a try for 30 days, no strings attached or auto-renewal. Start your free trial today.