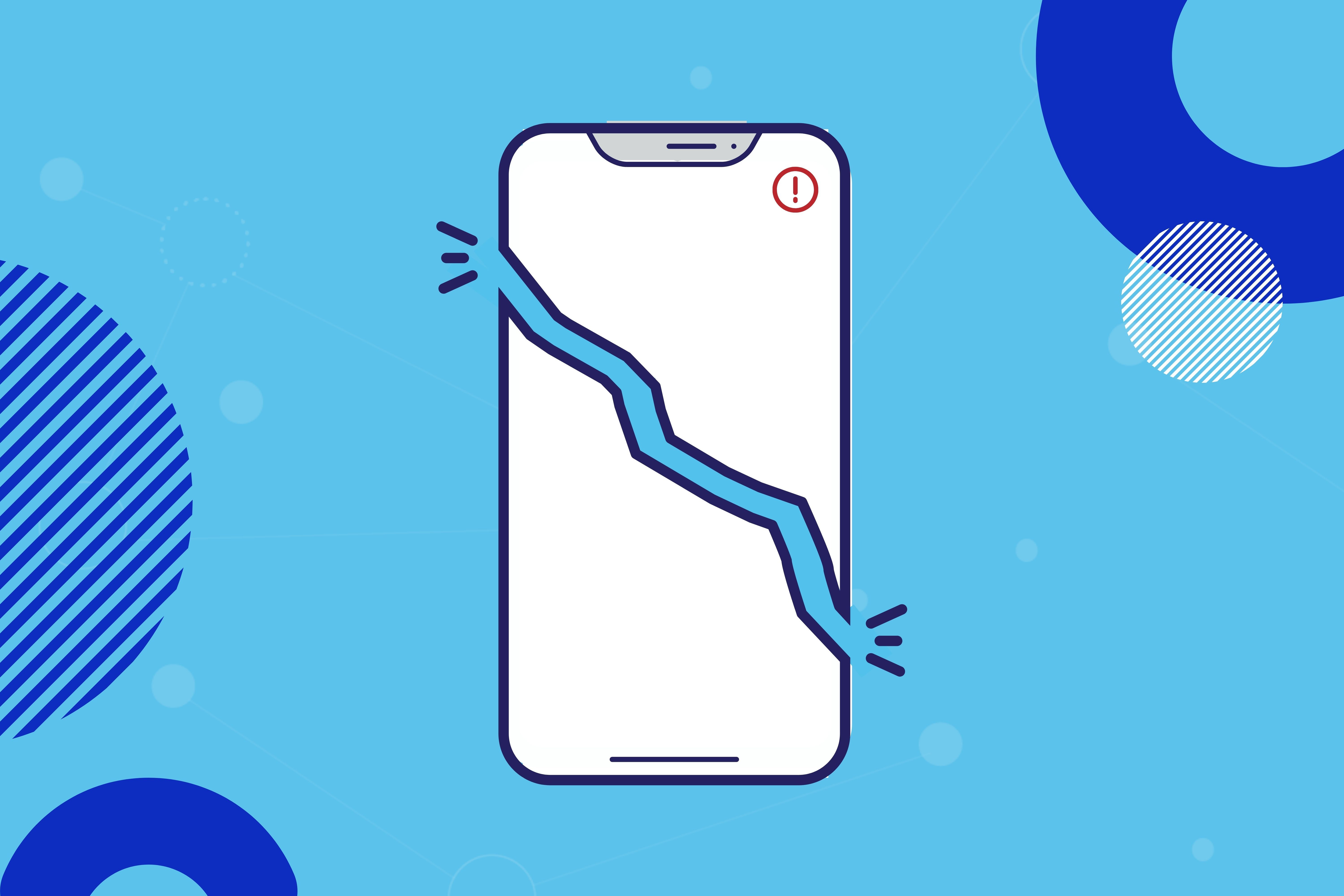 Earlier this year, I found myself at the crossroads that every auto enthusiast dreads: it was minivan time. I resisted, I complained, I whined, but the fact of the matter is we needed a bevy of doors, screens, and spaces to spill fries.
I found the most tolerable minivan I could and agreed on terms for a new lease. I had an SUV to trade and decided to test this high-equity market out myself.
After putting my baby to bed, I started with a dealership that I knew was hurting for inventory. I attempted to converse with the chatbot, providing my name, email address, and phone number. It felt clunky, especially on my phone, so I submitted a general "contact us" form as well requesting a trade-in evaluation. Two leads submitted, I waited a day for the store to respond. While I definitely wasn't ready to let go of my fun car, I didn't want to make two car payments that month. I waited another day. Nothing, not even a "we received your inquiry" message.
Next up, I emailed a competing used vehicle dealer a mile from the franchised store. They emailed me back and texted me within an hour. We scheduled an appointment later that day, and after a 5-minute appraisal, they offered me my payoff, which was exactly where I wanted to be. My partner picked me up in our new chariot of compromise and smiling through gritted teeth, we left my fun car behind.
I kept an eye on the used dealer's website for the next week (because who doesn't love glamour shots of an ex flame). It was priced 20% higher than what I received on trade. I checked again a few days later, and it was sold.
I still had not received one word from the original dealer I submitted both a chat and a form to. Missing my lead cost a franchised dealer a $10,000 front end on a 5-day turn.
Occasional inconsistencies happen on dealer websites. Tired dads chatting with website robots at 1:00AM might not fill out every single detail on a lead form. Calls get mistransfered, lost, or dropped every day. Because of this, 1 in 4 dealership leads suffer the same fate as my trade lead did: they never make it to the CRM.
Anyone who cares about sales process knows that until a prospect exists in your CRM, they're closed/lost before they are even an opportunity.
Enter Foureyes Safety Net. Every attempted call, lead form, and chat coming through your website is analyzed, de-duped, and cross-referenced by both our specialized AI and a team of live professionals. If we don't see a corresponding lead in your CRM after two hours, we push it to you tagged as lead source "Foureyes" for regular follow-up on your schedule. This all happens behind the scenes, automatically, and without any active management or process change required from the sales department.
Competing for inventory in the current market means seizing opportunity like a grade-schooler grabbing the dual sliding doors in my sweet new minivan. Don't let broken forms or an unlogged call cost you $10k. Get a demo of Safety Net and see how it can help your dealership.