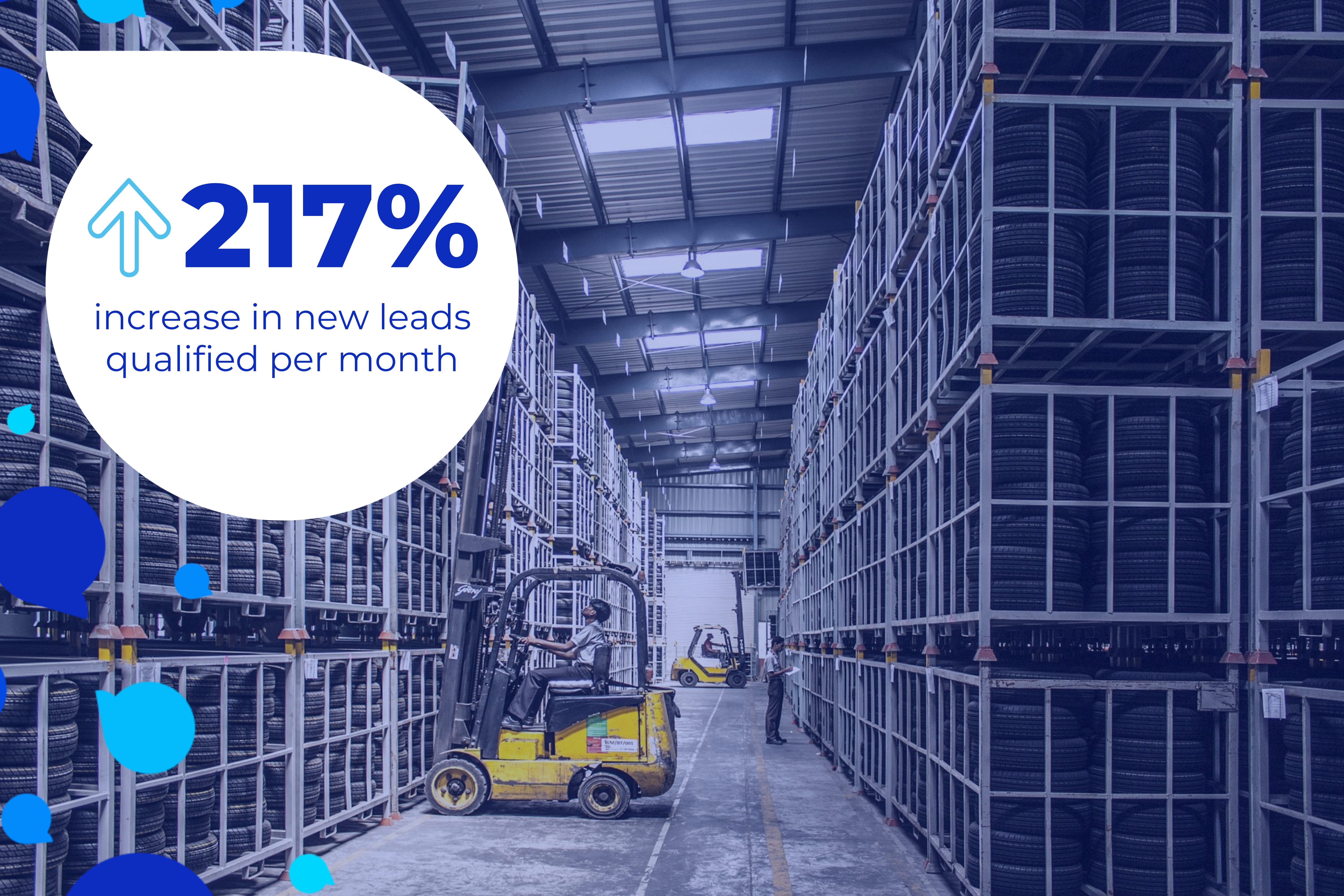 The Challenge
Springer Equipment & Southfork Lift Truck are material handling dealerships serving Alabama and Tennessee. Lacking visibility into where their leads were coming from or how they were interacting with their websites, Marketing Manager Jennifer Dickson needed a solution that would improve reporting and results for both marketing and sales. To see how user-level website and phone tracking could help, Dickson enrolled both Springer Equipment & Southfork Lift Truck in a free trial of Foureyes Omni-Tracking.
Adding Foureyes Omni-Tracking was eye-opening. We immediately found forms that should have been coming through that were not. We picked up a couple sales right away from leads that we wouldn't have caught otherwise, which is a big deal. Now, every day I review all the insights that Omni-Tracking uncovers with the sales managers and they love getting the information.
Jennifer Dickson | Marketing Manager
The Results
Using Foureyes Omni-Tracking lead reporting, Springer Equipment & Southfork Lift Truck were able to drive a 217% increase in new leads qualified per month. Leveraging the insights provided, within 90 days the material handling dealerships were able to spend their lead generation budget smarter, target and prioritize prospects better, and qualify 3x the amount of leads per month.
Before Foureyes, we had very little information about our leads. Now, Omni-Tracking helps us better understand, prioritize, and distribute our leads. This is next level selling and it's working for us. What a great experience.
Jennifer Dickson | Marketing Manager