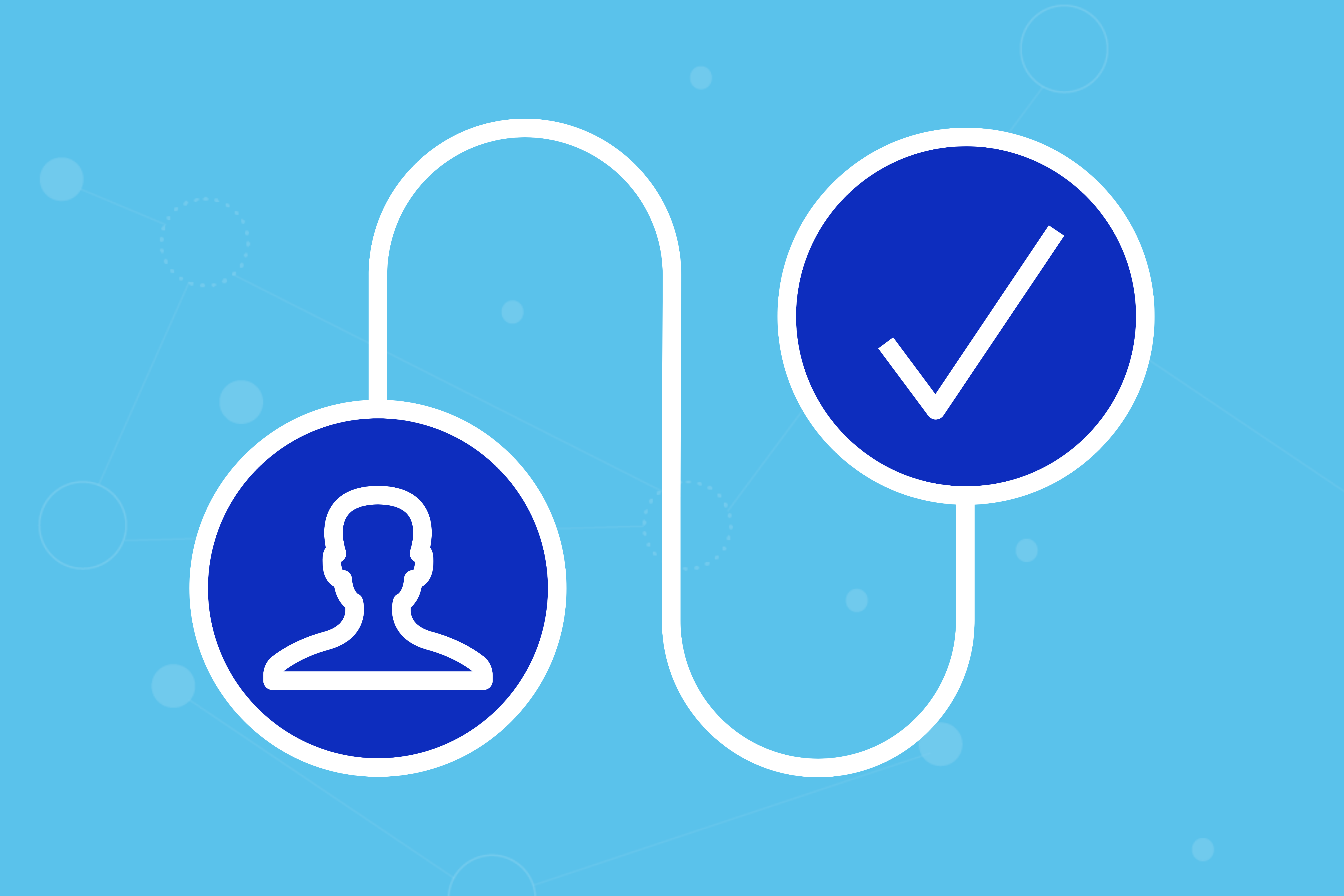 For the past few months, I've been talking with marketers and sales leaders at equipment dealerships who have this nagging feeling that they are missing leads. They're worried that a potential customer calls, asking about a new piece of equipment, or fills out a "Request a Quote" form online, but the sales team doesn't add them to the CRM.
To see how big of a problem this actually is, our data science team looked into the average percentage of sales leads that are missed at material handling and heavy equipment dealerships.
No surprise: You know your business well. A huge percentage of your leads are never added to your CRM. To be specific, 63.3% of leads from phone calls and 43.2% of leads of website forms never get added to the CRM. And while our sample size is still below 100 dealerships, we observed similar trends across data from both large and small dealerships with different numbers of locations.
Average Unlogged Lead Percentage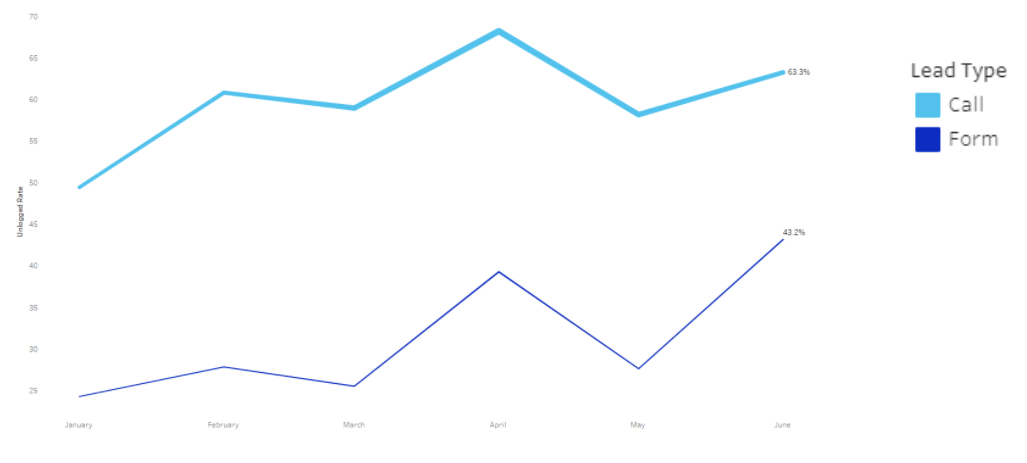 If your dealership performs near the average, that means when you get 10 sales calls, only 3 or 4 are getting logged. When you get 10 "Request a Quote" form fills, only 5 or 6 are getting logged. Phone calls have a significantly higher failure rate, as they rely on salespeople manually adding those leads to the CRM whereas forms should automatically get logged, unless there is a technical failure.
These stats are from real-world material handling and heavy equipment dealerships that Foureyes partners with. Our technology connects to our customers' CRMs and tracks every lead that comes in through our client's websites. When a lead visits your website and calls or fills out a form, Foureyes scans through the CRM to make sure the team added that customer to your system. If your team misses a potential sales lead, Foureyes automatically adds it to your CRM so you never miss another customer.
If you are looking at this data and wondering what you can do to make sure your team never misses another lead, I see two options.
The classic solution to this is more education and more nagging. Make sure that your team knows how to use the CRM and then encourage them to use it. That being said, it's hard to measure and see if your team is actually following through. At a certain point, people may slip back into their old habits without you knowing. So you follow your gut into an endless cycle of worry, nag, repeat.
The alternative solution is to use technology that automatically adds your sales leads to the CRM. Foureyes has Safety Net, a lead tracking software to automatically screen phone calls, forms, and chats, identify the sales-qualified leads, and look for them in the CRM. If any leads are missing from the CRM, they get added automatically with relevant notes. And you get a weekly report to track how many leads were added so now you have better visibility and security-- with no nagging.
If you're not convinced that technology is the way to go, I would love for you to test it out for free. No long-term agreement or auto-renewal. And you can see how your team stacks up to industry averages.