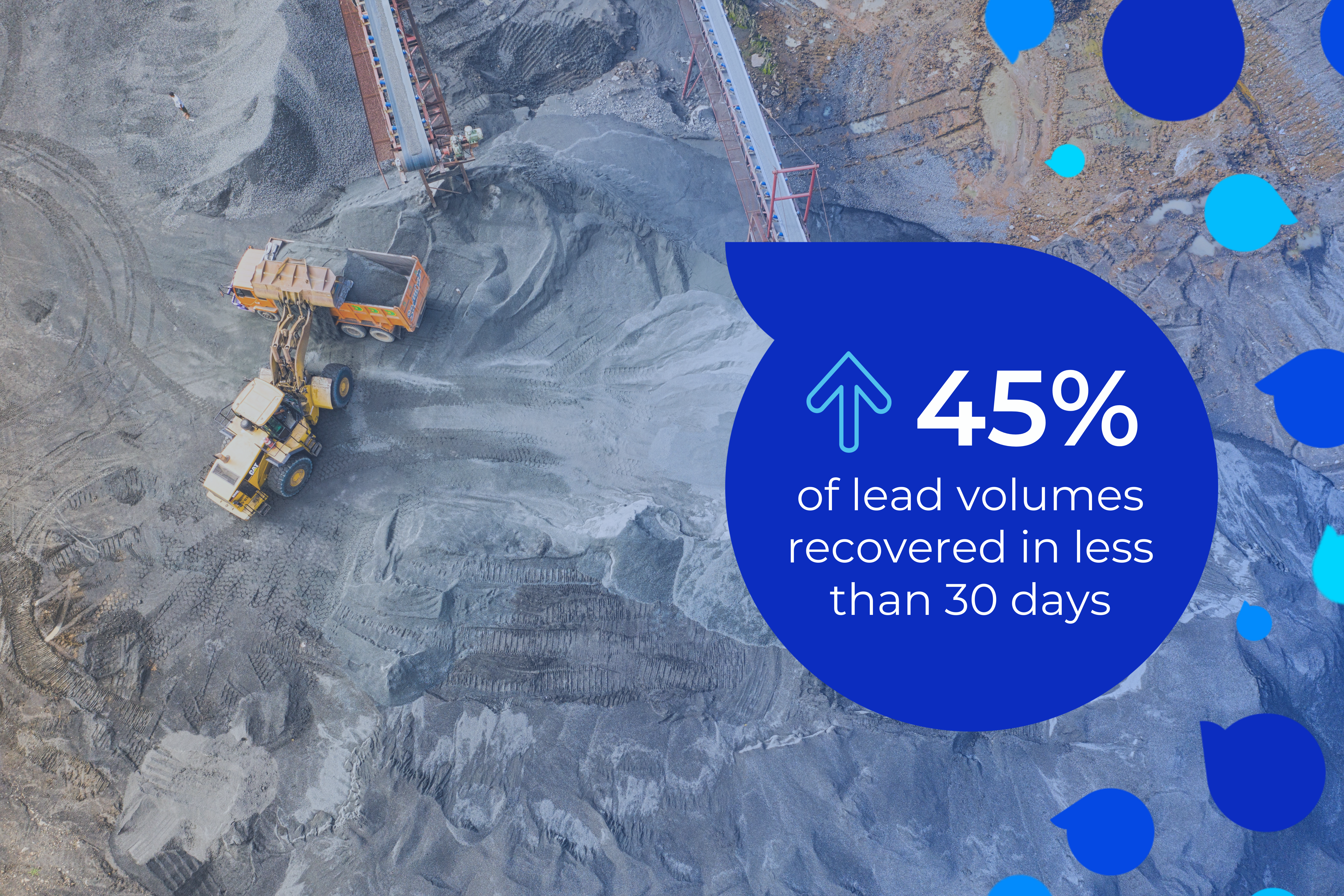 The Challenge
Nortrax is a heavy-duty construction and forestry equipment dealer headquartered in Scarborough, Maine. With multiple locations across four states, getting the teams on the same page to define and adopt a CRM process was a challenge. Nortrax Marketing Manager, Stacey Curtis, needed a solution that would enable a standardized process across teams, to improve overall visibility and results. To see how lead tracking and recovery could help, Curtis enrolled Nortrax in a free trial of Foureyes Omni-Tracking.
Almost immediately Foureyes Omni-Tracking improved our visibility into the customer experience, letting us see who the active customers were and how our sales and service teams were handling leads. By listening to call recordings and using the insights uncovered, we were able to help the sales team focus their efforts on the right people at the right time.
Stacey Curtis | Marketing Manager, North America
The Results
Nortrax launched a free trial of Foureyes Omni-Tracking in May 2021. In less than 30 days, Omni-Tracking became a daily stop for the team to review leads, listen to call recordings, and spot sales and coaching opportunities. In June 2021, Nortrax added two additional Foureyes modules and launched Safety Net and Sales Enablement. In its first month, Safety Net recovered almost 45% of Nortrax's lead volume. Sales Enablement helped prioritize leads so no sales opportunities were left on the table, resulting in increased sales performance for the business.
Foureyes has not only had a positive impact on our lead handling and sales, but also helped us improve the customer experience in our service department, spot upsell opportunities from our parts department and automatically add all qualified leads to our CRM. This helps us work more efficiently and lower our overall workload—a major value add that has made Foureyes an essential part of our operations.
Stacey Curtis | Marketing Manager, North America
Ready to see for yourself how Foureyes can help your dealership succeed? Reach out to request a free trial today.