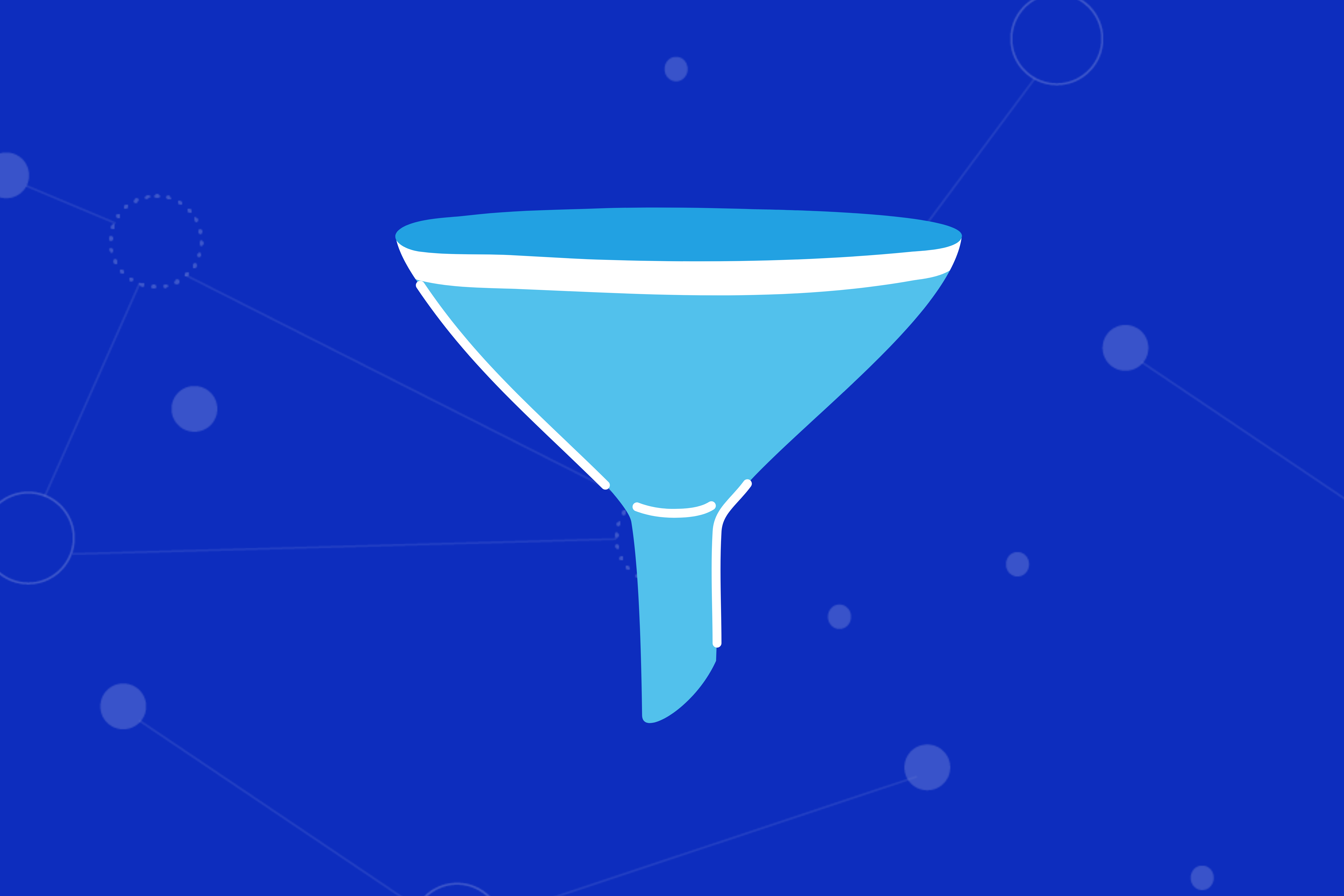 When inventory is low, it often means a longer sales cycle for inventory-based businesses. And that's difficult for sales teams.
Many leads are lost or disregarded not because the customer is disinterested, but because the desired inventory is unavailable, pushing the purchase out a few months. Most sales teams aren't designed for that long of follow-up.
To avoid missing out on future sales, it helps to break down the specific reasons on why you are losing sales.
Why Leads Fall Out of the Sales Funnel
1. The salesperson assumes the buyer will never purchase. A buyer may want to wait for the right inventory, which may be a delay of a few months, so the salesperson takes them off of their follow-up list or marks them as 'closed' in the CRM and the lead is lost.
2. A lead was never logged into the CRM. 8.7% of phone calls from qualified sales leads are missed. And the average car dealer never logs 10.6% of website leads (calls, forms, and chats) into their CRM—and other inventory-based industries like heavy equipment and powersports are even worse. That's a lot of missed sales opportunities that never make it into your pipeline!
3. There is inaccurate information on your lead. A majority of inventory sales begins with the buyer searching online. Mistakes happen and without the right software supporting your sales team, incorrect data could cost you the sale if the wrong information is noted by your sales team, forms break, no website activity is tracked for that lead, or a call is missed altogether.
How to Stop Losing Sales Leads
This means there is a lot of opportunity to have better lead tracking and follow up by your sales team. Longer term purchase cycles can be tracked and have leads followed up on. An added bonus of having better lead tracking is ensuring all the information you know about a lead is connected to your CRM. Prospect Engagement helps you follow up effectively over a longer sales cycle, so your sales team can focus on the hottest leads now while PE keeps leads who may want to purchase a few weeks or months from now stay engaged with your dealership and keep your inventory top-of-mind.
There is one way to make sure your leads don't slip through your sales pipeline and to make your car dealership well-known for its customer service and follow up with leads. Foureyes offers Safety Net which ensures all your sales-qualified leads are logged into your CRM. Try Foureyes for free by scheduling a free demo.