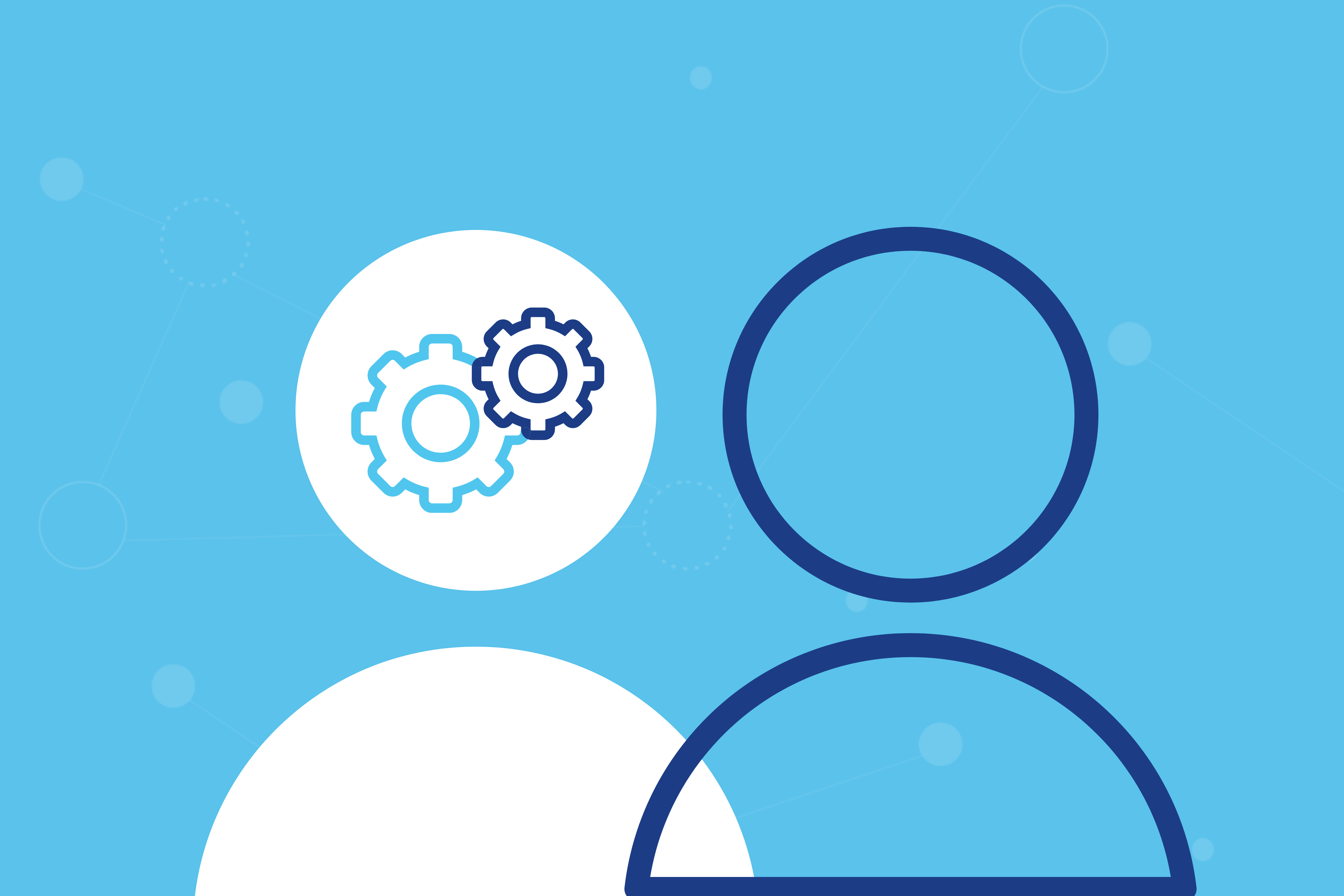 Thanks to a global pandemic, high demand, and inventory shortages, every leader active in 2020-2021 got a master class in resilience and change management. And I believe these back-to-back crises positioned each of us to be more successful and better prepared for future challenges.
Before taking off on that well-earned vacation, it's worth pausing to document the key leadership lessons you learned over the past two years. Here's my list:
Get good at problem identification, articulation, and prioritization
Everyone on your team has been trained to bury problems and instead come to you with solutions. So often, this leads businesses to implement ideas while other unacknowledged problems rage like wildfire.

In 2020, the problems were novel, acute, and obvious. If your dealership's physical location was closed during stay-at-home orders, there wasn't too much uncertainty about what your biggest problem was. You needed to sell in a new way and (business-wise) there was no higher priority.
My guess is that many of you who experienced massive problems like this were pleased to see how quickly your staff rallied and implemented creative, effective solutions. Changes that would normally have taken months (or years!) were built and implemented in weeks or days. Why? I believe it's because the problem was made clear, everyone on staff understood the ramifications, and the work was ruthlessly prioritized. It's possible to follow this same playbook without a global pandemic when we insist on identifying the biggest problems, getting staff rallied behind them, and prioritizing the work to make positive change.
Get more strategic about digital adoption
How willing were you to get on a Zoom call in 2018? Would you have ever considered attending a wedding or cooking class virtually? For me, that would have been a hard no, but now I'm on Zoom 30+ hours a week, both professionally and personally as well. Why? I've found that it's more efficient and highly effective.

Zoom may be the most ubiquitous, but there are other technological solutions out there that-- once tried-- are not scary and have the potential to transform results. And the leaders who are good at identifying the right problems and pairing them with smart technology are going to see significant growth and high effectiveness.
Find your customer's perspective in every change
In my experience, people only remember the exciting part of hockey-stick growth and forget about what it took to get there. Growth starts flat, then increments up before flying up and away. So you introduced something new and it made a splash. Great! Now if you want to see hockey-stick growth, spend some time understanding your customer's experience to drive continued improvements.
We did this at Foureyes and it was pretty transformational. We launched a free 60-day trial of one of our products to help dealerships during the worst of the pandemic. Within weeks we had 800 dealers sign on. That was incredible, but it wasn't until a couple of months later that we had our experience team look into it and realized there were clear gaps in our customers' understanding and the product itself. By recognizing and addressing common feedback across clients, our product adoption shot way up and we were able to further adjust the product to work for powersports dealers.
Seize the moment to make smart changes
The best leaders implemented strategies that they had been considering for years during 2020 and 2021. Why? Because they recognized Winston Churchill's advice to "Never let a good crisis go to waste." People are more responsive to change during periods of disruption.
If you feel disappointed and fear you missed the window, don't. There's dramatic change yet to come for the powersports industry, whether that's permanent changes to inventory levels or an electric future, we shall see. But the leaders who know how to navigate change are the ones who will win.
If you want to understand more about Foureyes and what we're doing to support better sales results for the powersports industry, get in touch. We'd love to talk, hear about your priorities, and see if any of our free tools would be helpful.