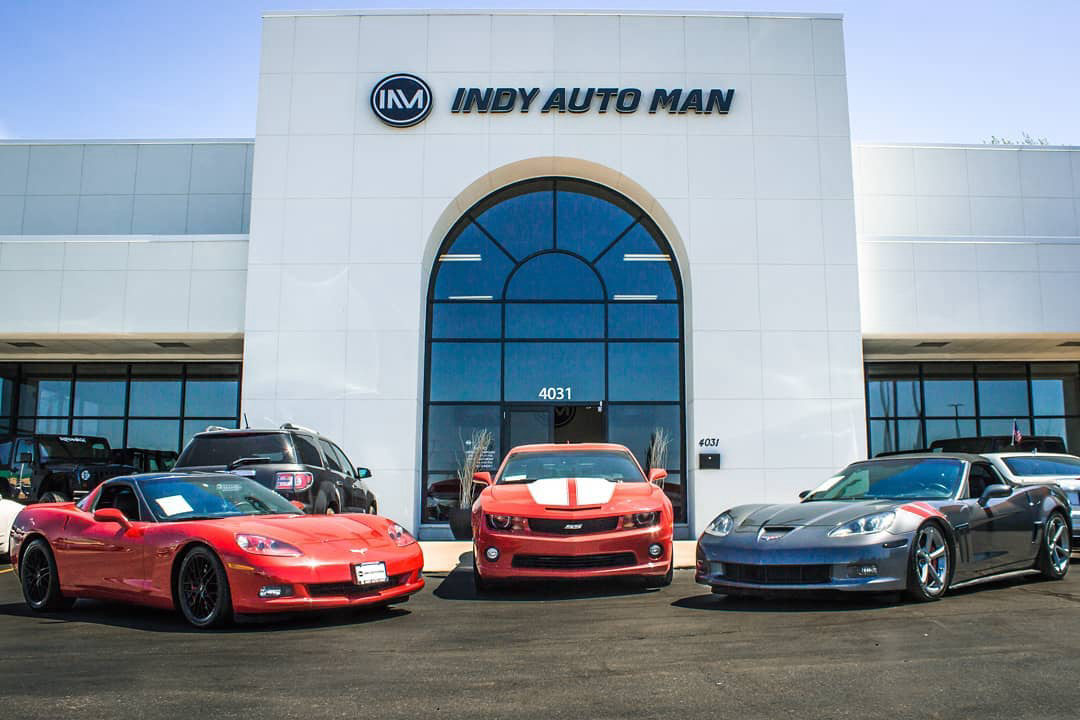 The Challenge
Indy Auto Man is a high-volume pre-owned car dealership in Indianapolis, IN. Even with the challenges of COVID-19, business was doing well and the owner, Victor Figlin, wasn't looking for a new vendor or software until a friend and fellow dealership owner recommended Foureyes. Victor decided to enroll in a 60-day free trial of Prospect Engagement to see if Foureyes would really make a difference.
We have plenty of vendors at our doors, but what would you say to a no- obligation, free 60-day trial? I said sure. And when my trial expired, I renewed Prospect Engagement because it keeps Indy Auto Man in front of its customers. The trial results speak for themselves.
Victor Y Figlin | Owner
The Results
Indy Auto Man car dealership launched its free trial of Foureyes Prospect Engagement on July 21, 2020. In less than 60 days, dynamic emails drove an additional 35 hours of website engagement and assisted with 87 sales.